---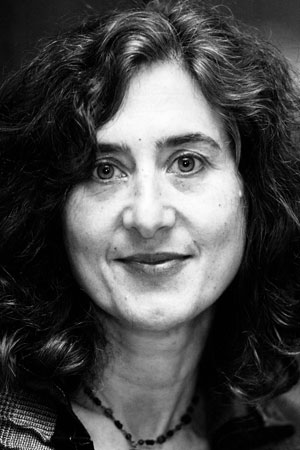 Varda Bar-Kar – Vice-Chair
Filmmaker/Lecturer: San Francisco Art Institute
Born in London to a South African mother and Romanian father, Varda fell in love with film one summer night at a beachside hotel in Israel.
---
Steven J. Wolfe – Treasurer
President: Sneak Preview Entertainment
Steven J. Wolfe is a seasoned film producer (500 DAYS OF SUMMER, BAGGAGE CLAIM) and president of Sneak Preview Entertainment, a Production and Talent Management Company currently celebrating its 20th anniversary.
---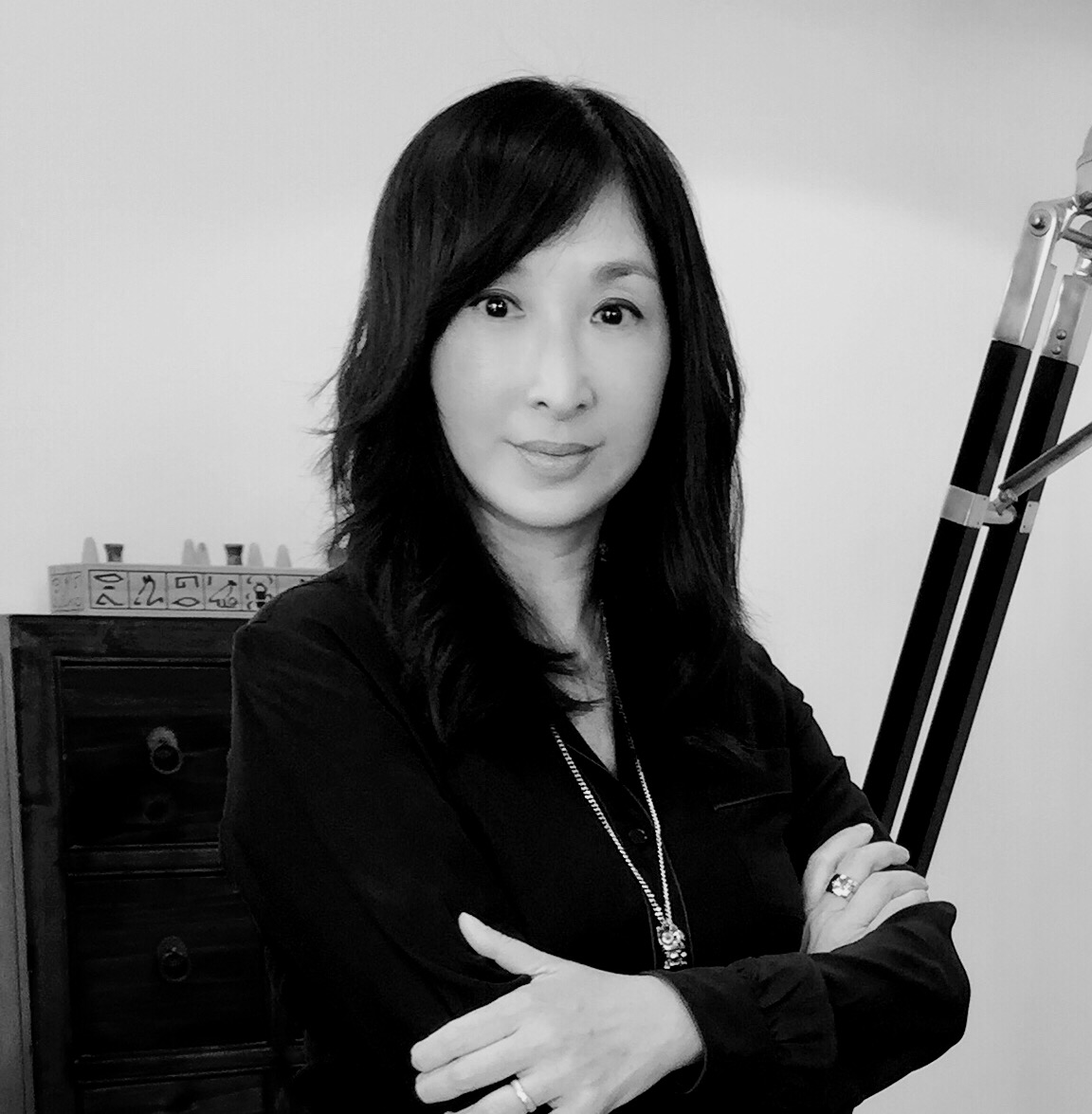 Margaret Wu – Secretary
Founder at 3 Dots Entertainment
Margaret is a veteran in the advertising industry with over 20 years of experience in the U.S. and Greater China where she managed brands including Pepsi, Gatorade, General Motors, L'Oreal, across different disciplines (traditional advertising, digital, PR) and a number of territories.
---
Damien Lichtenstein – Board Member
CEO of Equilibrium Entertainment
Born in 1966, Damian Lichtenstein began his career as a child actor in New York City, performing at the distinguished 18th Street Playhouse, Circle in the Square, and Joseph Papp's Public Theatre.
---
William Swann – Board Member
Vice President, Brand Marketing: Walton Isaacson
Charged with heading the Television and Feature Film arm of Walton Isaacson, William Swann joined WI directly from The Weinstein Company (TWC), where he was Vice President, Promotions and Integrated Marketing.