David Quan
Committee Member
See that guy sitting in the middle of the theater by himself? That's David. He loves movies so much he doesn't mind looking like a lonely weirdo. He loves movies so much he buys theater popcorn and doesn't eat it. He loves movies so much he got a degree in them. Studying Radio, Television, Film at the University of North Texas with a concentration in Screenwriting, he's a firm believer in substance over style (though a little style never hurts). Some of his favorite films include Pulp Fiction, The Lord of the Rings, and Eternal Sunshine of the Spotless Mind.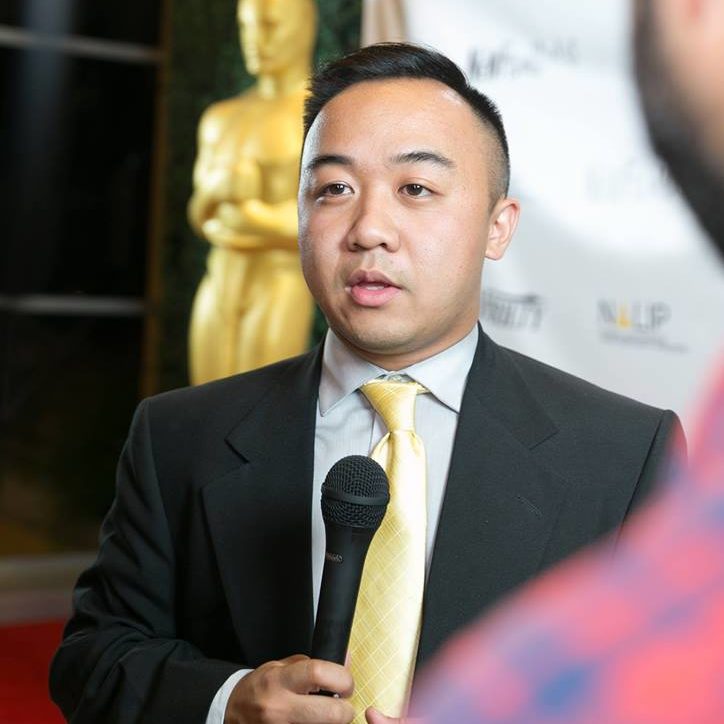 Andrew Acedo
Committee Member
Andrew Acedo is a UCLA graduate who is passionate about cinema, literature, Bojack Horseman, Kanye West and the Lakers. In college, he taught a course about the lack of access…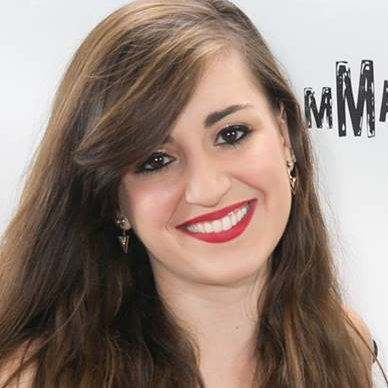 Alexandra Diantgikis
Marketing Manager, Scriptation
Alex is a writer, television addict, and semi-professional dog belly-scratcher. She has a strong passion for storytelling and aims to advance the careers of underrepresented talent in the industry.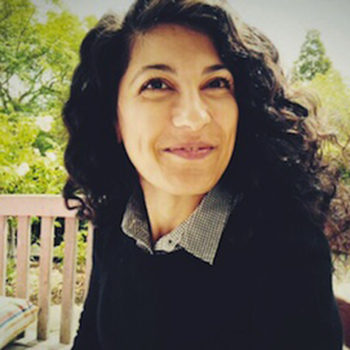 Melissa Azizi
Committee Member
Melissa Azizi earned a Bachelor of Arts Hons I (Performance Studies and Art History & Theory) at The University of Sydney followed by a Masters in Media Arts and Production at The University of Technology, Sydney.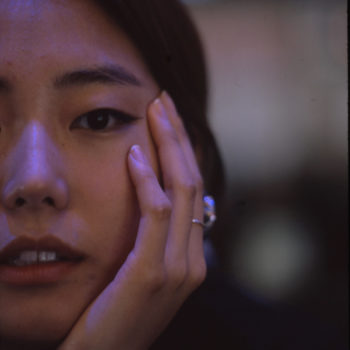 Sue Chin
Committee Member
Sooean's work encompasses poetry, criticism, and the nuance of siesta. Sue recently graduated from Johns Hopkins University with a degree in Writing Seminars and Film Studies. Currently residing in LA, she hopes to engage in curation, continue interdisciplinary works, and foster her love of cinema.