NFMLA Staff
Larry Laboe
Executive Director
Larry Laboe began producing film, television, commercials and new media projects with international production and distribution company SXM. His first network series was NBC's 'Ctrl' starring Tony Hale and Steve Howey.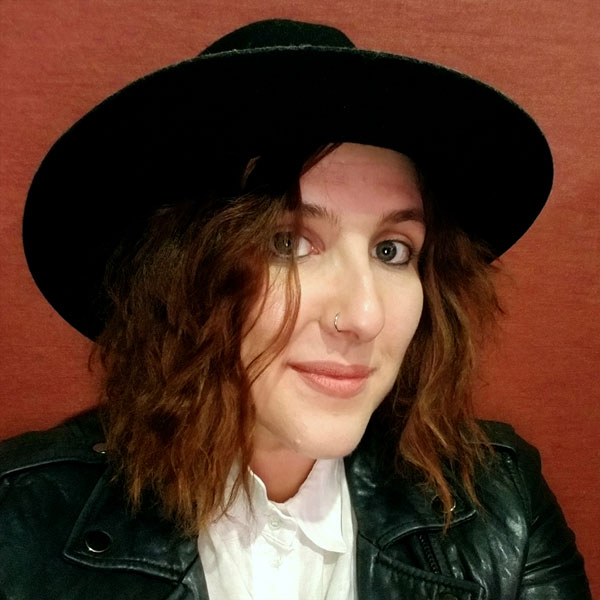 Bojana Sandic
Programming Director
Bojana Sandic is a film festival programmer with an enthusiasm for emerging voices. She is the Shorts Programmer for South East European Film Festival in Los Angeles and a Senior Programmer at the Newport Beach Film Festival, where she was formerly Director of Short Film Programming.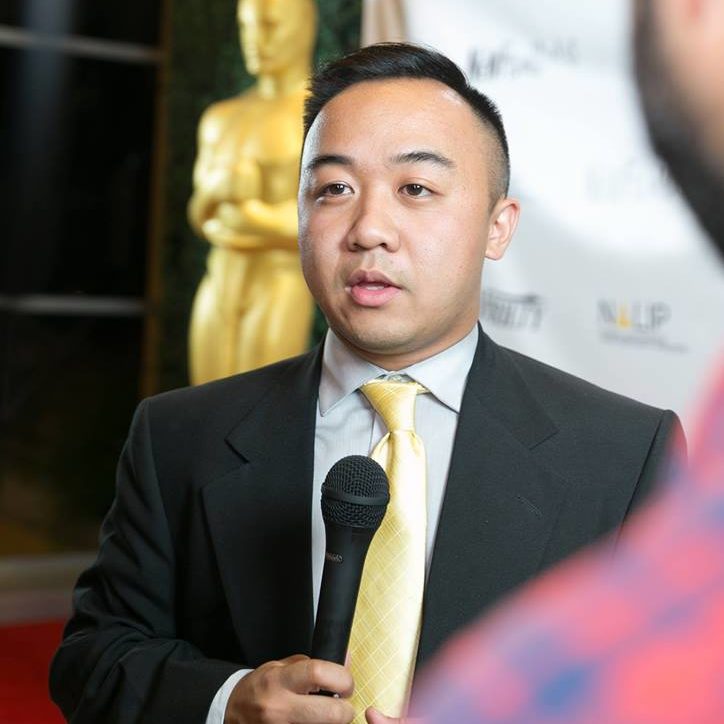 Andrew Acedo
Events & Outreach Director
Andrew Acedo is a UCLA graduate who is passionate about cinema, literature, Bojack Horseman, Kanye West and the Lakers. In college, he taught a course about the lack of access…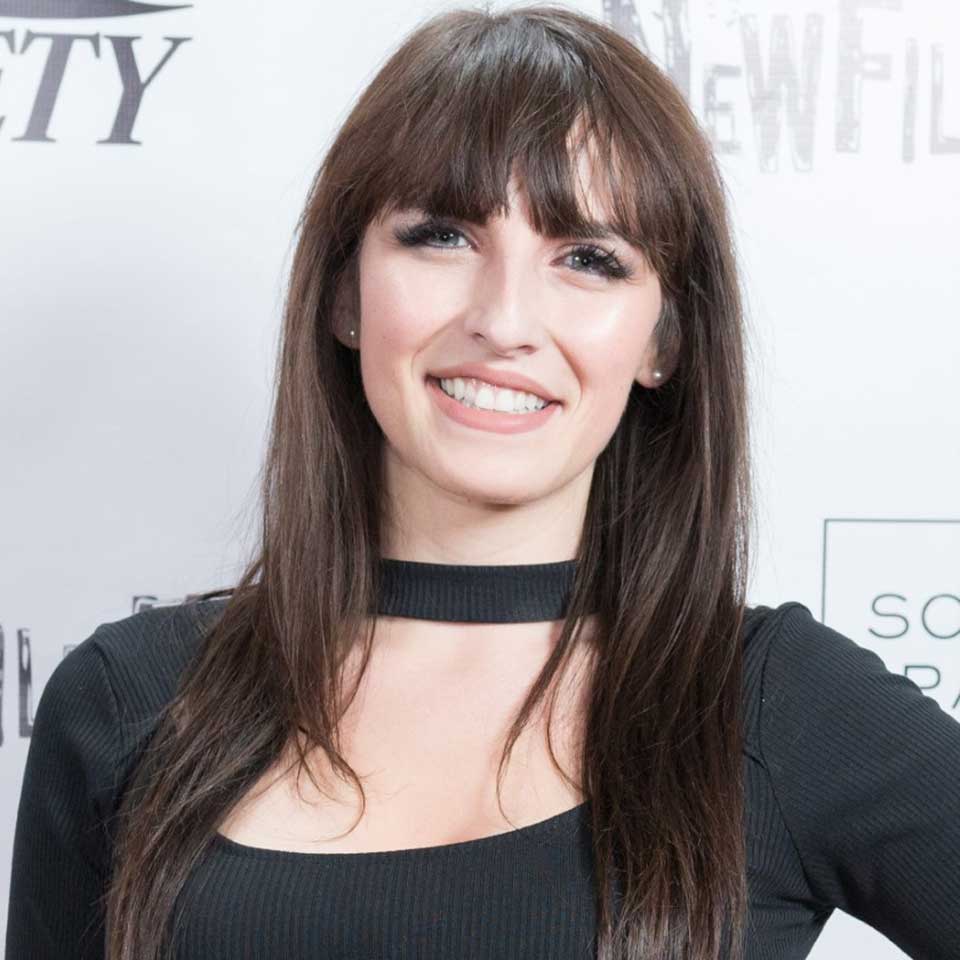 Cassandra Coppola
Administrative Assistant
Cassandra Coppola has been working in Los Angeles ever since she graduated from Syracuse University where she received her M.A. in Television, Radio and Film.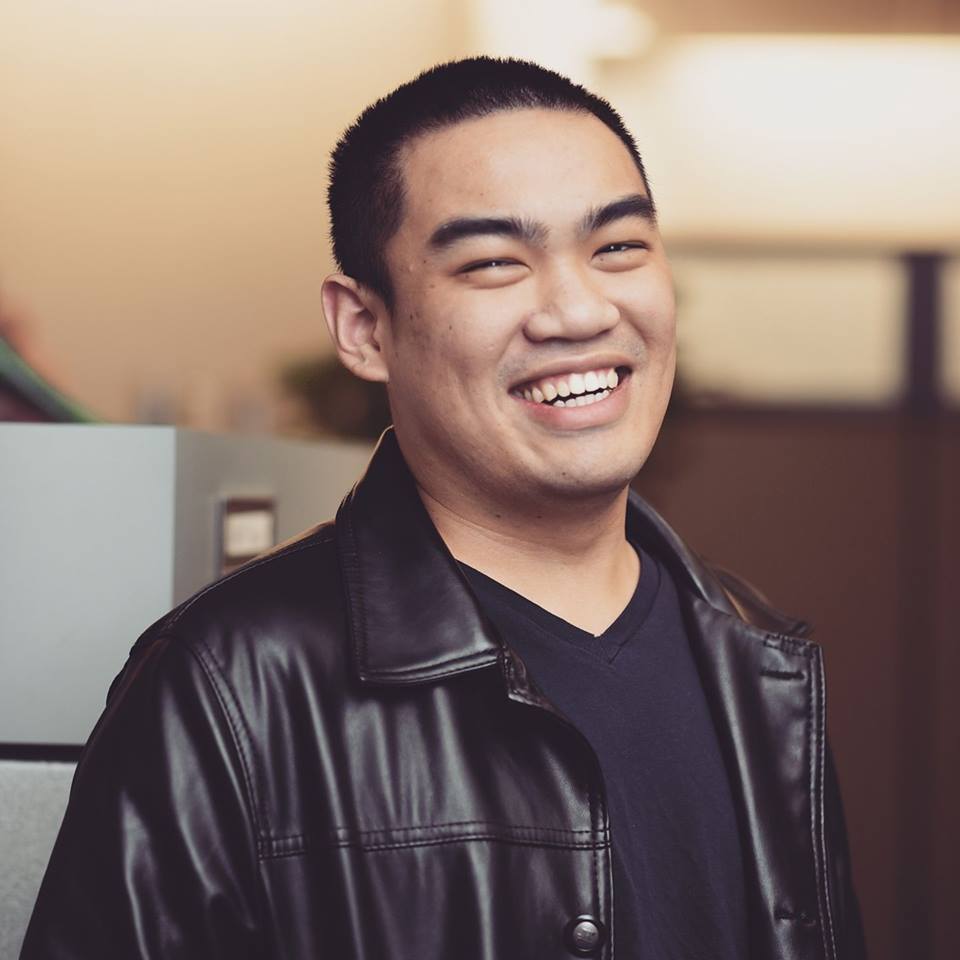 Phillip Huynh
Web Developer & Designer
Phillip Huynh is an UX/UI Designer for Filmtools and her sister companies under the Magnasync company. For his side work, he works with various business owners, non-profits, and social media influencers to help bring their websites to life.