Hosted at the South Park Center in Downtown Los Angeles!
Join NFMLA as we celebrate 10 years at the 2017 Best of NFMLA Awards show, a spectacular night recognizing the best talent in Independent Cinema from around the world.
The event features live music from Jason Kramer (KCRW).
May 6th, 2017
Event Details & Tickets
6:00pm - VIP Cocktail Reception
7:00pm - General Arrivals
7:45pm - Awards Show
10:15pm - After Party


Advance purchase VIP tickets are available for $50 per person when pre-ordered online.
Advance purchase general admission tickets are available for $25 per person when pre-ordered online.


Ticket levels increase by $25 ($75: VIP / $50: general admission) by Friday, April 7th
VENUE PARTNER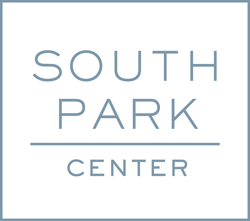 CHAMPION SPONSOR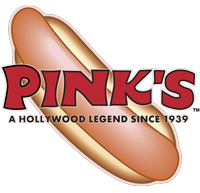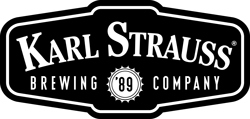 CONTRIBUTING SPONSOR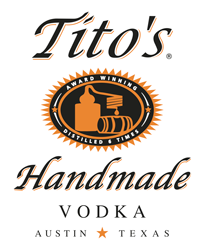 BENEFACTOR SPONSOR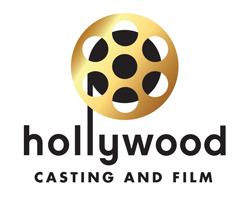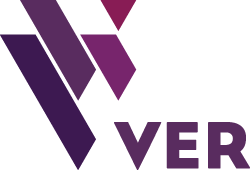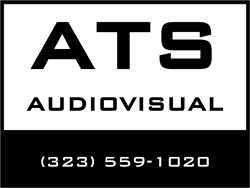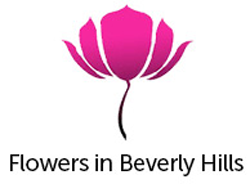 SILVER PATRONS
Barry Freeman Bob Smiland Mount Saint Mary's University
Nominations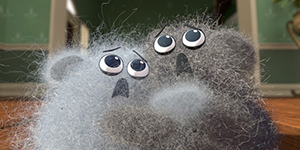 Dust Buddies
Dir. Beth Tomashek & Sam Wade | Prod. Jim McCampbel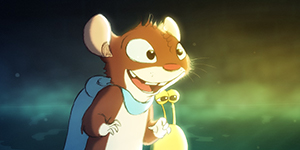 Robin & Necki
Dir. Beatrice Matis | Prod. Jana Krämer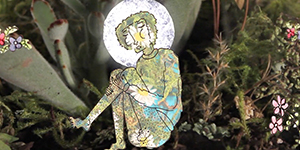 I Can't Sleep
Dir. & Prod. Cole Montminy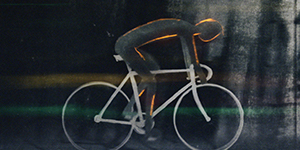 I Must Go
Dir. & Prod. Sindre Ulvik Péladeu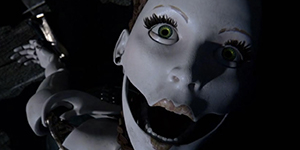 Sisters
Dir. David Chontos | Prod. Amanda Miller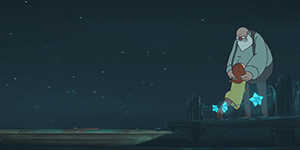 Stars
Dir. & Prod. Han Zhang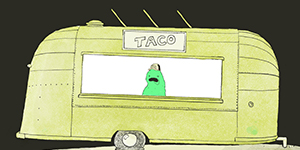 Taco Terror
Dir. Tyler Rice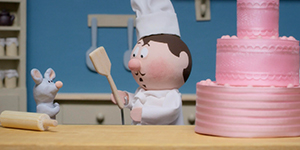 The Royal Cake
Dir. & Prod. Sam Marin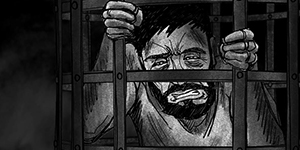 The Trees of Eden
Dir. & Prod. Dwight Hwang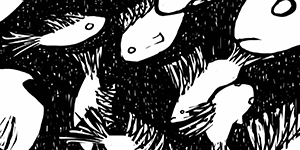 Dawit
Dir. David Jansen | Prod. Fabian Driehorst
About
NFMLA is a leader in showcasing up and coming independent filming talent through our Monthly Film Festival, and fostering the Los Angeles filmmaking community though programs and partnerships.
The Best of NFMLA Awards will host celebrities, industry professionals including top agents, managers, studioand network executives as well as a global and LA local filmmakers.
NFMLA is a nonprofit arts organization with locations in Hollywood and Downtown Los Angeles.
Best of NFMLA Awards Sponsorship