Student Mentorship Program
NFMLA "CineSessions" Student Mentorship Program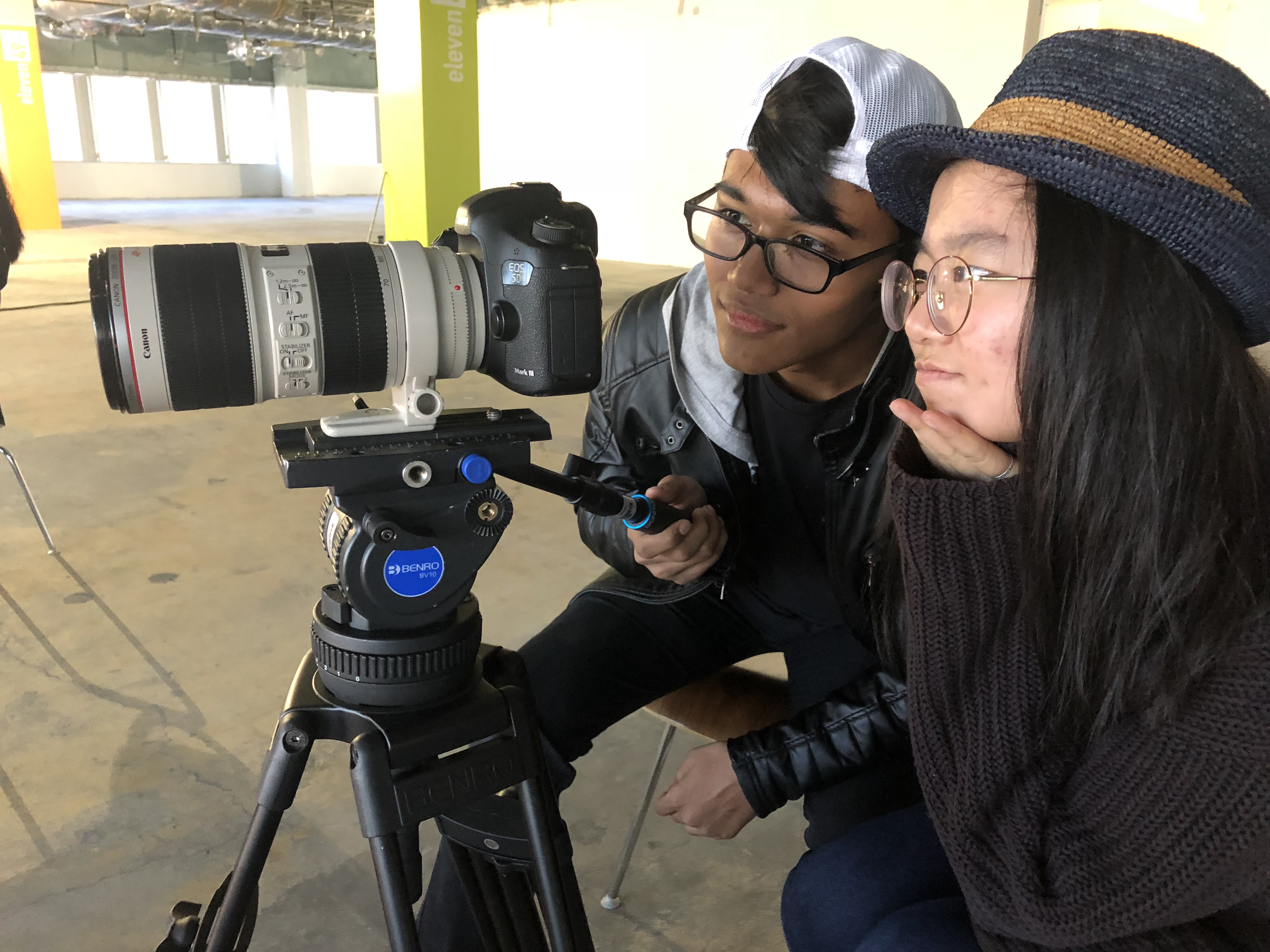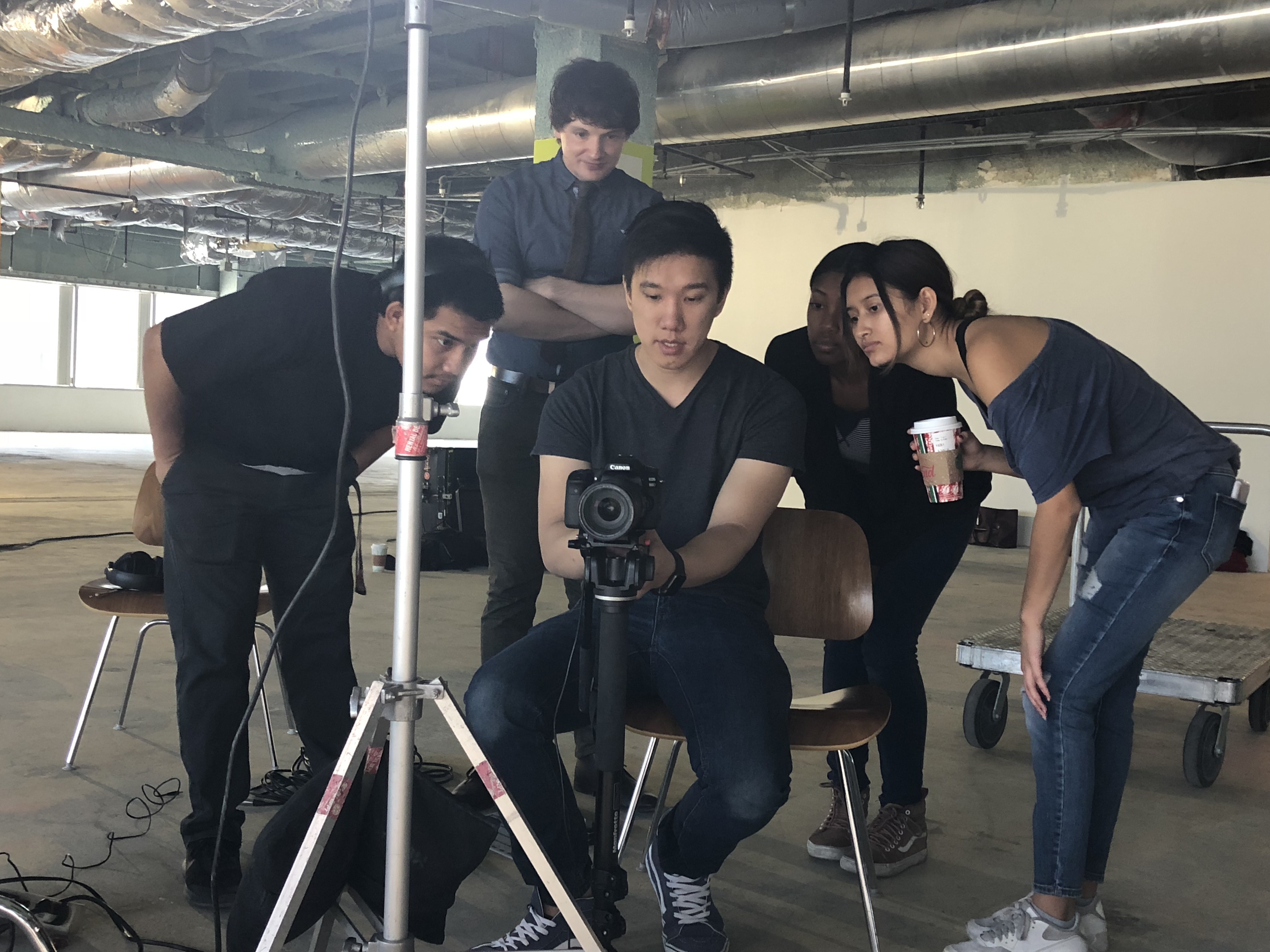 Hands-On Experience.
NFMLA's Monthly "Stage 5" Student Mentorship Program invites LA County High School students to participate in a hands-on filmmaking experience once per month following the organization's Monthly Film Festival.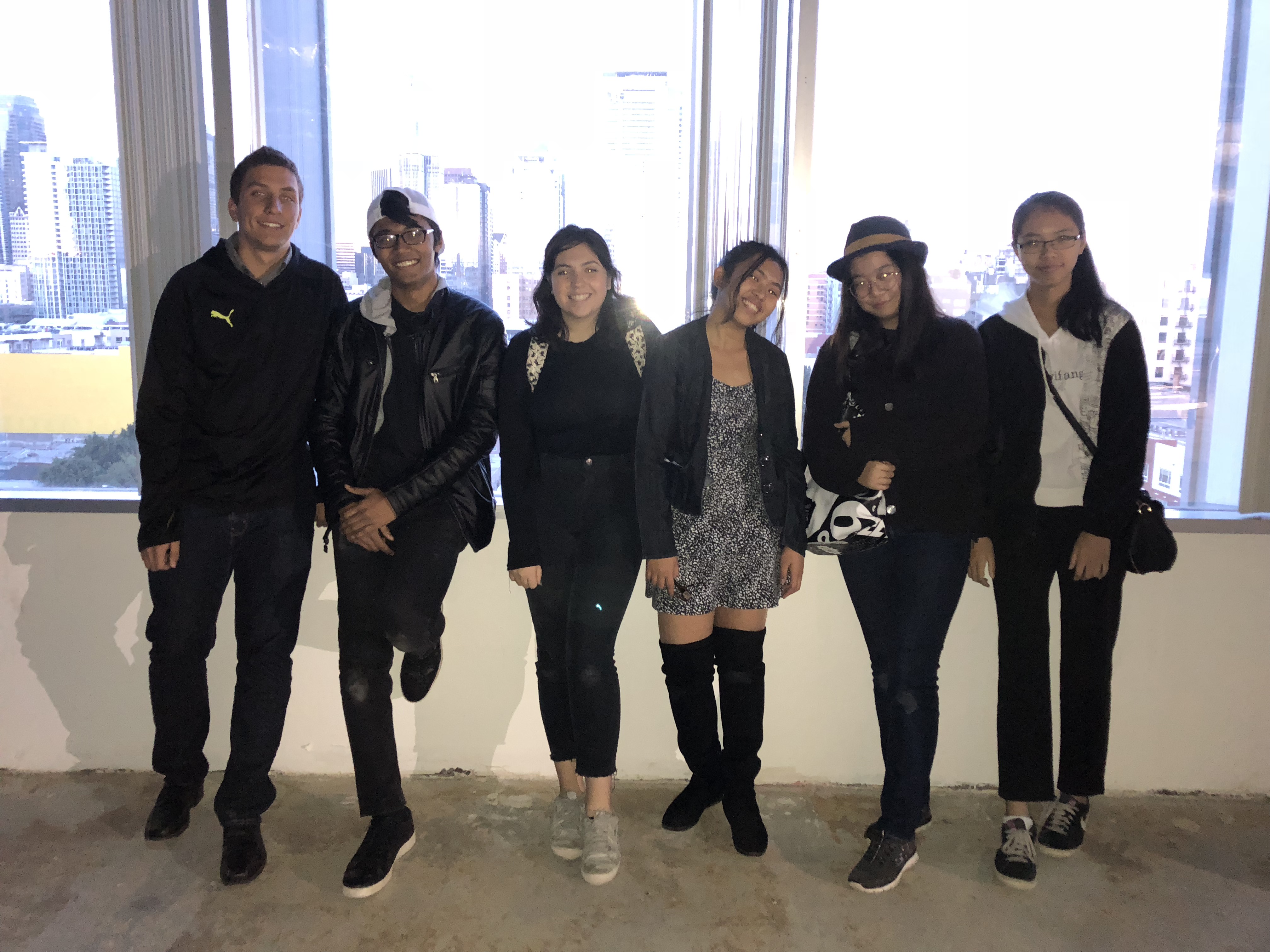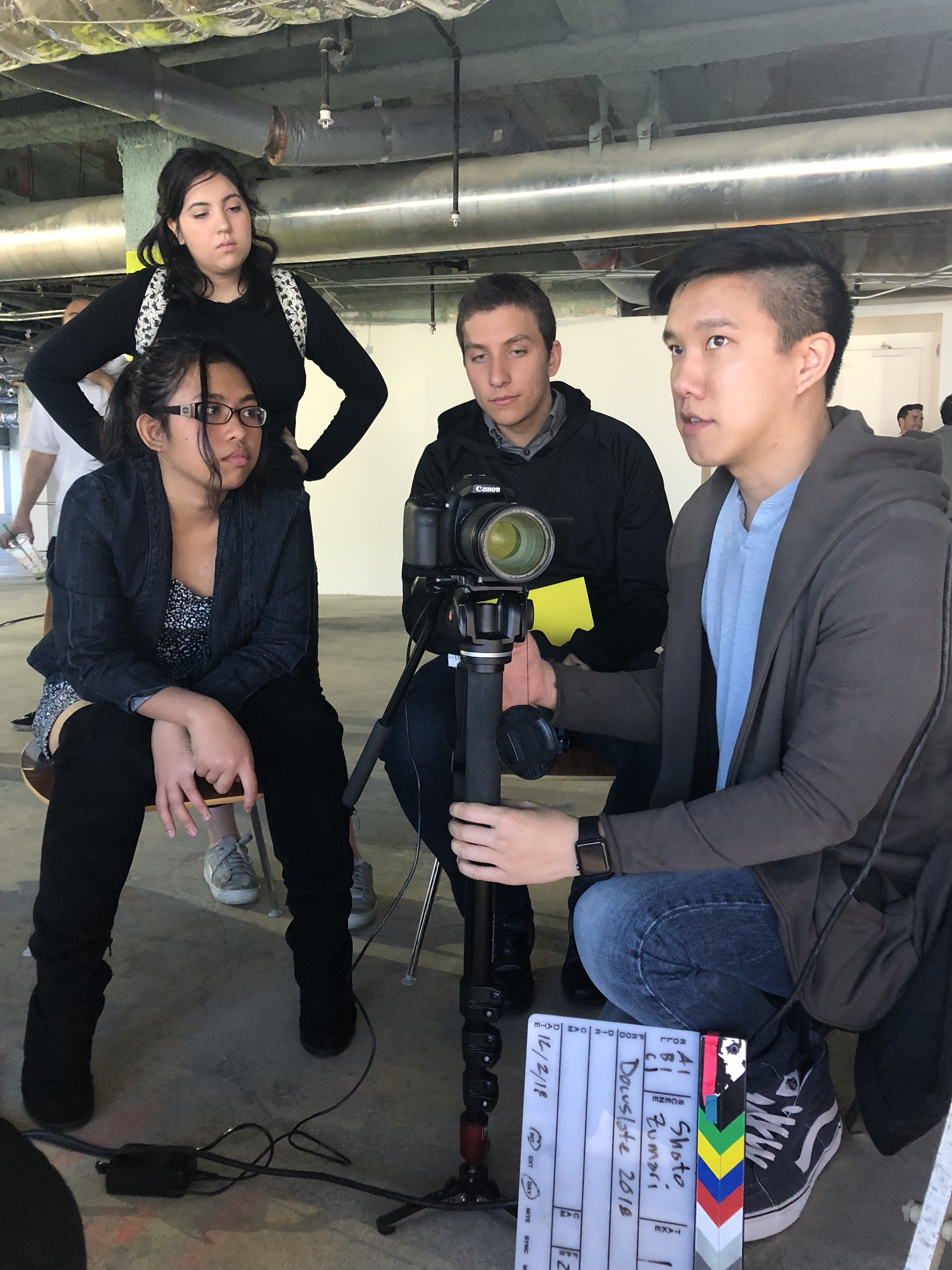 Different Roles.
Students will be mentored in multiple positions of production, including:
Cinematography (camera operation, shooting techniques, framing shots)
Directing (set language, scene composition, blocking talent)
Lighting (three-point-lighting, soft vs. hard & natural vs. artificial lighting)
Sound Recording (sound recording on boom, pistol and lav mics)
Production Management (creating call sheets and shooting schedules)
*If you are interested in participating please reach out to the NFMLA's Executive Director, Larry Laboe.