NFMLA "CineSessions" Student Mentorship Program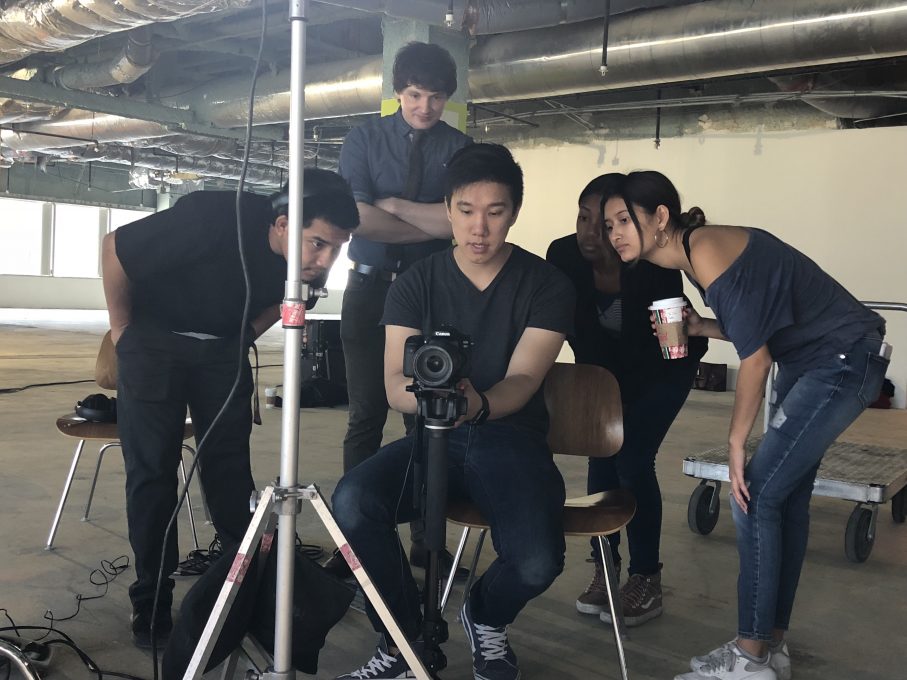 NFMLA's Monthly "Stage 5" Student Mentorship Program invites LA County High School students to participate in a hands-on filmmaking experience once per month following the organization's Monthly Film Festival.
Eligible For IMDB Credit.
The "Stage 5" program is made possible by LBA Realty, Warner Bros. Discovery 150, FilmLA, the California Arts Council, Blackmagic Design and the Bridges/Larson Foundation. The program is also in partnership with MovieMaker Magazine, which also allows the students to receive IMDB credit for shadowing professional filmmakers on-set.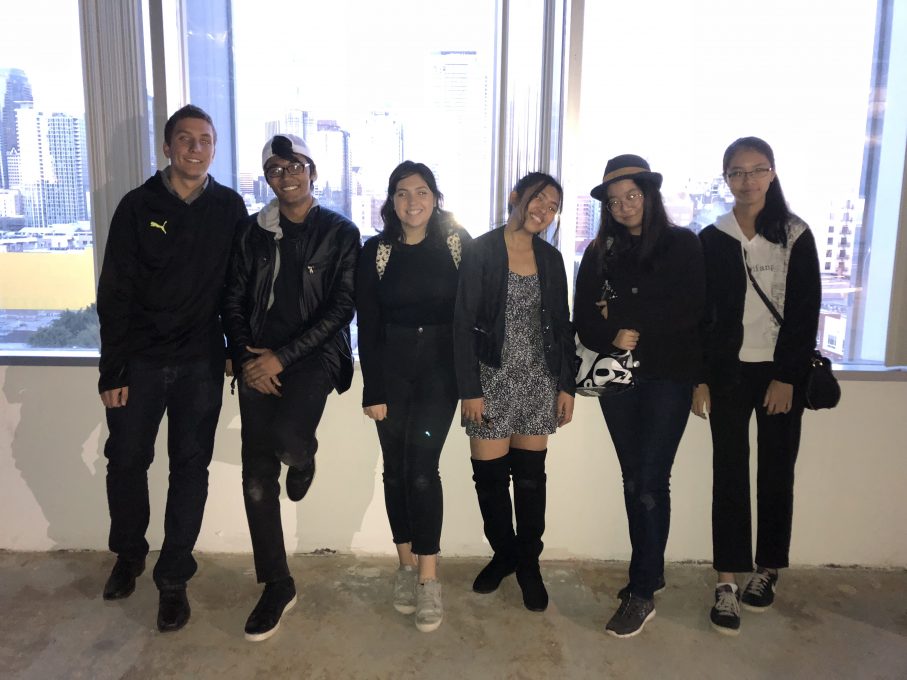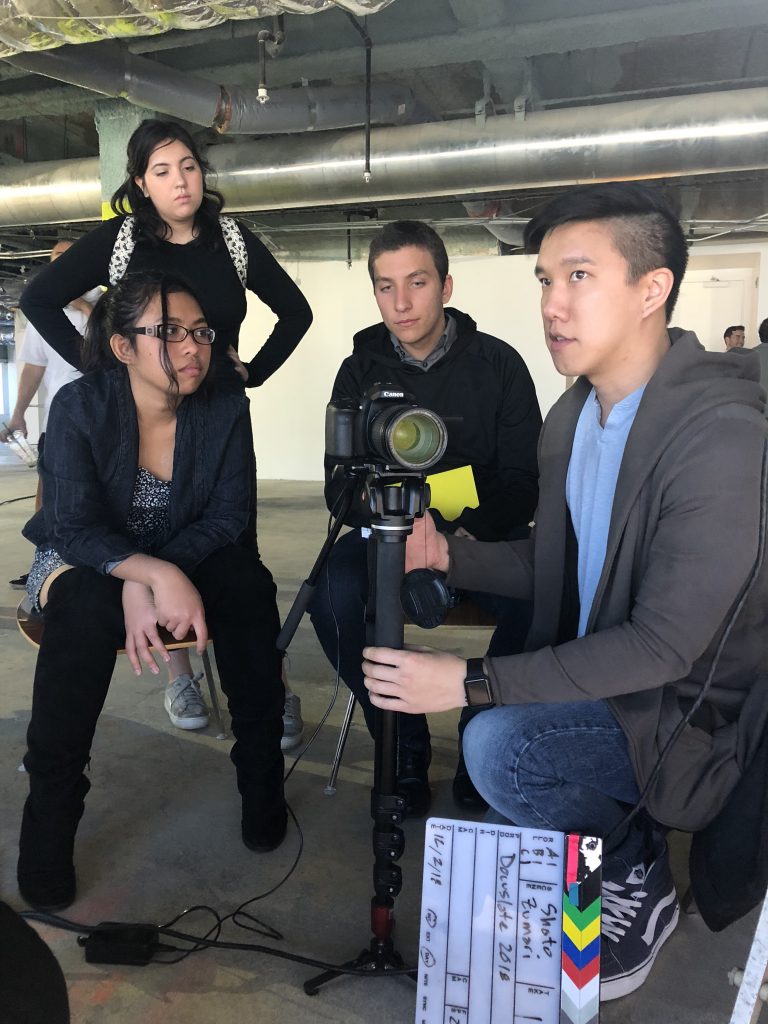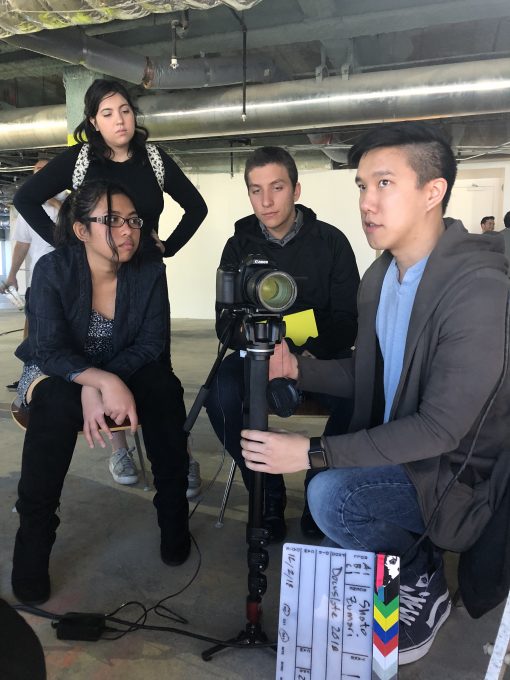 Students will be mentored in multiple positions of production, including:
Cinematography (camera operation, shooting techniques, framing shots)
Directing (set language, scene composition, blocking talent)
Lighting (three-point-lighting, soft vs. hard & natural vs. artificial lighting)
Sound Recording (sound recording on boom, pistol and lav mics)
Production Management (creating call sheets and shooting schedules)
*If you are interested in participating please reach out to the NFMLA's Executive Director, Larry Laboe.