INDUSTRY DELEGATES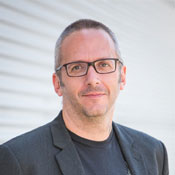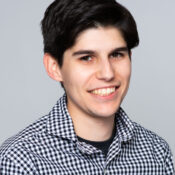 Ryan Bernstein
Endeavor Content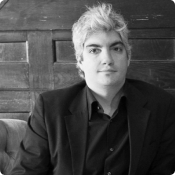 Jared Ian Goldman
Producer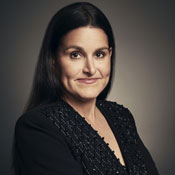 Shannon McIntosh
McIntosh Films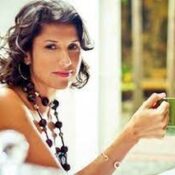 Sandra Condito
UnbeliEVAble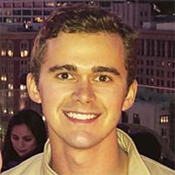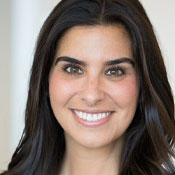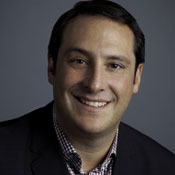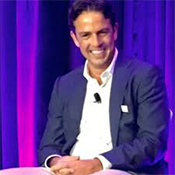 Axel Caballero
WarnerMedia 150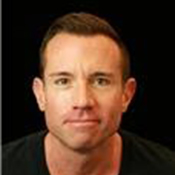 Brian Harvey
Amazon Studios
PROGRAM MODERATORS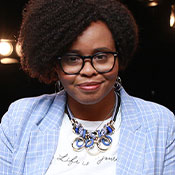 Jacqueline Coley
Rotten Tomatoes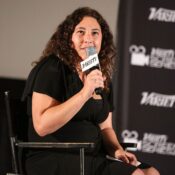 Daniel Loria
Boxoffice PRO
SPEAKERS | PANELISTS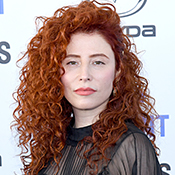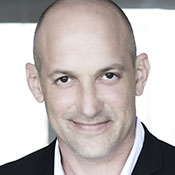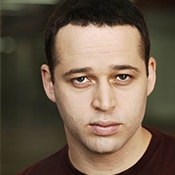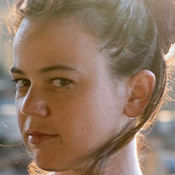 NewFilmmakers Los Angeles (NFMLA) and the Academy of Motion Picture Arts and Sciences (AMPAS) with presenting partners the Consulate Generals of Israel in Los Angeles and New York co-host a virtual InFocus: Israeli Cinema program, which will highlight emerging and acclaimed Israeli talent both behind and in front of the camera.
The line-up is comprised of some of the top short films currently on the festival circuit, including winners and alumni of festivals including Cannes, Tribeca, SXSW, Palm Springs ShortFest and Jerusalem Film Festival, as well as Ruthy Pribar's Asia. The film stars Alena Yiv and Primetime Emmy nominee Shira Haas (Unorthodox) and premiered at the Tribeca Film Festival this year, where it won multiple awards.
The program begins with a thought-provoking selection of films that explore identity and ones place in the world, taking us into the perspectives of a Russian girl on a birthright trip to Israel, a man whose humanity is tested by a stolen bicycle, an insecure high school internet troll hiding behind a screen, a wounded soldier under a national spotlight, and a single mother who weighs the cost of a better life for her and her daughter. The program includes SXSW winner White Eye by Tomer Shushan, Palm Springs ShortFest winner Birth Right by Inbar Horesh and Dekel Berenson's BIFA winner and BAFTA-shortlisted Anna..
The night then continues with Asia, director Ruthy Pribar's internationally impressive debut feature film, which tells the story of a mother-daughter relationship set amidst a teenage girl's deteriorating health, as the two navigate a changing landscape of autonomy and dependence.
Schedule Details
January 11th, 2021
Conversation: Alma Har'el | Moderated by Jacqueline Coley at Rotten Tomatoes
12:00 PM – 1:30 PM PT – Discussion
January 14th, 2021
Panel: Shira Haas, Ron Leshem and Alon Aranya | Moderated by Malina Saval at Variety
1:00 PM – 2:15 PM PT – Discussion
Program #1: InFocus: Israeli Cinema Shorts
2:30 PM – 4:30 PM PT – Suggested Screening Time
4:30 PM – 5:30 PM PT – Audience Q&A with directors
Program #2: Asia
6:00 PM – 7:30 PM PT – Suggested Screening Time
7:30 PM – 8:30 PM PT – Audience Q&A with director Ruthy Pribar
CLICK HERE FOR COMPLIMENTARY TICKETS