Industry Delegates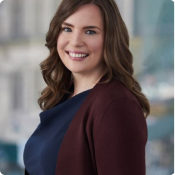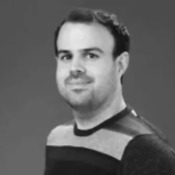 Alex Villalta
TriStar Television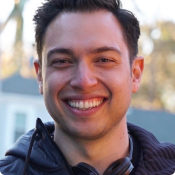 Michael Bitar
Sony Screen Gems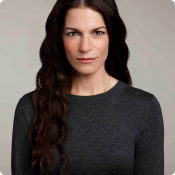 Rebecca Windsor
Warner Bros. Television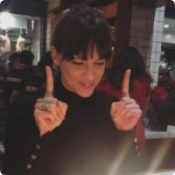 Elly Lachman
Warner Bros. TV Workshops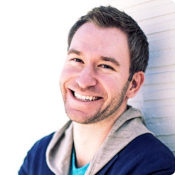 Jason Kyle
Sony Television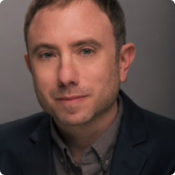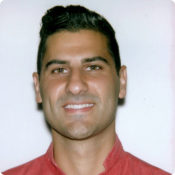 ---
NewFilmmakers Los Angeles (NFMLA) hosts its January Monthly Film Festival, whose InFocus: Counter-Ageism program spotlights narratives and storytellers battling perceptions around age, followed by the Los Angeles premiere of Matthew Wade's A Black Rift Begins to Yawn and closing with a selection of Winter Shorts featuring highlights from NFMLA's ongoing programming. Each screening will take place virtually and will be followed by a live Q&A via Zoom.
The day starts with InFocus: Counter-Ageism Shorts, a collection of films that tell stories of the joys, wisdoms and challenges of aging both in front of and behind the camera, celebrating protagonists and filmmakers alike as they thrive, embrace their truth and defy the societal expectations of age.
The evening continues with the Los Angeles premiere of writer-director Matthew Wade's second feature film, A Black Rift Begins to Yawn, a surreal reality-blurring story of two scientists investigating their recently-deceased professor's set of mysterious recordings, which he describes as "an experiment in stream-of-conscious narrative filmmaking," and which won Honorable Jury Mention for Breakouts Feature at Slamdance Film Festival. It is preceded by Zach Dorn's short animation, Charlotte, which premiered at Toronto International Film Festival and mediates on the memories of a folk singer's long ago pop hit.
The night concludes with Winter Shorts, a selection of vibrant narrative films which each explore the complexities, challenges and beauty of connecting with others, be they strangers or family. The frustrations of work, the nuances of love, the pain of loss and the meaningful encounters we chance upon are all represented in this block.
NFMLA showcases films by filmmakers of all backgrounds throughout the year, across both our general and InFocus programming. All filmmakers are welcome and encouraged to submit their projects for consideration for upcoming NFMLA Festivals, regardless of the schedule for InFocus programming, which celebrates diversity, inclusion and region by spotlighting communities of filmmakers within our filmmaking community as part of our monthly program.
Schedule Details
Program #1: InFocus: Counter-Ageism
12:30 PM – 2:00 PM – Suggested Screening Time
2:00 PM – 3:00 PM – Audience Q&A (Live via Zoom)
Program #2: Feature Film: A Black Rift Begins to Yawn (w/Charlotte)
3:15 PM – 5:15 PM – Suggested Screening Time
5:15 PM – 6:15 PM – Audience Q&A (Live via Zoom)
Program #3: Winter Shorts
6:30 PM – 8:00 PM – Suggested Screening Time
8:00 PM – 9:00 PM – Audience Q&A (Live via Zoom)