In association with


Schedule:
  5:30PM – NFMLA Short Program Reception
  6:00PM – NFMLA Short Program Screening
  7:00PM – NUVOtv Short Program Reception
  7:45PM – NUVOtv Short Program Screening
  8:30PM – NUVOtv Feature Reception
  9:00PM – NUVOtv Feature Program Screening
10:45PM – NUVOtv After Party
Location:
Event Entrance
1139 South Hill St. Los Angeles, CA 90015
Directions
Complimentary Parking
1133 South Olive St. Los Angeles, CA 90015
Directions
NewFilmmakers LA is proud to announce a new partnership with NUVOtv's Nu Point of View: The Emerging Latino Filmmakers to showcase a talented crop of upcoming filmmakers during its June program!
NUVOtv is the premiere English-language entertainment network created for modern Latinos, embodying the spirit and multi-dimensional lifestyle of the modern Latino audience. Nu Point of View allows talented writers, producers and directors to showcase their works on the national stage. Hundreds submitted their independent passion projects and now, the selected finalists will be profiled, along with each filmmaker's inspirational story.
Tickets: If you are a guest of NUVOtv, please RSVP using the link provided to you by NUVOtv. If you are a guest of NFMLA, please visit our tickets page to purchase tickets. If you are an NFMLA annual member please reserve your passes by visiting the Annual Member RSVP page.
Shorts Program #1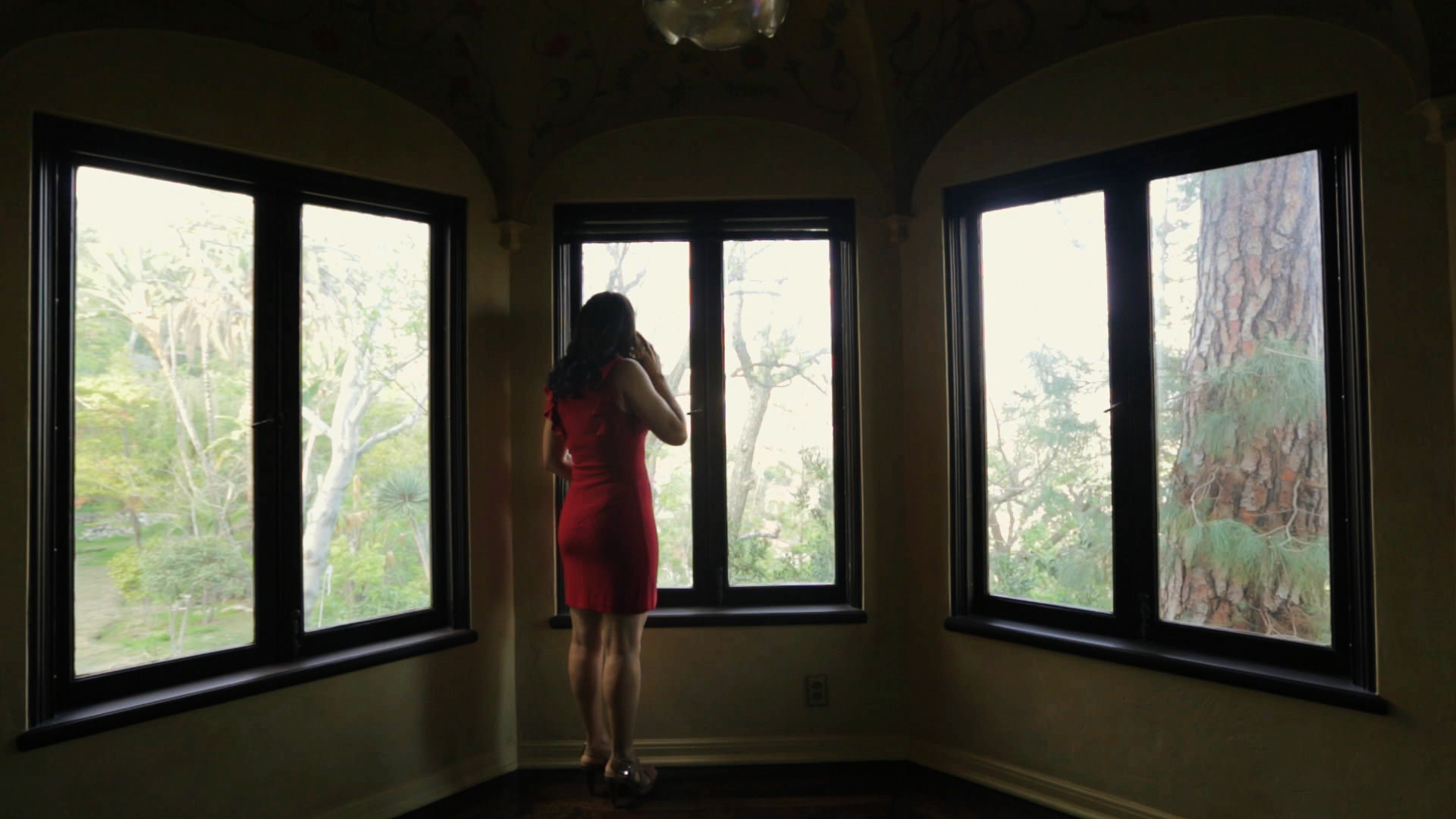 No Names
Shorts Program #1
Director: Isabella Hyams
Time: 10 Mins. – Country: USA/Local
» Film Synopsis
Pablo on Wheels
Shorts Program #1
Director: Brett Sorem
Time: 19 Mins. – Country: USA
» Film Synopsis
Interstate
Shorts Program #1
Director: Camille Stochitch
Time: 20 Mins. – Country: USA/Local
» Film Synopsis
La Carta
Shorts Program #1
Director: Francisco Lorite
Time: 17 Mins. – Country: Spain
» Film Synopsis
NUVOtv Shorts Program
Elvis
NUVOtv Shorts Program
Director: Nic Santana
Time: 11 Mins. – Country: USA/Local
» Film Synopsis
Stray Dogs
NUVOtv Shorts Program
Director: Santiago Limon
Time: 19 Mins. – Country: USA/Local
» Film Synopsis
NUVOtv Feature Program
Dreamer
NUVOtv Feature Program
Director: Jesse Salmeron
Time: 90 Mins. – Country: USA/Local
» Film Synopsis