Schedule:
Shorts Program #1 – Alliance of Women
Directors Showcase
5:00PM – Pre-Reception
5:45PM – Screening
Shorts Program #2 – In Focus: Female Filmmakers
and their Stories
6:30PM – Pre-Reception
7:00PM – Screening
Feature Program
8:30PM – Pre-Reception
9:00PM – Screening
On March 19th NewFilmmakers Los Angeles (NFMLA) celebrates women in film at its latest red-carpet screening event in honor of Women's History Month. This month will include a shorts program showcasing the Alliance of Women Directors (AWD), a shorts program spotlighting female storytellers and female-driven stories, and a feature film program, which was produced by a crew mainly made up of women. In between films, audiences can check out check out filmmaker Q&As or meet and mingle with one another in the premium 1150 Olive lounge and balcony over cocktails in Downtown LA.
Location:
Event Entrance
1139 South Hill St. Los Angeles, CA 90015
Directions
Parking
1133 South Olive St. Los Angeles, CA 90015
Directions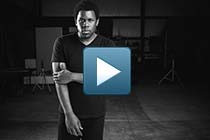 Poor, Deaf Kid
Shorts Program #1
Director: Patsy Koch-Johns
Time: 6 mins. – Country: USA

» Film Synopsis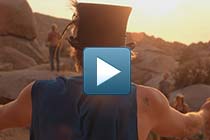 The Ballad of Snake Oil Sam
Shorts Program #1
Director: Arlene Bogna
Time: 13 mins. – Country: USA

» Film Synopsis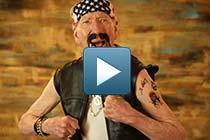 Old Guy
(This is a sneak peek of a work in progress)
Shorts Program #1
Director: Maria Burton, Ursula Burton, Jennifer Burton, and Gabrielle Burton
Time: 20 Mins. – Country: USA

» Film Synopsis
» Media Kit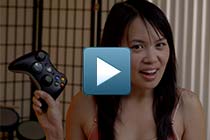 The Continuum – Zero Sight: Bad Call
Shorts Program #1
Director: Liz Rizzo
Time: 9 Mins. – Country: USA

» Film Synopsis
» Media Kit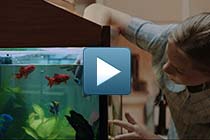 The Aquarium
Shorts Program #2
Director: Jacobie Gray
Time: 15 Mins. – Country: Australia

» Film Synopsis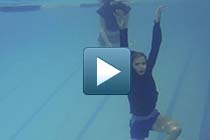 Headlong
Shorts Program #2
Director: Nadia Bedzhanova
Time: 9 Mins. – Country: Russia

» Film Synopsis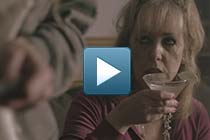 Still Life
Shorts Program #2
Director: Seri DeYoung
Time: 12 Mins. – Country: USA

» Film Synopsis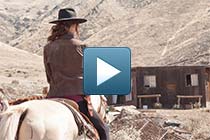 HOSS
Shorts Program #2
Director: Christine Boylan
Time: 13 Mins. – Country: USA

» Film Synopsis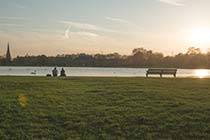 Daisy
Shorts Program #2
Director: Nancy Paton
Time: 25 Mins. – Country: UK

» Film Synopsis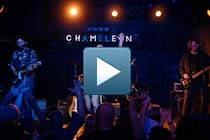 All in Time
Feature Program
Director: Chris Fetchko and Marina Donahue
Time: 97 Mins. – Country: USA

» Film Synopsis
» Media Kit