Community Partner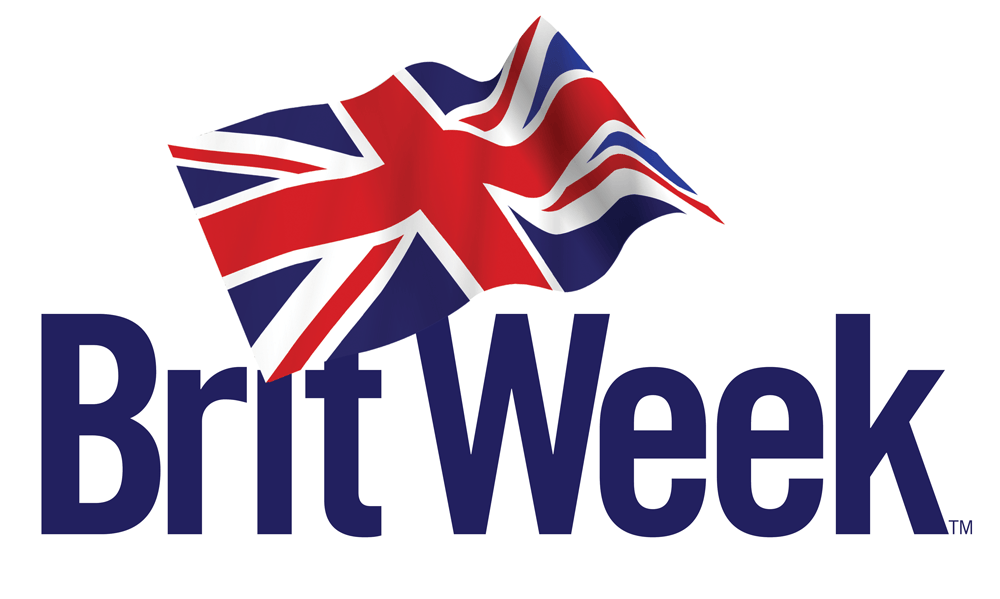 SCHEDULE
Documentary Feature Program #1
4:00PM Pre-screening Reception
4:15PM Short Film Screenings
5:15PM Post-screening Q&A
Documentary Feature Program #2: InFocus – UK Cinema
5:00PM Pre-screening Reception
5:45PM Short Film Screenings
7:30PM Post-screening Q&A
Shorts Program #1: InFocus – UK Cinema
7:15PM Pre-screening Reception
8:00PM Short Film Screenings
9:20PM Post-screening Q&A
Shorts Program #2
9:00PM Pre-screening Reception
9:45PM Short Film Screenings
11:00PM Post-screening Q&A
Location:
Event Entrance
1139 S. Hill Street, Los Angeles 90015
Directions
Parking
1133 South Olive Street, Los Angeles, CA 90015
Directions
To kick-start our April 15th film festival, we're screening the documentary "Desert Around Me: The ADHD Epidemic, a Challenge of Global Proportions." The film follows a team as they prepare for an ultra marathon in the Sahara Desert, which serves to raise awareness to the ADHD community.
In the second film program of the night, NFMLA presents "InFocus: British Cinema," which shines a spotlight on upcoming directors and producers from the United Kingdom. "Bobby Sands: 66 Days" is a documentary, which follows the story of activist Bobby Sands' hunger strike and the resulting impact on British-Irish relations. Following that, is a short film block, which centers on portrayals of family and friendship, posing questions about identity and internal conflict. These emerging directors illuminate the diverse range of the human experience, from a veteran's struggle with PTSD to the strained reconciliation between a young woman and her mother.
In the final program of the night, we take you on a journey throughout the United States. These shorts feature of a variety of film genres from dark comedies to suspenseful thrillers to somber Westerns. We follow a border agent's attempt to try and resolve a messy situation, a man's journey to find his life's treasure, and a story about two young girls struggling to survive in the world.
Throughout the night, you will have the opportunity to mingle with the filmmakers, industry supporters and film lovers over cocktails and beats at the filmmakers' lounge adjacent to the private entry of the South Park Center's 500 seat theater in Downtown Los Angeles.
Documentary Feature Program #1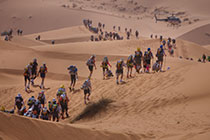 Desert Around Me: The ADHD Epidemic, a Challenge of Global Proportions
Writ. & Dir. Alessandro Beltrame
Time: 60 Mins. – Italy/Morocco/Portugal/USA

» Film Synopsis
» Media Kit
Documentary Feature Program #2: InFocus – UK Cinema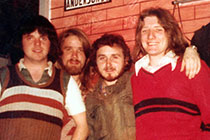 Bobby Sands: 66 Days
Dir. Brendan Byrne
Time: 105 Mins. – UK

» Film Synopsis
» Media Kit
Shorts Program #1: InFocus – UK Cinema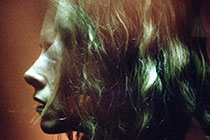 Soldier Bee
Dir. Alex Hardy | Writ. Elizabeth Mason & Alex Hardy
Time: 20 Mins. – UK

» Film Synopsis
Promises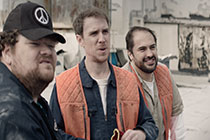 Jeff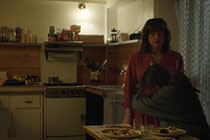 Gibberish
Short Program #2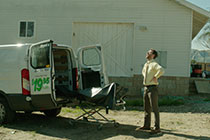 True American
Dir. Jerell Rosales | Writ. Patrick Waldrop
Time: 13 Mins. – USA

» Film Synopsis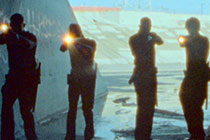 Other Side
Dir. Steve Darby & Tyler Winther | Writ. Tyler Winther
Time: 6 Mins. – USA

» Film Synopsis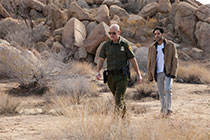 Borderline
Writ. & Dir. Kieran Shea & David Osorio
Time: 12 Mins. – USA

» Film Synopsis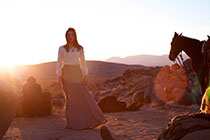 Far is the Mystery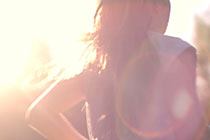 My Cousin Klara
Dir. Aviva Neuman | Writ. Eric Salmon and Aviva Neuman
Time: 8 Mins. – Sweden

» Film Synopsis