Community Partners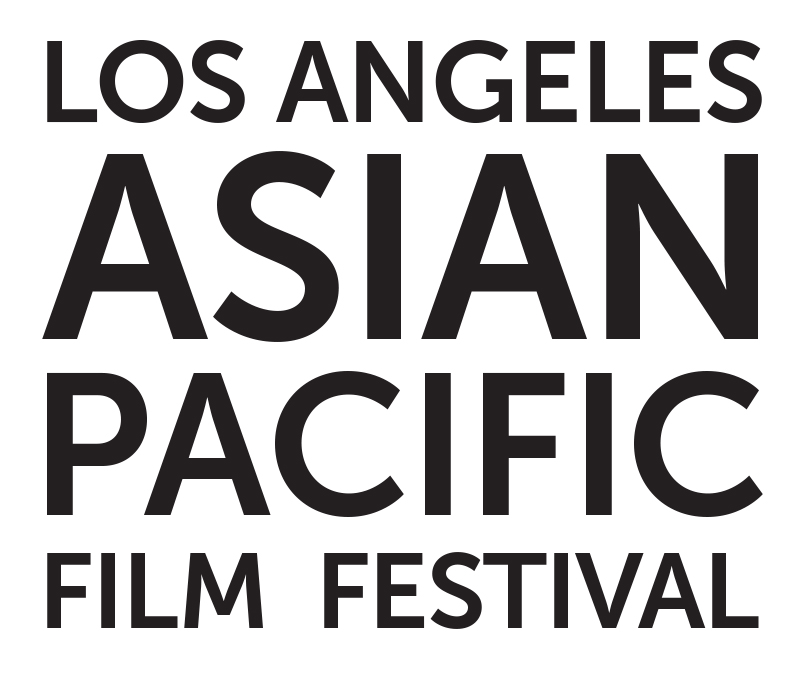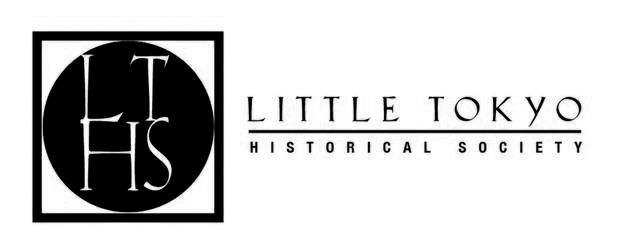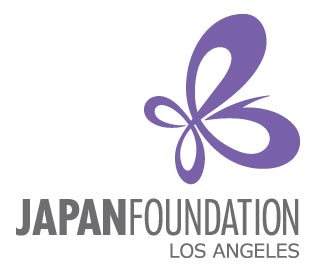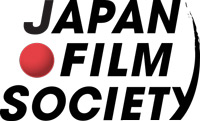 SCHEDULE
Shorts Program #1 – InFocus Asian Filmmakers, Stories, and People
4:00PM Pre-screening Reception
4:30PM Short Film Screenings
6:05PM Post-screening Q&A
Feature Program #1 – InFocus: Japan
5:45PM Pre-screening Reception
6:30PM Feature Program Screenings
8:30PM Post-screening Q&A
Feature Program #2
8:15PM Pre-screening Reception
9:00PM Feature Program Screenings
10:45PM Post-screening Q&A
Location:
Event Entrance
1139 S. Hill Street, Los Angeles 90015
Directions
Parking
1133 South Olive Street, Los Angeles, CA 90015
Directions
On May 13th, 2017 NewFilmmakers Los Angeles (NFMLA) celebrates Asian Pacific American Heritage Month with a special installment of the InFocus series, InFocus: Asian Cinema. The first program in the evening line-up features 6 short films from emerging Asian filmmakers, both local and international. These voices bring us tales ranging from a family affected by nuclear warfare to a pair of stoners seeking to make their name in Hollywood. This Asian film spotlight promises to take attendees on a comedic, tragic and even nostalgic ride.
The second program celebrates the US Premier of the Japanese feature film "Where Florence Sleeps." From the brother duo of Katsuto and Kenji Kobayashi, experience a dramatic tale of sabotage, kidnapping and ransom.
The evening film program closes with the LA Premier of "Looking for Jackalope," Karl Shefelman's feature length directorial debut.
Throughout the event attendees will have opportunities to mingle with the filmmakers, industry supporters and film lovers over cocktails and beats at the filmmakers' lounge adjacent to the private entry of the South Park Center's 500 seat theater in Downtown Los Angeles.
Shorts Program #1 – InFocus Asian Filmmakers, Stories, and People
[video_lightbox_youtube video_id="jhzOlEknlB8″ width="640″ height="480″ anchor="https://www.newfilmmakersla.com/images/program/2017/May/FP_T.jpg"]
The Fat Panda
Writ & Dir by Ante Cheng and Reeyaz Habib
Time: 20 Mins. – USA

» Film Synopsis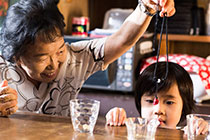 Cloud Kumo
Writ & Dir by Yvonne Ng
Time: TBA Mins. – USA/Japan

» Film Synopsis
» Media Kit
[video_lightbox_youtube video_id="D6_576WTI0M" width="640″ height="480″ anchor="https://www.newfilmmakersla.com/images/program/2017/May/WF_T.jpg"]
何日花再來 (Where have the flowers gone?)
Writ & Dir by Sin-hong Chan
Time: 7 Mins. – Hong Kong

» Film Synopsis
» Media Kit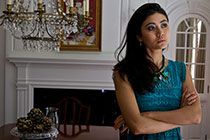 Sugar
[video_lightbox_youtube video_id="DucF_hvUJyw" width="640″ height="480″ anchor="https://www.newfilmmakersla.com/images/program/2017/May/EX_T.jpg"]
Exchange
[video_lightbox_youtube video_id="qKgj9-2-cL0″ width="640″ height="480″ anchor="https://www.newfilmmakersla.com/images/program/2017/May/HO_T.jpg"]
Holdout
Dir. Brian L. Tan | Writ. Christina Burlison
Time: 23 Mins. – USA

» Film Synopsis
Feature Program #1 – Infocus: Japan
[video_lightbox_youtube video_id="VFrr9_iWJXM" width="640″ height="480″ anchor="https://www.newfilmmakersla.com/images/program/2017/May/WFS_T.jpg"]
Where Florence Sleeps
Writ. and Dir. by Katsuto Kobayashi & Kenji Kobayashi
Time: 121 Mins. – Japan

» Film Synopsis
» Media Kit
Feature Program #2
[video_lightbox_youtube video_id="lKM_FNsjrmM" width="640″ height="480″ anchor="https://www.newfilmmakersla.com/images/program/2017/May/LJ_T.jpg"]
Looking for Jackalope
Writ. & Dir. by Karl Shefelman
Time: 102 Mins. – USA

» Film Synopsis
» Media Kit