Panelist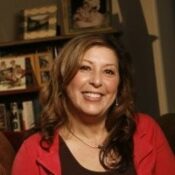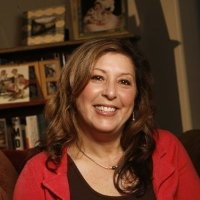 Claudia Puig
Los Angeles Film Critics Association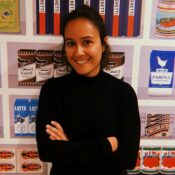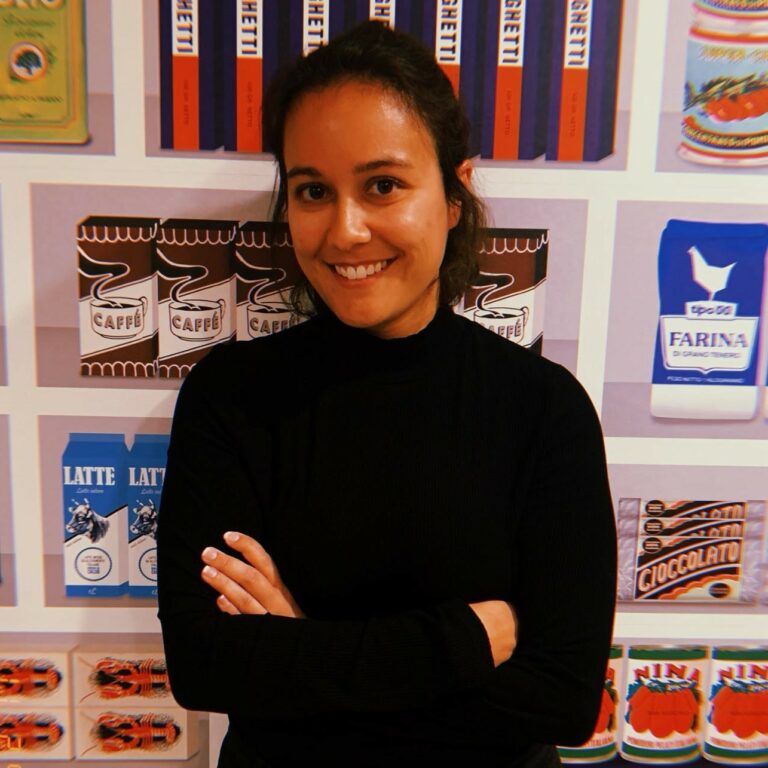 Céline Roustan
Short of the Week, SXSW, Palm Springs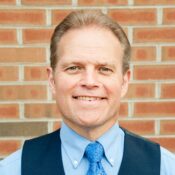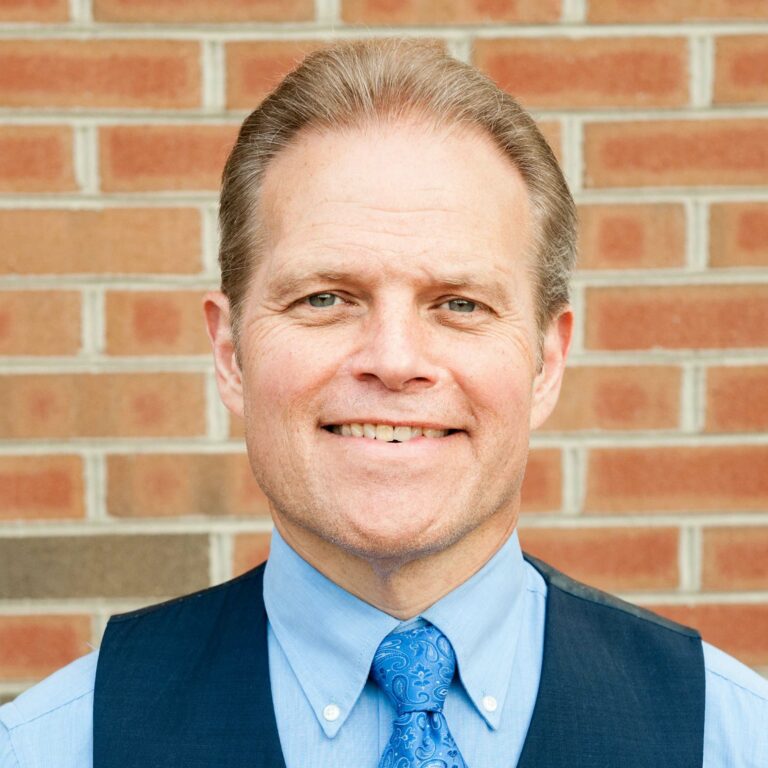 Paul Sloop
Cleveland International Film Festival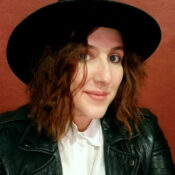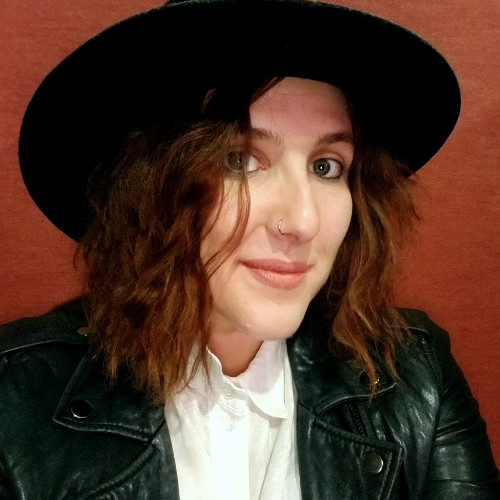 Bojana Sandic
NewFilmmakers LA
Moderator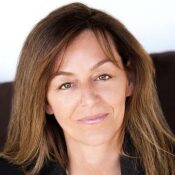 ---
Join NewFilmmakers Los Angeles (NFMLA) for a conversation with film festival programmers Claudia Puig (Program Director, Santa Barbara International Film Festival), Céline Roustan (Programmer, SXSW and Palm Springs International Film Festival), Paul Sloop (Short Films Programming Manager, Cleveland International Film Festival), and Bojana Sandic (Programming Director, NewFilmmakers Los Angeles). The panel will be moderated by María Estevez at ABC Spain.
We will discuss how film festivals and programs curate films for programming, how each programmer approaches their selection process, best practices for filmmakers submitting films to festivals, and how the programming landscape has evolved.
About Claudia Puig
Claudia Puig is programming director of the Santa Barbara International Film Festival, president of the Los Angeles Film Critics Association and a nationally recognized entertainment journalist and film critic. Currently a critic for NPR's Film Week show and podcast, she is also contributor to NPR's Morning Edition. Puig was USA Today's film critic for 18 years and host of the website's The Screening Room video series. Prior to that she was a Los Angeles Times staff writer for 11 years. Claudia is currently program director for the Mendocino Film Festival and for Film Fest 919 in Chapel Hill, North Carolina, and was previously program director for the Napa Valley Film Festival. She has served as a juror for film festivals from Ashland to Zurich. Much in demand as a moderator for entertainment industry Q&As, she has a consulting business specializing in cultural and diversity consulting and teaches a college class on Diversity in the Media. A native Spanish speaker, Claudia studied at Universidad Ibero-Americana in Mexico City. She has a B.A. in Communications Studies from UCLA and an M.A. in Communications from USC's Annenberg School. She was recently featured in the Los Angeles Times as one of 14 film critics making media more inclusive and is the winner of the Roger Ebert Award for Excellence in Film Criticism from the African-American Critics Association.
About Céline Roustan
Céline Roustan is a film curator, working for the website Short of the Week, championing filmmakers and their respective films. She is also a programmer at SXSW and the Palm Springs ShortFest, having previously programmed at several festivals. Recently, she joined French production company Films Grand.
About Paul Sloop
Paul Sloop has been the lead programmer of short films for the Oscar qualifying Cleveland International Film Festival since 2002. In addition to his long-standing role in Cleveland, he is also the Director of Programming for both Film Pittsburgh and the Cordillera International Film Festival in Reno/Tahoe, NV. He is the proud father of seven daughters and one son and lives in Mentor, OH with his wife, of over 20 years, Sarah.
About Bojana Sandic
Bojana Sandic is a film festival programmer with an enthusiasm for emerging and unique voices. As the Programming Director for NewFilmmakers Los Angeles, she is focused on connecting diverse perspectives with new audiences and opportunities. Formerly the Director of Short Film Programming at the Newport Beach Film Festival, she maintains a love of short film as a medium for storytelling, and has served on a number of short film juries including those of Slamdance, Outfest, New Orleans Film Festival and Palm Springs Shortfest. Born in Belgrade and raised in Southern California, she has a degree in Literary Journalism and Psychology & Social Behavior from UCI, where her honors thesis was about the relationship between 70's and 80's Yugoslavian rock and roll and Yugonostalgia. In the past, she has worked with Lexus Short Films, LAIKA and Music in Press, an online magazine with an experiential approach to music writing that incorporates elements of creative nonfiction. Bojana is always looking for ways to share great storytelling and has an abiding fascination with the ways the stories we tell mediate our experience of the world and how we relate to one another.
Important Details:
This panel will take place virtually over ZOOM. Ticket purchasers will receive a ZOOM link to this panel 2 hours before the published start time. If you don't already have the ZOOM app, please make sure to download on your device before the panel start time.
If you are a current Annual Member of NFMLA, please email info@nfmla.org to receive a complimentary ticket to this panel. If you are not an Annual Member of NFMLA and would like to join, you can become a member here.
If you choose to join as an Annual Member of NFMLA, you can email info@nfmla.org after joining to receive your complimentary ticket.