Join NewFilmmakers Los Angeles (NFMLA) for an incredible conversation with Saudi Arabian director Haifaa Al-Mansour. Haifaa will discuss her creative process and career journey starting in independent feature film and moving to directing larger films and streaming television, advice for emerging filmmakers, and her work including her upcoming THE SELECTION for Netflix and upcoming television episodes.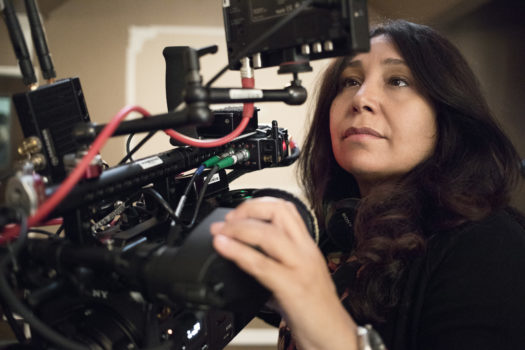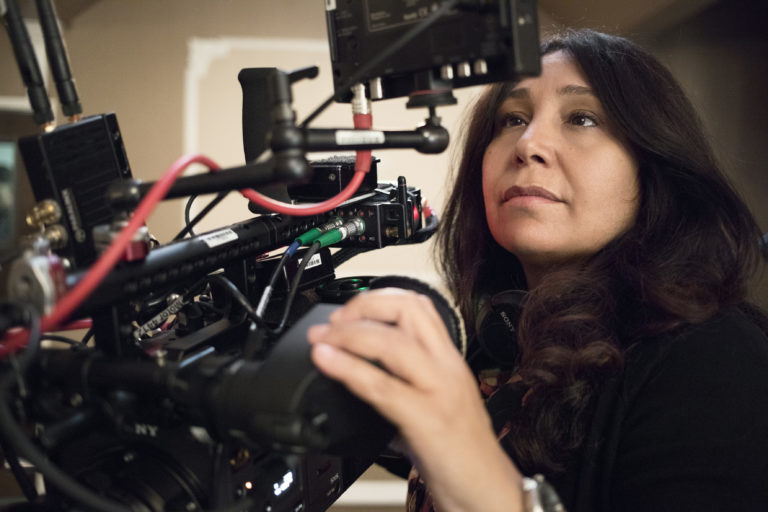 About Haifaa Al-Mansour
Haifaa Al-Mansour is the first female filmmaker from Saudi Arabia. She came to prominence with WADJDA, a feature film she wrote and directed which was nominated for Best First Feature at the Independent Spirit Awards in addition to also receiving a BAFTA nomination for best foreign language film. She next directed MARY SHELLEY which premiered at the 2017 Toronto International Film Festival and was acquired by IFC Films. The film starred Elle Fanning, Douglas Booth, and Bel Powley .
NAPPILY EVER AFTER for Netflix was her next feature film. She then returned to Saudi Arabia to make her original Arabic film THE PERFECT CANDIDATE which was screened at both the 2019 Toronto and Venice Film Festivals, and at many other festivals around the world. All of her films have themes of female empowerment. Haifaa is currently set to direct the Netflix film "THE SELECTION" based on the first entry in Kiera Cass' popular book series.
In the world or television she recently directed an episode of THE GOOD LORD BIRD for Showtime, and also directed an episode of MOTHERLAND for Freeform. Prior to that, she directed an episode of THE SOCIETY for Netflix and an episode of THE WILDS for Amazon. She recently directed a block of episodes on ARCHIVE 81 for Netflix and a block or episodes on THE L WORD for Showtime. She is currently wrapping up work on a block of episodes on the upcoming season of THE SINNER, and will direct a block of episodes on FLORIDA MAN for Netflix in August 2021.
Once you purchase a ticket, we will send you an email with ZOOM link. If you don't already have the ZOOM APP you can download it on your computer or phone.
If you are a current Annual Member of NFMLA, please email info@nfmla.org to receive a complimentary ticket to this event. If you are not an Annual Member of NFMLA, you can become one here: https://www.newfilmmakersla.com/membership/
After joining as an Annual Member of NFMLA, you can email info@nfmla.org to receive your complimentary ticket.