Join NewFilmmakers Los Angeles (NFMLA) for an engaging conversation with Palestinian film director Hany Abu-Assad, who has been nominated twice for the Academy Awards and has won a Golden Globe for his work. Hany will discuss his career directing award-winning international films, his creative process, filmmaking advice, and his work including the upcoming feature film Huda's Salon, distributed by IFC Films.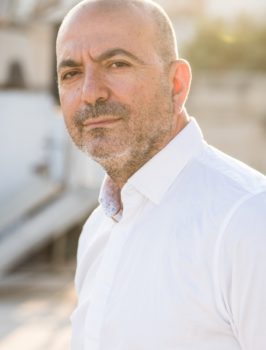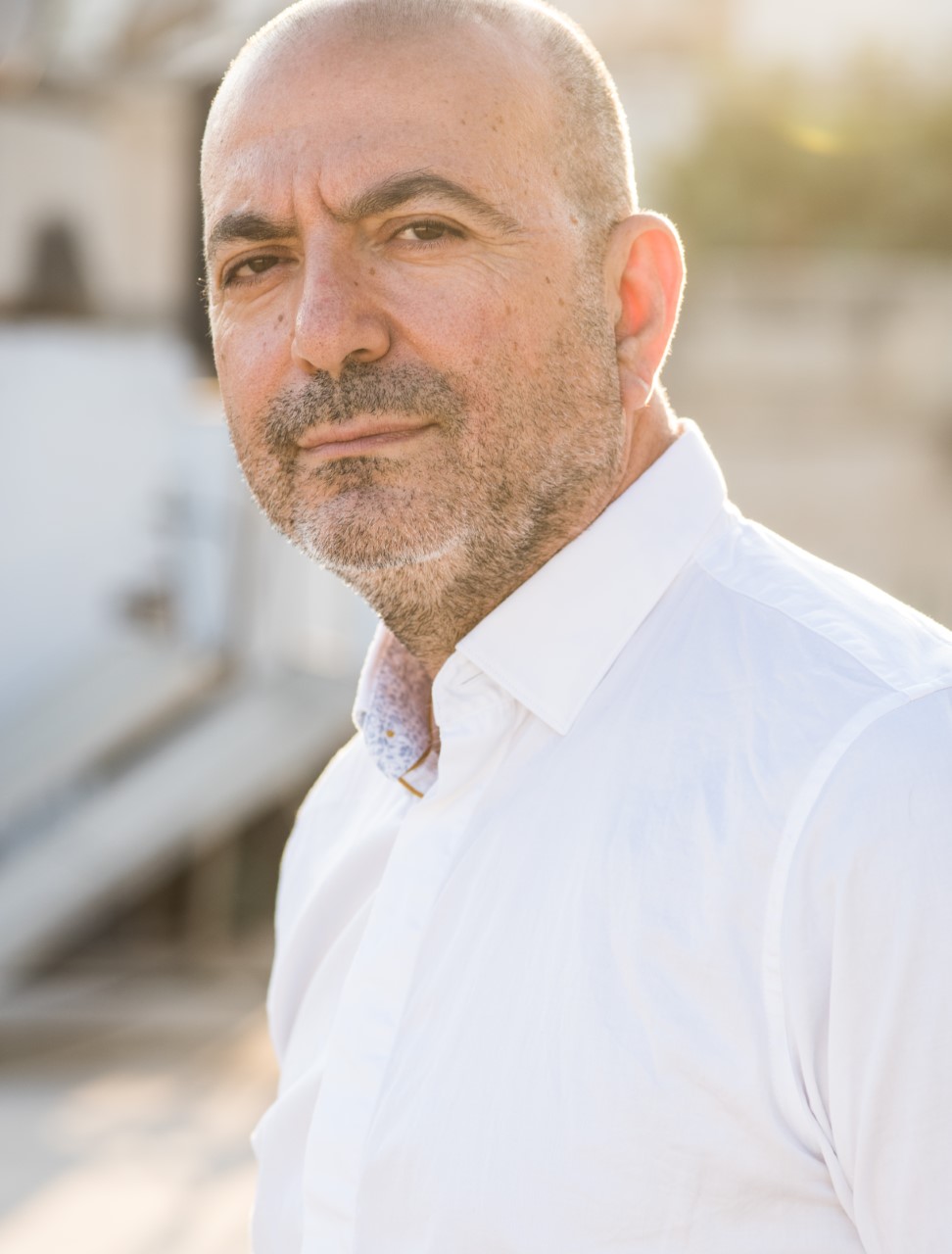 About Hany Abu-Assad
Hany Abu-Assad (Director and Writer) is a Palestinian film director, writer and producer. Born in Nazareth 1961, he turned to filmmaking after working for several years as an airplane engineer in The Netherlands. Since then, Abu-Assad has directed several award-winning films which include Nazareth 2000, Rana's Wedding, Ford Transit, Paradise Now, Omar, The Idol, The Mountain Between Us and the upcoming Huda's Salon. He has been nominated twice for an Academy Award, and is the winner of a Golden Globe, Felix Award, Berlin Blue Angel Award, Independent Spirit Award, Amnesty International Film Prize, Golden Calf, and the Cannes Film Festival Special Jury Prize.
Once you purchase a ticket, we will send you an email with ZOOM link. If you don't already have the ZOOM APP you can download it on your computer or phone.
If you are a current Annual Member of NFMLA, please email info@nfmla.org to receive a complimentary ticket to this event. If you are not an Annual Member of NFMLA, you can become one here: https://www.newfilmmakersla.com/membership/
After joining as an Annual Member of NFMLA, you can email info@nfmla.org to receive your complimentary ticket.