Join NewFilmmakers Los Angeles (NFMLA) for an incredible conversation with Jennifer Trent, Head of Post-Production at Blumhouse Productions. Jennifer will discuss her career and creative process, the industry today, and her extensive work in post-production at Blumhouse and beyond, including supervising post on Get Out, Halloween Kills, and The First Purge.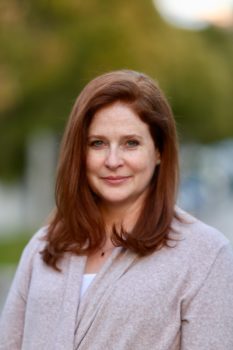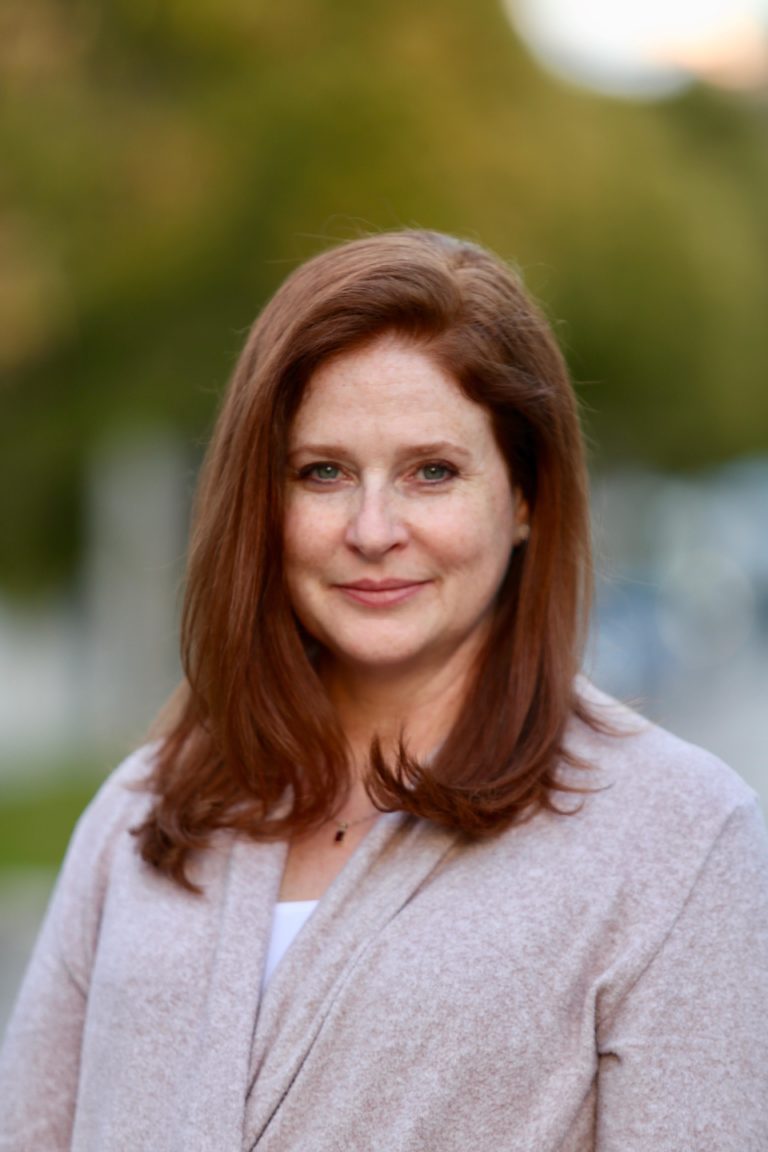 About Jennifer Trent
After working as a Freelance Post Supervisor on a number of Blumhouse Productions projects including Jordan Peele's Oscar-winning Get Out, Jennifer Trent joined the company full-time as Head of Post Production in 2018. In this capacity, Jennifer has overseen post for Blumhouse on The First Purge, Halloween 2018, Happy Death Day 2, The Lie, The Calling, The Invisible Man, The Forever Purge, Halloween Kills, Freaky, and the soon to be released film The Black Phone.
Powered by DNA that comes from being a fourth-generation woman in film (her grandmother was legendary negative cutter Donah Bassett; her mother Pamela Scudder was also a negative cutter; and great-grandmother Gladys Taft was a makeup artist at Paramount Pictures), Jennifer graduated Brigham Young University and started her career at Amblin Entertainment, where she worked as a Production Assistant. She went on to serve as assistant to producer Colin Wilson on Small Soldiers and The Haunting.
Prior to joining Blumhouse, Jennifer worked in Post Production at Paramount Studios on the features GI Joe, Up In The Air, Jack Reacher, World War Z, Justin Bieber: Never Say Never, Footloose, Katy Perry: Part Of Me, Morning Glory, No Strings Attached, Fun Size, Young Adult and The Devil Inside.
Outside of Paramount and Blumhouse, she also worked as a freelance Post Production supervisor on The Happytime Murders and Fighting With My Family.
Her Blumhouse Post Production Supervisor credits include Get Out, Jem and the Holograms, Insidious 3 and Insidious 4, Mercy, Curve, Sinister 2, Incarnate, Lowriders, The Darkness, The Keeping Hours and Happy Death Day.
Jennifer is a member of the Producers Guild of America.
Once you purchase a ticket, we will send you an email with ZOOM link. If you don't already have the ZOOM APP you can download it on your computer or phone.
If you are a current Annual Member of NFMLA, please email info@nfmla.org to receive a complimentary ticket to this event. If you are not an Annual Member of NFMLA, you can become one here: https://www.newfilmmakersla.com/membership/
After joining as an Annual Member of NFMLA, you can email info@nfmla.org to receive your complimentary ticket.