Join NewFilmmakers Los Angeles (NFMLA) for an engaging conversation with Carolyn Hepburn, award-winning documentary film producer. We will discuss her career as a producer for documentaries, the film industry and advice for documentary filmmakers, and her work on recent films including Todd Haynes' new film "The Velvet Underground", the Amazon Studios release "One Child Nation", the Oscar-nominated "The Mole Agent", among many others.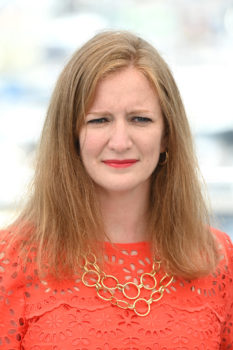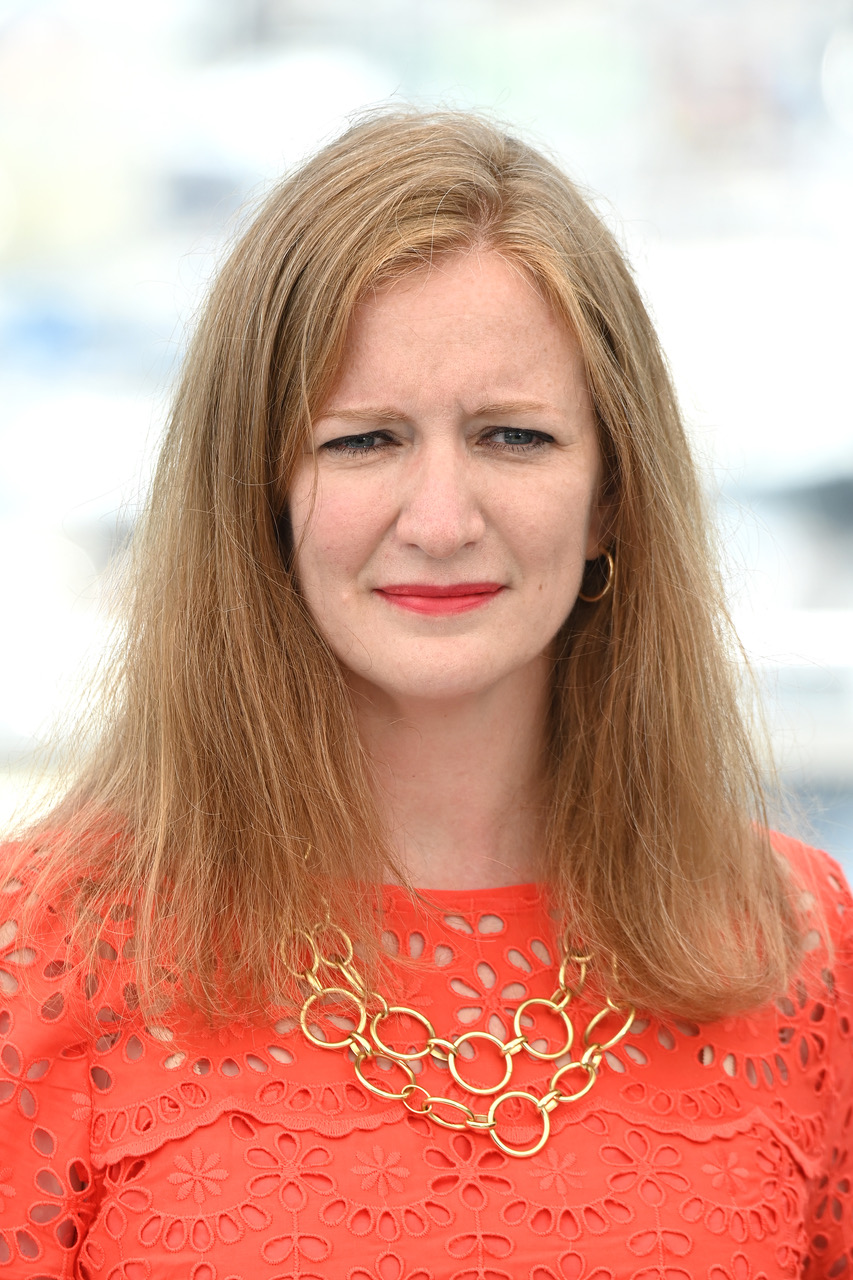 About Carolyn Hepburn
Carolyn Hepburn is an Emmy and Peabody Award-winning producer. She produced the Todd Haynes documentary "The Velvet Underground," which premiered at the 2021 Cannes Film Festival and is now playing in theaters and on Apple TV+. Hepburn produced Nanfu Wang's new film, "In The Same Breath," for HBO which premiered on opening night at the 2021 Sundance Film Festival. She is currently producing new films with Roger Ross Williams and Maite Alberdi. She recently executive produced Alberdi's Oscar-nominated "The Mole Agent;" "Socks on Fire," winner of the 2020 Tribeca Grand Jury Prize; "Ringside" which premiered at the Berlin International Film Festival; and produced Gotham and IDA Award winner "A Thousand Cuts" about Nobel Peace Prize recipient Maria Ressa.
Hepburn produced Sundance Grand Jury Prize winner and Oscar-shortlisted "One Child Nation," released by Amazon Studios and HBO's "Bully. Coward. Victim. The Story of Roy Cohn," which premiered at the New York Film Festival. She produced the Emmy-nominated and Oscar-shortlisted "3 1/2 Minutes," "Ten Bullets," the Netflix Original "Take Your Pills" and "Take Back the Harbor" for Discovery.
She co-produced "Life, Animated," which was nominated for the 2017 Best Documentary Feature Academy Award and won three Emmys, including the award for Best Documentary in 2018. She executive produced "Charm City," shortlisted for the 2019 Academy Award; "Love, Gilda," the 2018 Tribeca Film Festival Opening Night Film; "Weiner," shortlisted for the 2017 Academy Award; "Art and Craft," Emmy-nominated and shortlisted for the 2015 Academy Award and the Showtime series "Murder in the Bayou."