Panelist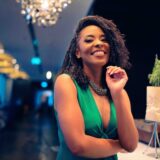 Shannan E. Johnson
The Professional Pen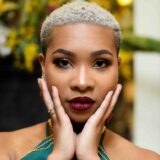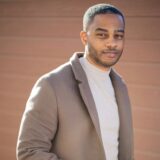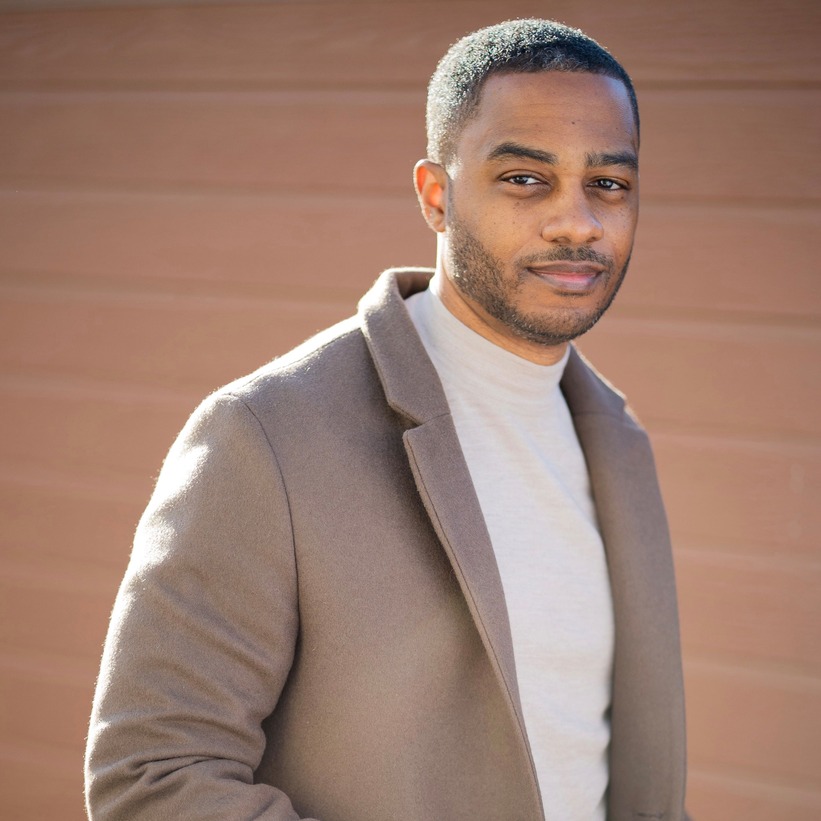 Join NewFilmmakers Los Angeles (NFMLA) and The Professional Pen, a script consultancy for writers and creatives, for a conversation about how to best receive and use script notes. As a screenwriter, receiving notes is part of the process, but many times the jargon used in the notes process can be confusing to writers leaving them unable to creatively and effectively address the notes. Has an executive ever said they're bumping on something? What does it all mean? In this workshop, Shannan E. Johnson, CEO of The Professional Pen will discuss receiving and addressing notes with network executives and professional writers to help make your notes process more efficient. Shannan will be in conversation with Michael A. Moss (Director, Current Series at Disney), and Kyra Jones (Writer, Woke (Hulu) and Queens (ABC)).
About The Professional Pen (TPP)
The Professional Pen (TPP) is a script consultancy developing creatives and their ideas from idea to pitch to build more confident storytellers. TPP offers screenwriting services, pitching services, consultations, workshops and courses for emerging to established screenwriters. The Professional Pen is a writer for your writer.
About Shannan E. Johnson
Shannan E. Johnson is a former development and current programming executive at The Syfy Channel turned CEO of the first black-owned script consultancy, The Professional Pen (TPP).
About Kyra Jones
Kyra Jones (she/her) is a Black feminist screenwriter, filmmaker, and actor. She received her degree in Theatre and Gender Studies from Northwestern University. She was most recently a writer on the ABC series QUEENS, and previously staffed the Hulu series WOKE. Her award-winning web series THE RIGHT SWIPE (OTV) was an official selection at Austin Film Festival, Urbanworld Film Festival, and many others. Her comedy script, GOOD VIBES ONLY won Best Half-Hour Pilot at the 2020 Nashville Film Festival. Her upcoming indie feature, GO TO THE BODY, won 'The Pitch' at the 2020 Chicago International Film Festival and Screencraft's virtual pitch competition. As an actor, she's appeared on the series finale of EMPIRE (Fox), THE CHI (Showtime), and CHICAGO JUSTICE (NBC). She's currently in development on multiple TV series and feature films that she will hopefully be able to announce soon.
About Michael Moss
Michael Moss is currently a Director, Current Series at Disney Branded Television. In this role, he is the lead creative executive for Disney Channel/Disney Plus shows like "Bunk'd", "Saturdays", "Spiderwick Chronicles", "High School Musical The Musical The Series", "Crossover" and more. Michael previously held positions at BET Networks and ABC Studios. A proud graduate of Howard University, his goal is to bridge the gap between diverse voices and TV Network opportunities, for the purposes of raising awareness for our industry's next storytellers. He is a hybrid native of Pontiac, Michigan and Miami, FL but currently calls Los Angeles home. Michael spends his free time practicing DJing or with his family and is a proud #GirlDad.