Join NewFilmmakers Los Angeles (NFMLA) for a conversation with Felicia Pride, previous writer on "Queen Sugar," producer on "Grey's Anatomy," and writer of REALLY LOVE. Felicia will discuss her career and journey as a writer and producer for popular drama TV shows, her experiences writing for the long-running show "Grey's Anatomy" and Ava DuVernay's "Queen Sugar", her filmmaking experience and her production company Honey Chile, as well as advice she has for the next generation of television writers.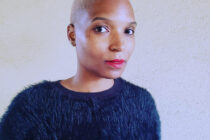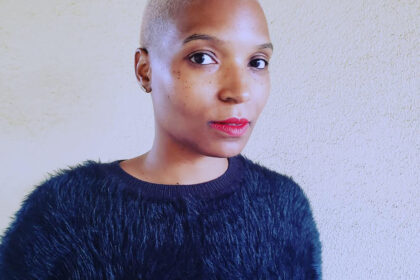 About Felicia Pride
Felicia Pride is a TV writer / producer and an award-winning filmmaker. She wrote on Ava DuVernay's QUEEN SUGAR and is currently a producer on GREY'S ANATOMY. She's developing shows with FX and Netflix and has previously sold a show to BRAVO. In film, she's the writer and executive producer of REALLY LOVE, produced by MACRO, which debuted on Netflix and became a Top Ten Movie on the platform. And she's sold two features, DEEPER and LIKE IT'S THE LAST, both romantic dramas, to Universal Pictures. She recently made her directorial debut with tender, a short film she also wrote, which won a Lionsgate award at the BlackStar Film Festival and aired on STARZ. Alongside her producing partner, Ivy Grant, she runs Honey Chile, a production company catering to Black women over 40.
Felicia was a Film Independent Screenwriting Lab Fellow and a graduate of NBC's Writers on the Verge program as a comedy writer. She started her writing career nearly twenty years ago as an entertainment journalist before going on to write several books, including the essay collection, The Message: 100 Life Lessons from Hip-Hop's Greatest Songs. Prior to transitioning to screenwriting, she worked as a film distribution exec and an impact producer. Felicia holds an M.A. in writing from Emerson College and runs The Create Daily, a resource for underrepresented storytellers that she founded in 2012.
Buy Tickets