Join NewFilmmakers Los Angeles (NFMLA) for an engaging conversation with Emmanuel Osei-Kuffour, Jr., award-winning writer-director and NewFilmmakers LA alum. We will discuss his film work writing and directing Black Box from Amazon's Welcome to Blumhouse series, his TV work on In the Dark and The Midnight Club, his directing and writing process, as well as his experience in the industry throughout his creative career.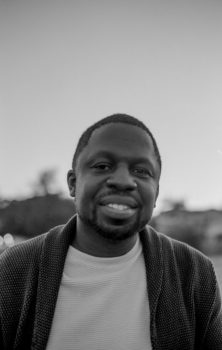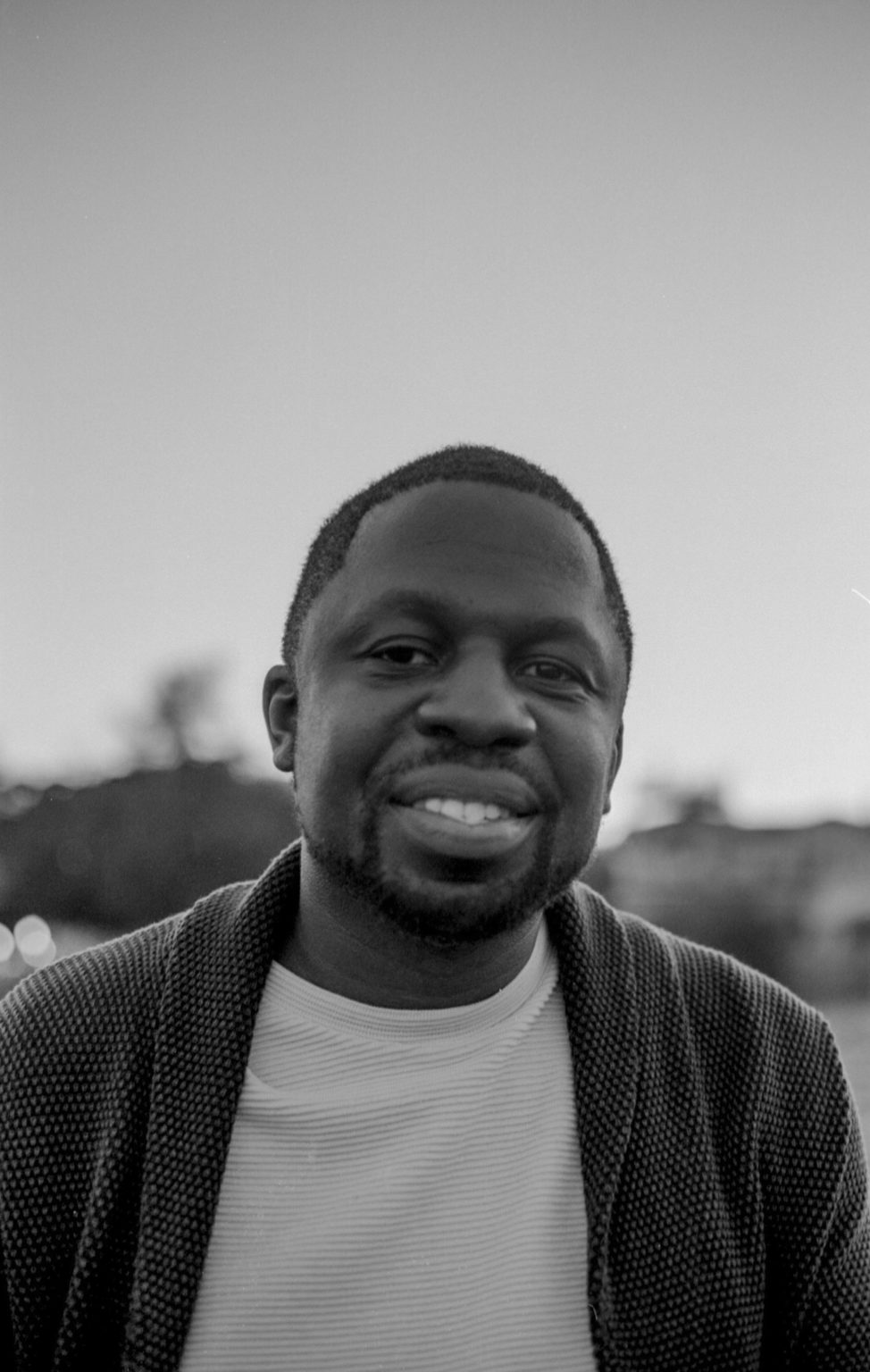 About Emmanuel Osei-Kuffour, Jr.
Emmanuel is an award-winning writer-director born and raised in Houston, Texas. He started his career in Japan where he developed a passion for telling authentic, sensitive human-centered stories. He is most well-known for writing and directing the hit film BLACK BOX for Blumhouse and Amazon as part of the WELCOME TO BLUMHOUSE series. Since then, he worked actively as TV director (CW's IN THE DARK and Mike Flanagan's THE MIDNIGHT CLUB) while also developing his next TV and film projects. He received his B.A. in Film Studies from Stanford University and completed his Masters of Fine Arts in Film at NYU's Tisch School of the Arts.
Once you purchase a ticket, we will send you an email with ZOOM link. If you don't already have the ZOOM APP you can download it on your computer or phone.
If you are a current Annual Member of NFMLA, please email info@nfmla.org to receive a complimentary ticket to this event. If you are not an Annual Member of NFMLA, you can become one here: https://www.newfilmmakersla.com/membership/
After joining as an Annual Member of NFMLA, you can email info@nfmla.org to receive your complimentary ticket.
Event has ended.