Industry Delegates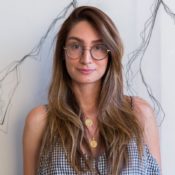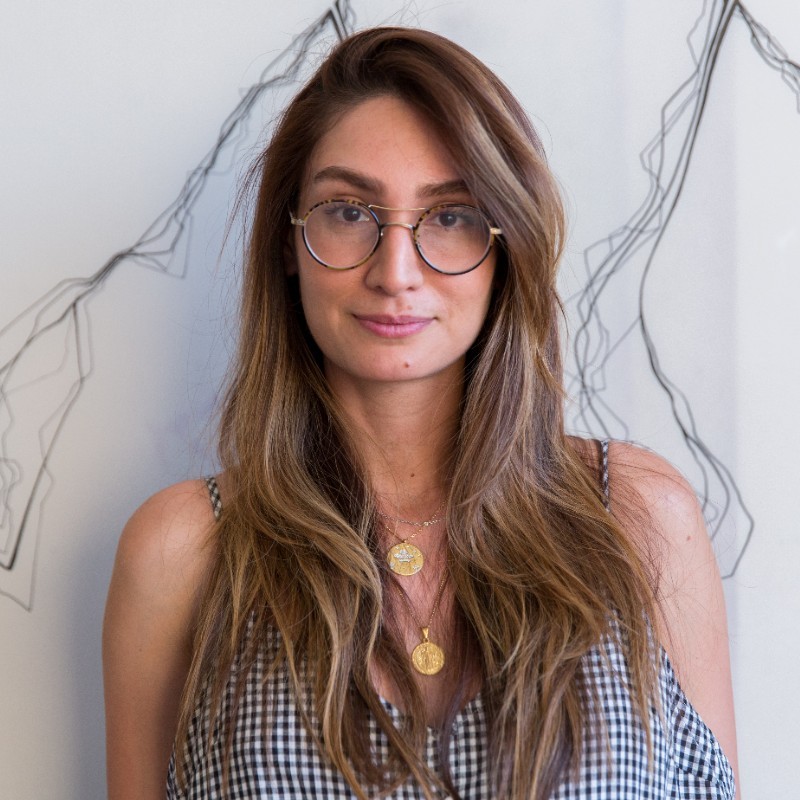 Tanja Tawadjoh
Executive Producer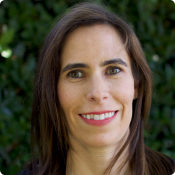 Nicole Harjo
Paramount Television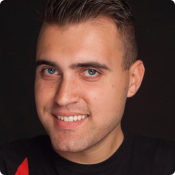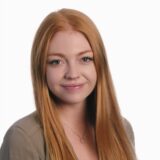 Madeline Chais
Twentieth Century Studios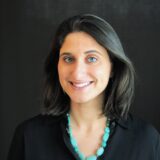 Sonya Strich
Amazon Studios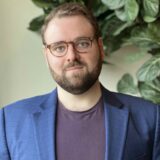 Patrick Strapazon
Stellar Entertainment
---
NewFilmmakers Los Angeles (NFMLA) hosts its November Monthly Film Festival, which will include its annual InFocus: Indigenous Cinema program, which highlights the work of indigenous filmmakers in front of and behind the camera,  writer-director Em Johnson's narrative feature, coming-of age story Balloon Animal, and Fall Shorts, an offering of highlights from NFMLA's ongoing general program.  
The day begins with InFocus: Indigenous Cinema, a selection of  outstanding short films by talented indigenous filmmakers from around the world. The program's stories explore family relationships, connection to land, coming of age, grief,  gender identity and integrity through a range of genres and forms, including  documentary, drama, comedy, satire and music video. The program concludes with the LA premiere of Sundance short documentary  Long Line of Ladies, co-directed by NFMLA alumni Shaandiin Tome and Rayka Zehtabchi.
The day's programming continues with Balloon Animal, Student Academy Award nominated writer-director Em Johnson's visually rich second feature, which explores the life of a performer in her mid-20s searching for her own identity after having been part of her family's traveling circus since childhood. 
The evening concludes with shorts program "Fall Shorts," an eclectic mix of short narratives highlighted this season that offer everything from advertisement satire to a kid who decides to put himself up for adoption to a relationship timelapse. We see stories about coping with disability, unstable households, keeping one's integrity in the face of social and political issues and about navigating new and mysterious relationships.
NFMLA showcases films by filmmakers of all backgrounds throughout the year, across both our general and InFocus programming. All filmmakers are welcome and encouraged to submit their projects for consideration for upcoming NFMLA Festivals, regardless of the schedule for InFocus programming, which celebrates diversity, inclusion and region by spotlighting  communities of filmmakers within our filmmaking community as part of our monthly program. This project is supported in part by the National Endowment for the Arts.
Schedule Details
Program #1 – InFocus: Indigenous Cinema
3:00 PM – 3:30 PM – Pre-Reception
3:30 PM – 5:00 PM – Program
5:00 PM – 5:15 PM – Audience Q&A
Program #2 – Feature – Balloon Animal
5:15 PM – 5:45 PM – Pre-Reception
5:45 PM – 7:15 PM – Program
7:15 PM – 7:45 PM – Audience Q&A
Program #3 – Fall Shorts
7:45 PM – 8:15 PM – Pre-Reception
8:15 PM – 10:15 PM – Program
10:15 PM – 10:30 PM – Audience Q&A
Event Location
Event Entrance
1139 S. Hill Street, Los Angeles 90015
Directions
---
Parking (fee)
1133 S Olive St, Los Angeles, CA 90015
Directions