Industry Delegates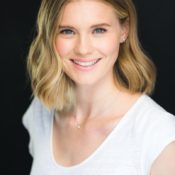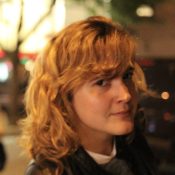 Ivonne Cotorruelo
Cleveland International Film Festival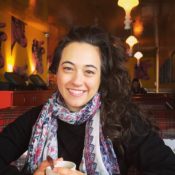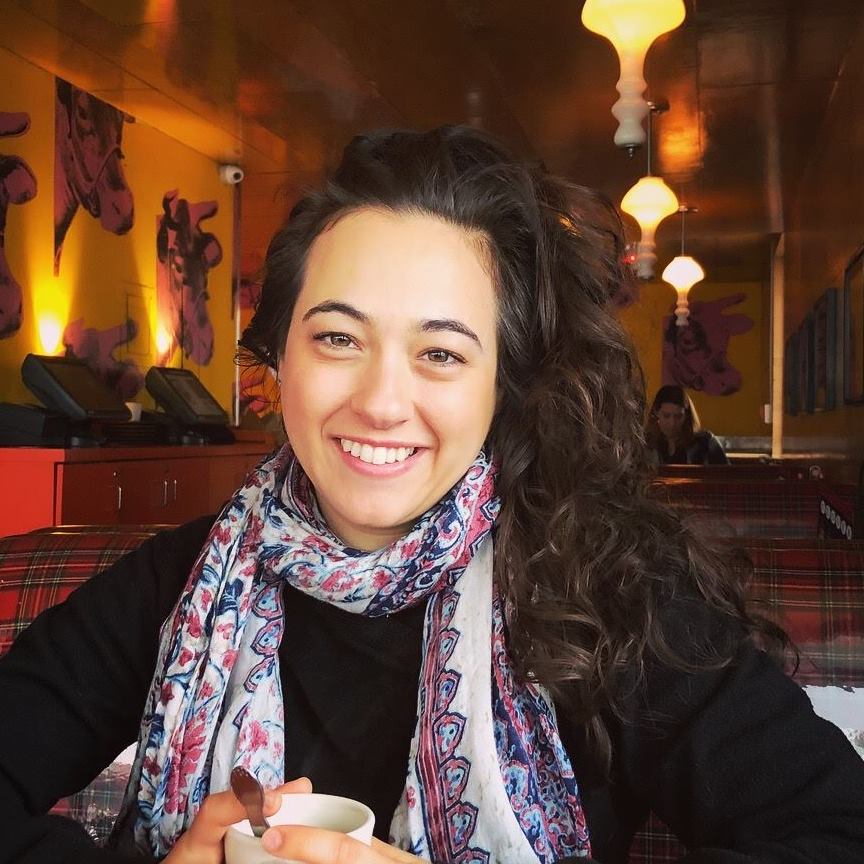 Amanda Hillsberg
Participant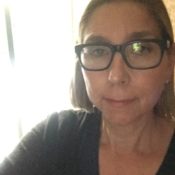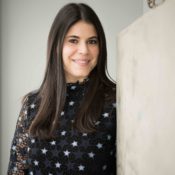 Arielle Lever
ICM Partners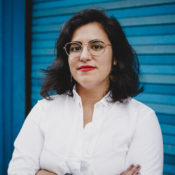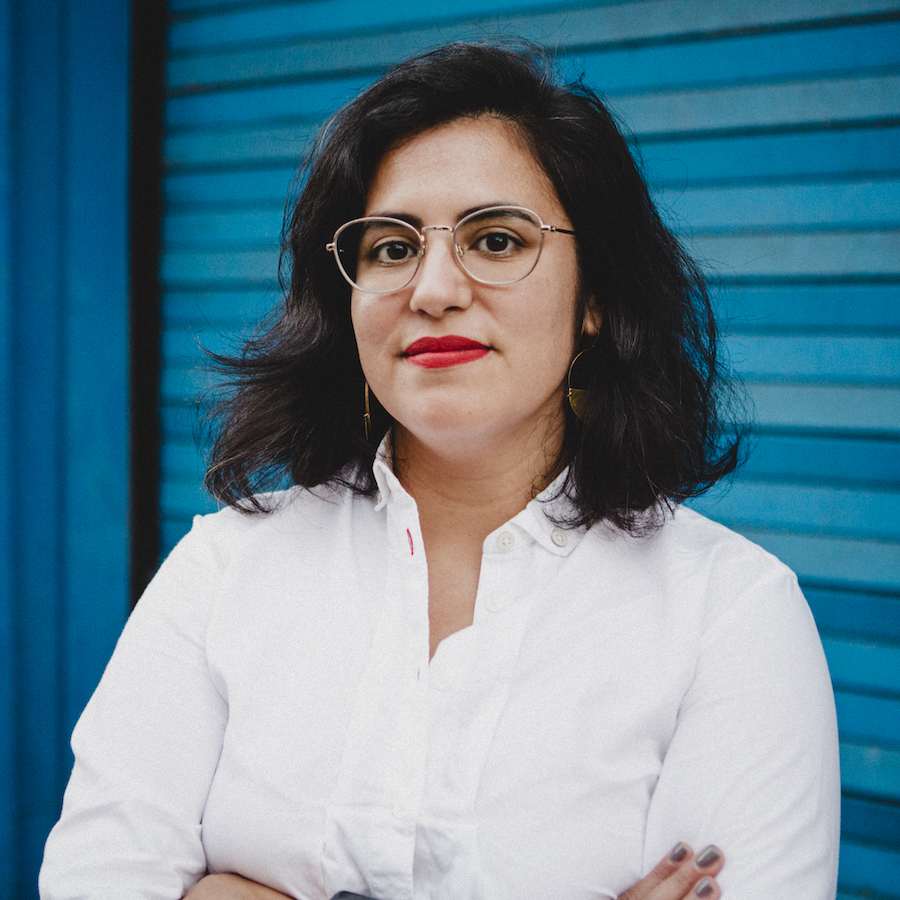 Monika Navarro
Firelight Media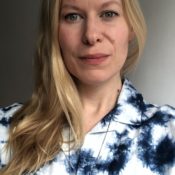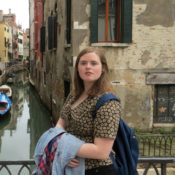 Julia Gunnison
Sundance Documentary Program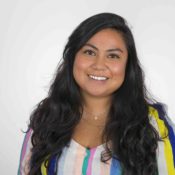 Maria Santos
Sundance Documentary Program
Speakers/Panelists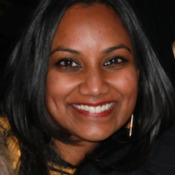 Sarba Das
Documentary Executive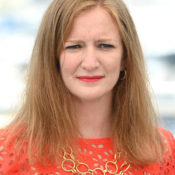 Carolyn Hepburn
Film Producer
---
NewFilmmakers Los Angeles (NFMLA) presents a virtual edition of its annual line-up of Documentary films with DocuSlate on November 5th and 6th, 2021. The event will include virtual screenings, filmmaker Q&A's and industry panels. The film offerings include a selection of international features and short documentaries across seven programs. Each screening will take place virtually and will be followed by a live Q&A. DocuSlate is made possible in part by a grant from the City of Los Angeles Department of Cultural Affairs (DCA).
Screenings begin on Friday night with the LA premiere of One Pint at a Time, a look into the growing world of Black-owned breweries changing the future of the beer industry by award-winning director Aaron Hosé.
Friday night concludes with director Dion Labriola's Dear Ike: Lost Letters to a Teen Idol, a personal story full of twists and turns about the dogged pursuit of a childhood dream.
The line-up continues on Saturday morning with the North American premiere of Another Day in Paradise, director Tomer Halfon's quietly stunning and unflinching portrait of his friend's mother's mental health struggle.
Next, the paired presentation of Michelle-Andrea Girouard's Running Home and A Cuban Documemory by Marissa Chibás explores two journeys to visit and uncover familial roots, one that takes Girouard's protagonist to refugee camps in Algeria while the other takes Chibás herself to Cuba many times over in this meditative work.
The day continues with the first shorts program, Environmental Impact, a collection of films exploring the environmental impacts of human activity, as well as the people moved to action by its effects. This program includes stories about a group fighting back in a Malaysian town drowning in plastic waste, communities around the world facing threat from rising ocean levels, and a retired Park Ranger who dedicated his life to conservation bearing witness to profound environmental changes.
The program continues with shorts program Resilience & Community, a selection of thought-provoking short documentaries about the resilience and power that comes from community in its many forms, whether through art and activism, aid and education, the interdependence of daily rhythms, the fight for vital resources, companionship during a long emigration journey, or from an unlikely friendship between former opponents.
The evening concludes with Hero's Journey, a dynamic collection of documentary shorts about individuals each facing a stage of their own personal hero's journey, from the deeply personal to the actively political. Included are stories of gaining and grappling with new self-knowledge following a diagnosis, commitment to activism in the face of unprecedented government sabotage, the impressionistic reflection upon the arc of a life that bent toward trauma and incarceration, the ongoing navigation of an inaccessible world, the transition to becoming housed after a long period, searching for memories of childhood amidst a changed internal and external landscape, and working to overcome the past by standing out in competition.
NFMLA showcases films by filmmakers of all backgrounds throughout the year, across both our general and InFocus programming. All filmmakers are welcome and encouraged to submit their projects for consideration for upcoming NFMLA Festivals, regardless of the schedule for InFocus programming, which celebrates diversity, inclusion and region by spotlighting communities of filmmakers within our filmmaking community as part of our monthly program.
Schedule Details
Friday, November 5th
Feature: One Pint at a Time
5:30 PM – 7:00 PM – Suggested Screening Time
7:00 PM – 7:45 PM – Audience Q&A
Feature: Dear Ike: Lost Letters to a Teen Idol
7:45 PM – 9:00 PM – Suggested Screening Time
9:00 PM – 9:45 PM – Audience Q&A
Saturday, November 6th
Feature: Another Day in Paradise
10:00 AM – 11:00 AM – Suggested Screening Time
11:00 AM – 11:45 AM – Audience Q&A
Feature: A Cuban Documemory (w/ Running Home)
11:45 AM – 1:00 PM – Suggested Screening Time
1:00 PM – 1:45 PM – Audience Q&A
Short Docs #1: Environmental Impact
1:45 PM – 3:00 PM – Suggested Screening Time
3:00 PM – 3:45 PM – Audience Q&A
Short Docs #2: Resilience & Community
3:45 PM – 5:45 PM – Suggested Screening Time
5:45 PM – 6:30 PM – Audience Q&A
Short Docs #3: Hero's Journey
6:30 PM – 8:30 PM – Suggested Screening Time
8:30 PM – 9:15 PM – Audience Q&A
Event has ended.