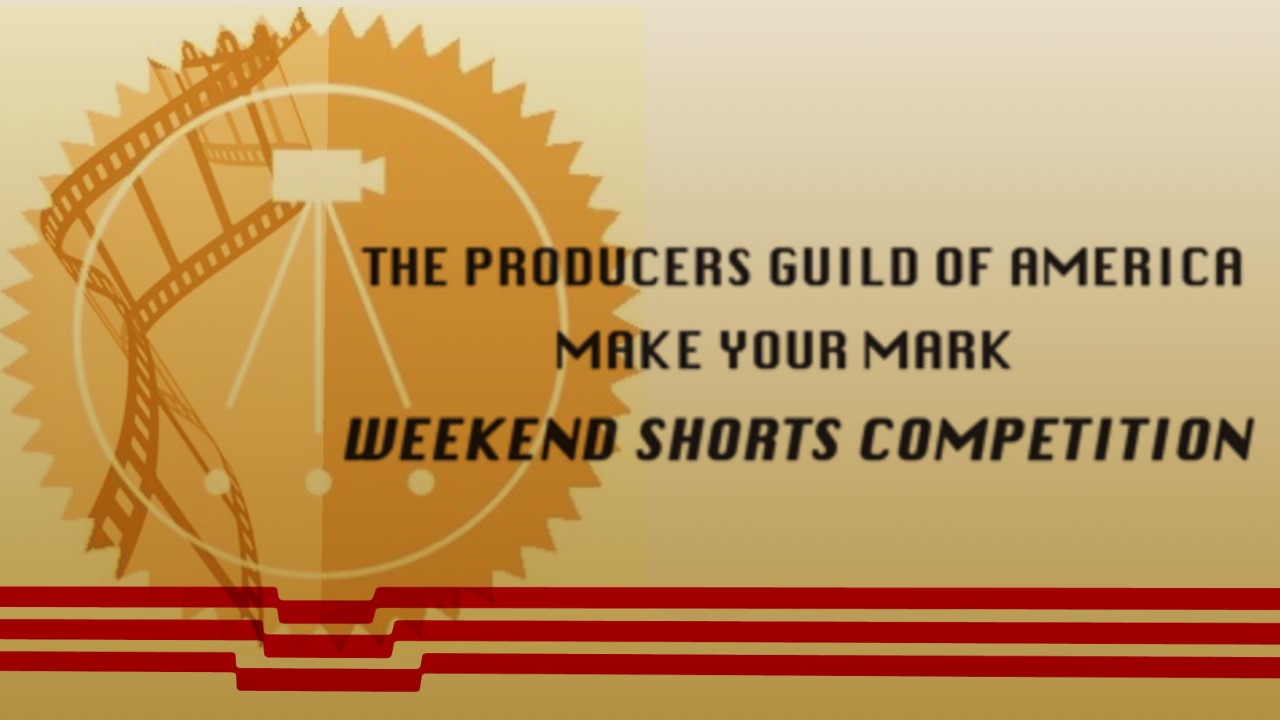 HOSTED BY
1st Prize Sponsors Tier
2nd Prize Sponsors Tier
3rd Prize Sponsors Tier
Hospitality Sponsors
NewFilmmakers Los Angeles in conjunction with the Producers Guild of America (PGA) proudly present a screening event in celebration of the Make Your Mark Weekend Shorts Competition on Saturday, November 11th at the South Park Center in Downtown LA. The event will open with a red carpet reception, screen the Top 10 short films (5 minutes each in length), and culminate with an awards show and closing with food and drinks.
The mission of the Make Your Mark Weekend Shorts Competition Presented By The Producers Guild of America (PGA), is to support talented emerging producers by using the inspirational spirit of the industry's top Producers to spark the imagination of new generations of storytellers. Entries for the program reflect themes and elements found in the work of a well-established producer's films. This year legendary producer Mike Nichols was the inspiration. Select program judges include Kathy Bates (Actor – Disjointed), Jon Brence (Fullscreen), Gary Goetzman (Producer – The Silence of the Lambs), Gary Lucchesi (Producer – Million Dollar Baby), Lori McCreary (Producer – Invictus) and Chris Moore (Producer – Manchester by the Sea).
Revenues raised by the competition will be used to further educational outreach for producers and emerging filmmakers through the Producers Guild Foundation.
The event will be hosted by Vance Van Petten, National Executive Director of the PGA.
*This screening event is not part of the outlined competition or related to the judging for the competition. Finalist filmmakers are not required to attend.
SCHEDULE
6:30PM – Reception | Red Carpet
8:00PM – Screening
9:00PM – Awards Presentation
9:30PM – Closing reception
Event Address
Venue: South Park Center – 1139 S Hill St, Los Angeles, CA 90015
Event Parking ($5)
South Park Center – 1133 S Olive St, Los Angeles, CA 90015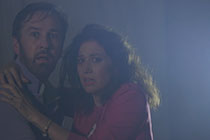 Agnes
Prod. by Ethan Cushing & Christin Mizzelle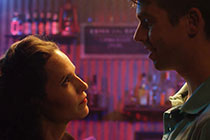 Beautiful Strangers
Prod. by AJ Vargas
Children of the Revolution
Prod. by Michael A. Bina & Shawn Shekarchian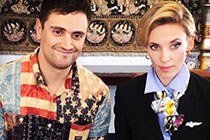 Cold War, Warm Hearts
Prod. by Dianna Ippolito & Dante Yore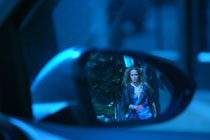 Counterintelligence
Prod. by Auriel Jimenez & Carlos M Jimenez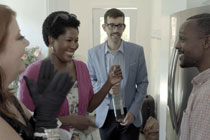 Magnetic Players
Prod. by Kimmie H. Kim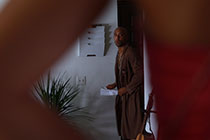 Re-election
Prod. by Jeremy Diller & MJ Anderson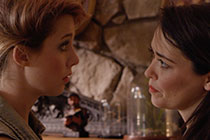 The Family Robinson
Prod. by Emily Wirth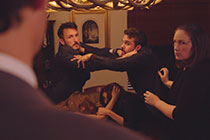 The Empire
Prod. by Susan Davis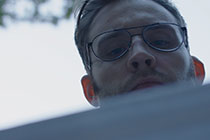 To My Son:
Prod. by Austin Kase, Jeff Ayars