Speakers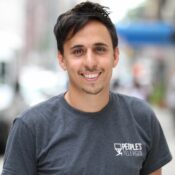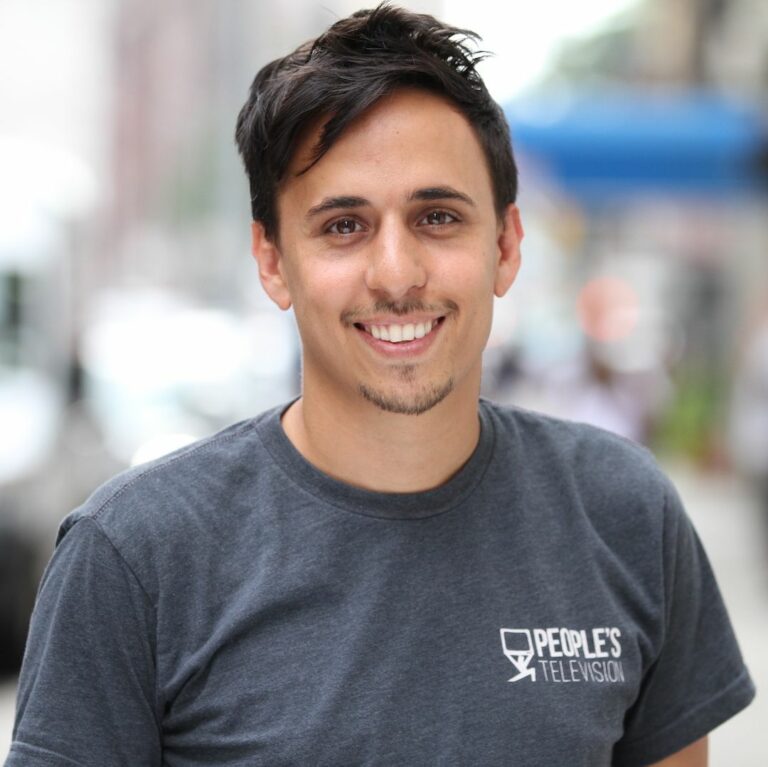 Nicholas Bruckman
Director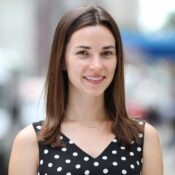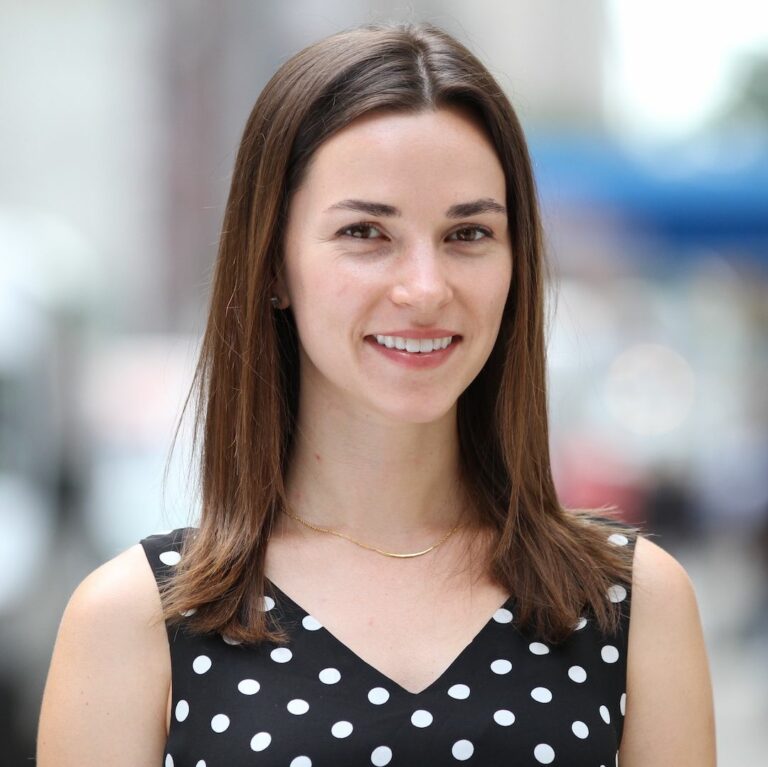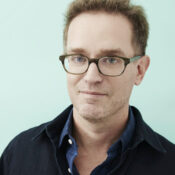 Sam Bisbee
Executive Producer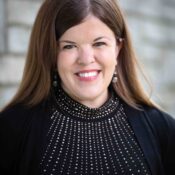 Becky Curran Kekula
Speaker
Join POV and NewFilmmakers Los Angeles (NFMLA) for a conversation about the new documentary Not Going Quietly, which premiered on POV earlier this year, with director Nicholas Bruckman, producer Amanda Roddy, and executive producer Sam Bisbee. We will discuss the documentary process, using personal storytelling as a tool for democracy, as well as the themes of disability, family, and the fight for universal healthcare.
Not Going Quietly won the Audience Award for Documentary Feature and the Special Jury Recognition for Humanity in Social Action at the 2021 SXSW Film Festival.
More about Not Going Quietly on the POV website here.
About Not Going Quietly:
A rising star in progressive politics and new father, Ady Barkan's life is upended when he is diagnosed with ALS. After a chance encounter with a powerful Senator on an airplane catapults him to fame, Ady and a motley crew of activists ignite a once-in-a-generation movement for universal healthcare, in a journey that transforms his belief in what is possible for the country and for his family.
About Nicholas Bruckman, Director:
Nicholas produced the narrative feature Valley of Saints, which won the Sundance Film Festival Audience Award and was nominated for an Independent Spirit Award. He previously directed the feature documentary La Americana, which won numerous festival awards and broadcast worldwide on Nat Geo and PBS. Nicholas is the founder of People's Television, a NY-based film and commercial production company. Through People's TV, he directs branded content for clients including Facebook, Airbnb, and Greenpeace.
About Amanda Roddy, Producer:
Amanda is a documentary filmmaker. She is the sole producer and co-writer of NOT GOING QUIETLY, which premiered at SXSW '21 and won both the audience award and special jury award for Humanity in Social Action.  She has directed, produced, and written projects for clients such as the Democratic National Convention, Elizabeth Warren's Presidential Campaign, Equal Justice Works, and The Nature Conservancy. Her work has been supported by the International Documentary Association, Rooftop Films, Film Independent, IFP, and HBO.
About Sam Bisbee, Executive Producer:
Sam Bisbee is an Emmy Award-winning and Independent Spirit Award-nominated producer and founding partner of Park Pictures Features, the feature film division of acclaimed commercial production company Park Pictures. In 2009, Sam produced The New Tenants which won the Academy Award in 2010 for best Live Action Short. For over a decade Bisbee and Park Pictures have brought 13 films to premiere at the Sundance Film Festival: 2012's Sloan Award winner Robot and Frank, 2013's Golden Globe nominated Infinitely Polar Bear (distributed by Sony Pictures Classics) and God's Pocket (distributed by IFC), 2015's Midnight selection Cop Car (distributed by Focus World/NBC/UNIVERSAL), 2016's Independent Spirit Award winner (Molly Shannon) and four-time nominee Other People (distributed by Netflix), 2017's The Hero (The Orchard), 2018's Hearts Beat Loud (Gunpowder and Sky/Sony Worldwide), and Rudy Valdez's The Sentence (HBO) for which Sam also composed the original score. The Sentence won the 2018 Sundance Audience Award for US Documentary Competition and the 2019 Primetime Emmy for Exceptional Merit in Documentary Filmmaking. Sam and Park Pictures debuted four features at the 2020 Sundance Film Festival – Farewell Amor, The Last Shift, The Truffle Hunters, and Us Kids. The Truffle Hunters continued its 2020 festival run at Cannes, Telluride, TIFF, and NYFF before its release by Sony Pictures Classics. In 2021 Sam served as Executive Producer on the Peabody-nominated documentary STORM LAKE and SXSW Audience Award winning documentary NOT GOING QUIETLY.
About POV:
POV is television's longest-running showcase for independent nonfiction films. POV premieres 14–16 of the best, boldest, and most innovative programs every year on PBS. POV films are known for their intimacy, their unforgettable storytelling, and their timeliness, putting a human face on contemporary social issues.
About the moderator
Becky Curran Kekula is a TEDx international motivational speaker and advocate for disability inclusion.
Becky received her Bachelor of Science in Marketing from Providence College, where she started to gain a passion for influencing change behind the scenes in the entertainment industry. Upon graduation and after 1,000 applications, 100 job interviews, and three temporary job assignments, Becky started working full-time in the Entertainment Marketing department, followed by the Comedy Touring department, at Creative Artists Agency, the world's leading entertainment and sports agency. Five years later, she worked at CBS Television Studios, where she assisted with the casting of pilots and television series. During this transition, she also served as the Marketing Director and Co-Founding Board Member of the Catalina Film Festival. She also founded DisABILITY In Media, which focuses on positive disability inclusion storytelling through social media.
After her six and a half years of working in the entertainment industry, Becky launched a public speaking business. A prolific public speaker and advocate for disability inclusion on a global scale, she has spoken at over 350 venues, including schools, corporations, nonprofit organizations and government agencies, throughout the United States and beyond. She's really passionate about advancing disability inclusion in schools, the media, workplace, and everywhere else.
More recently, she spent three and a half years working in the Equity & Inclusion department at Screen Actors Guild-American Federation of Television and Radio Artists (SAG-AFTRA), the world's largest entertainment union. At SAG-AFTRA, she supported the implementation of a national diversity plan of action to achieve accurate representation of those groups historically excluded from the entertainment and news media.
Becky currently serves as Employment Chair of Little People of America (LPA). She's also a member of the Board of Advisors for the National Center on Disability and Journalism (NCDJ) at Arizona State University, Allworthy, Positive Exposure, Understanding Our Differences, and Verizon's Disability Advisory Board.
Event has ended.
RSVP Here