NFMLA Best of 2015 Awards
Hosted at the fabulous A+D Architecture & Design Museum in the DTLA Arts District, the night featured a VIP Cocktail Reception, a taste of L.A., live entertainment and a special viewing of the A+D Museum's exhibition "COME IN DTLA" presenting what is on the minds and in the studios of the cutting edge, innovative designers of Los Angeles.
NFMLA is a leader in showcasing up and coming independent filmmaking talent through our Monthly Film Festival series, and fostering Los Angeles's filmmaking community through programs and partnerships. NFMLA is a nonprofit arts organization with locations in Hollywood and Downtown Los Angeles.
VENUE PARTNER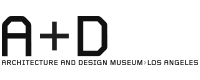 CHAMPION SPONSORS
GUARDIAN SPONSORS
BENEFACTOR SPONSORS
GOLD PATRONS
Mr. Mathew Cullen
The Thadahni Family
The Mays Family
Mr. Vahe Jordan
Dr. Bradley & Ellen Falk
SILVER PATRONS
Mr. Laurent Vatinet
Mr. Julius Palacio
Capm Peterson & Dawn Knepley
The Collins Family
The Dawes Family
Mr. Michael Ocktabeck
Mr. Dane Zinter
The Seo Family
Mr. Danny Cook
Best of 2015 Nominations
Best Feature Film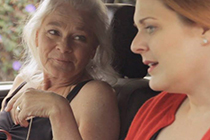 Come Simi
Director: Jenica Bergere
USA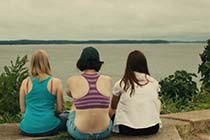 June, Adrift
Director: Adrienne Subia
USA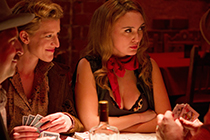 Best of 2015 Winner
Kittens in a Cage
Director: Jillian Armenante
USA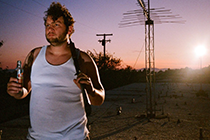 Little Paradise
Director: Natan Moss
USA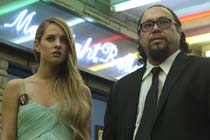 Soledad
Director: Eduardo Maytorena & Wayne Mitchell
USA
Best Documentary Feature Film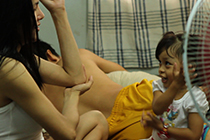 Shunned
Director: Janice Villarosa
Philippines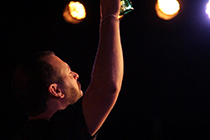 Bert Kreischer: I Am The Machine
Director: Jeff Hinman and Jeff Johnson
USA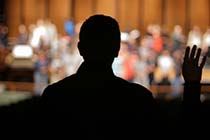 Best of 2015 Winner
Big Voice
Director: Varda Bar-Kar
USA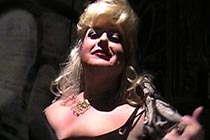 The Little House That Could
Director: Mars Roberge
USA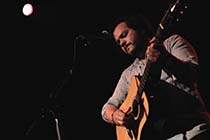 Long Way To The Top
Director: Rob Montague
USA
Best Short Film, Comedy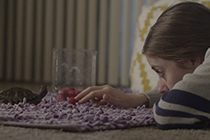 Go to Sleep, Sadie
Director: Alexandre Martins
USA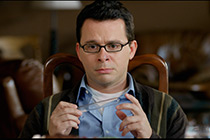 Eugene
Director: Catalina Hoyos-Restrepo
USA / Columbia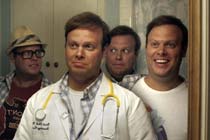 Jack of all Trades
Director: Gregory T. Evans
USA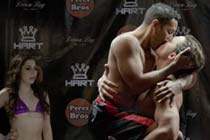 The Weigh In
Director: The Perez Bros.
USA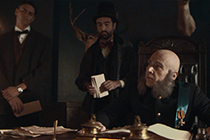 Death of a Government Clerk
Director: Mykyta Samusiev
USA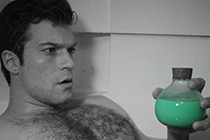 When You Call Me That, Smile
Director: Nick Toti
USA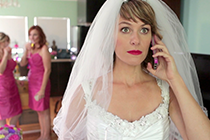 You're Breaking Up
Director: Mandy Fabian
USA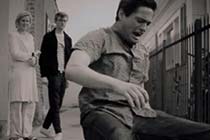 John
Director: Ryan Sheppard
USA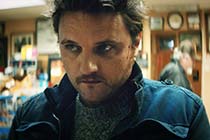 Best of 2015 Winner
Open 24 Hours
Director: Henry Chaisson
USA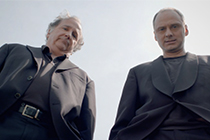 Bereavement
Director: Natasha Kermani
USA
Best Short Film, Drama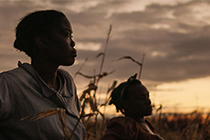 Tobacco Burn
Director: Justin Liberman
USA / Italy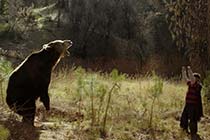 Persuasion
Director: Mattson Tomlin
USA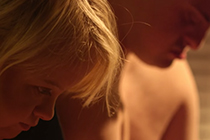 Guest Room
Director: Joshua Tate
USA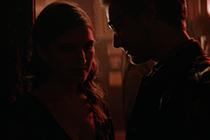 The Girlfriend Game
Director: Armen Antranikian
USA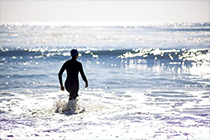 Tides
Director: Risto Tuominen
USA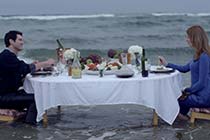 The Harsh Weather Sweepstakes
Director: Jay Drose
USA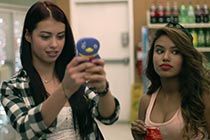 #nightslikethese
Director: Hannah Macpherson
USA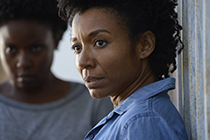 The Other Sister
Director: Nicholas Bouier
USA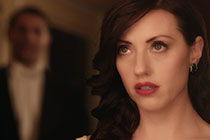 A Cool Dark Place
Director: Tiffany Frances
USA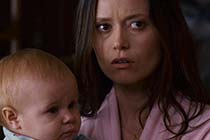 Best of 2015 Winner
Inside the Box
Director: David Martin-Porras
USA
Best Short Foreign Film, Comedy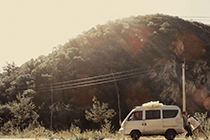 Karma
Director: Sixing Su
China
Revival
Director: Nadav Lazare
Israel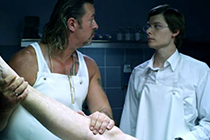 Das Begräbnis des Harald Kramer (The Funeral of Harald Kramer)
Director: Marc Schlegel
Austria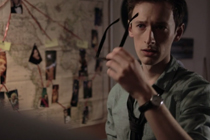 The Trouble Downstairs
Director: Casey Nimmer
UK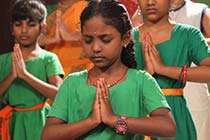 Akash
Director: Sri Charan
India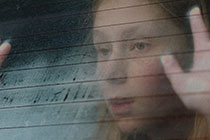 Electric Indigo
Director: Jean-Julien Collette
Belgium / France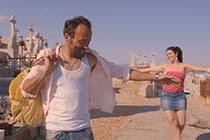 Best of 2015 Winner
Chaque Jour Est Une Petite Vie
Director: Albane Fioretti and Lou-Brice Leonard
France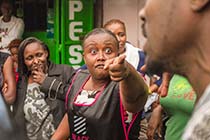 The Market King (Soko Sonko)
Director: Ekwa Msangi
Kenya
Sinceridad
Director: Andrea Casaseca
Spain
Best Short Foreign Film, Drama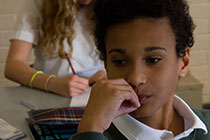 Danilo
Director: Jacintho Muinos
Australia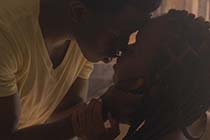 Roubado
Director: Erica Watson
France / USA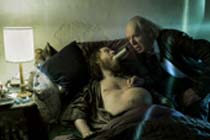 The Stomach
Director: Ben Steiner
UK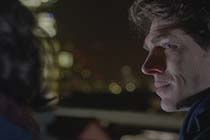 Exit Chip
Director: Joshua Thornton-Allan
UK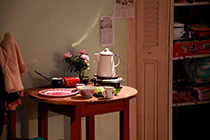 Silencio Chino
Director: Javier Melero De Luca
Venezuela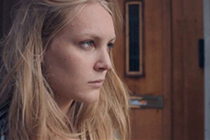 Forever After
Director: Charlotte Scott-Wilson
Netherlands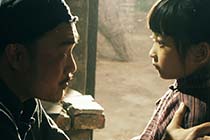 Carry On
Director: Yatao Li
China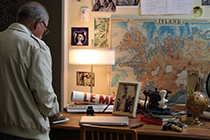 The Passenger
Director: Eduardo Cantarino
Brazil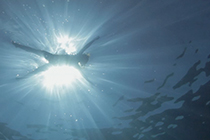 Best of 2015 Winner
The Crossing
Director: Nathalie Biancheri
UK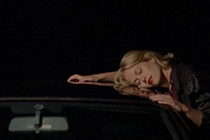 People Like Us
Director: Ramon Ayala
Spain
Best Short Film, Documentary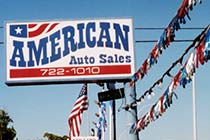 American Auto
Director: Jeffrey DeChausse
USA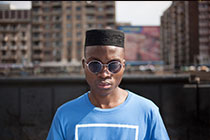 Joburg Party
Director: Chris Saunders & Roderick Stanley
South Africa / UK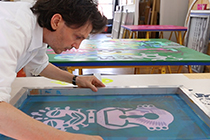 Ryan McGinness: Studio Process
Director: Jess Dang
USA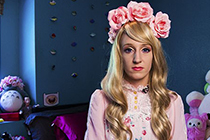 Sugar Coated
Director: Chris Parson
USA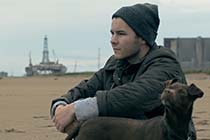 Pig the Dog
Director: Maxy Neil Bianco
UK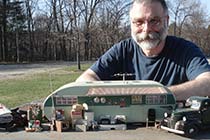 Best of 2015 Winner
Elgin Park
Director: Danny Yourd
USA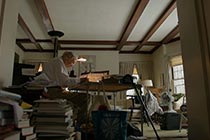 The Past is in the Present: At Home with Gunther Schuller
Director: Mary Trunk and Paul Sanchez
USA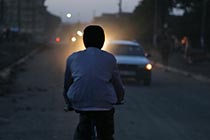 The Hustler
Director: Jon Kasbe
USA / Kenya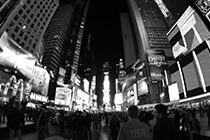 Ephemeral City
Director: Philip Davis
USA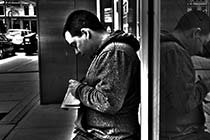 Identification Please
Director: Daniel Jardine
Canada
Best Short Film, Animated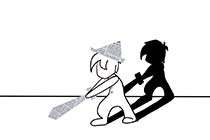 Shadow
Director: Mia Resella
USA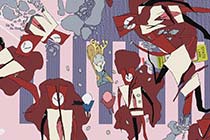 Where is the Silent Majority
Director: Cassie Shao
USA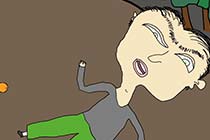 Jarthur the Alien
Director: Tyler Holtman, Nicole Ellsworth
USA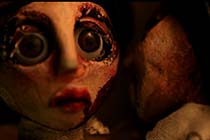 Best of 2015 Winner
Luna & Lars
Director: Anna Zlokovic
USA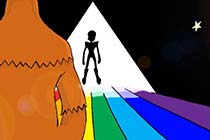 Space Face
Director: Jose Alfredo Garcia
USA
Best Performance, Comedy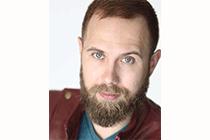 Death of a Government Clerk
Michael Ark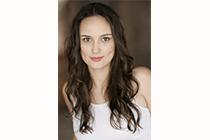 Kittens in a Cage
Rebecca Mozo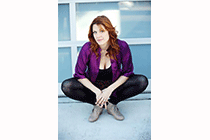 Come Simi
Jenica Bergere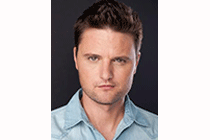 Open 24 Hours
Chad Todhunter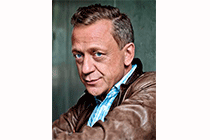 Best of 2015 Winner
Das Begräbnis des Harald Kramer (The Funeral of Harald Kramer)
Carl Achleitner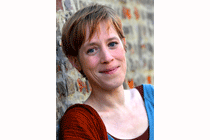 Electric Indigo
Christelle Cornil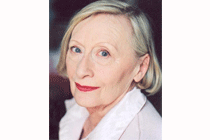 Chaque Jour Est Une Petite Vie
Thérèse Roussel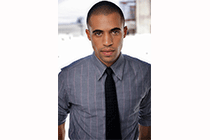 Little Paradise
Eric Pumphrey
You're Breaking Up
Beth Lacke
Best Performance, Drama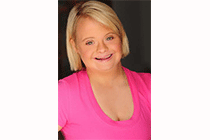 Guest Room
Lauren Potter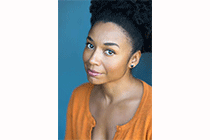 The Other Sister
Eva La Dare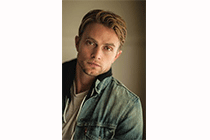 Inside the Box
Wilson Bethel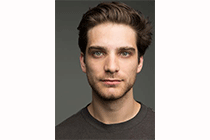 The Girlfriend Game
Jeff Ward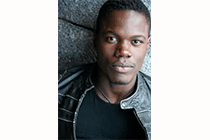 Tobacco Burn
Stephen Tyrone Williams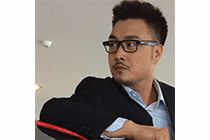 Carry On
Cheng Chang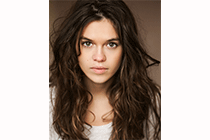 Best of 2015 Winner
The Crossing
Sabrina Bartlett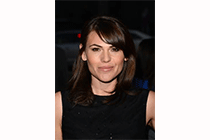 Shelter
Clea Duvall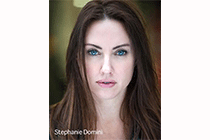 A Cool Dark Place
Stephanie Domini
Best Cinematography | Best Editing | Best Score | Best Sound | Audience Choice Award | Best NewFilmmaker
NFMLA's BEST OF 2015 AWARDS
BEST NEWFILMMAKER OF 2015
Jillian Armenante

NFMLA's BEST OF 2015 AWARDS
AUDIENCE AWARD WINNER
The Little House that Could
Director Mars Roberge

NFMLA's BEST OF 2015 AWARDS
BEST CINEMATOGRAPHY
Carry On
Director Qiang Peng

NFMLA's BEST OF 2015 AWARDS
BEST EDITING
Carry On
Director Yatao Li

NFMLA's BEST OF 2015 AWARDS
BEST SCORE
Luna and Lars
Composer McCanna Anthony Sinise

NFMLA's BEST OF 2015 AWARDS
BEST SOUND
Carry On
Director Zhi Chen and Bin Zheng (Sound Editors) & Jinhan Kong (Sound Mixer)
Jury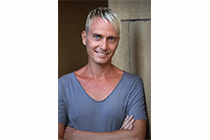 Josep Parera
La Opinión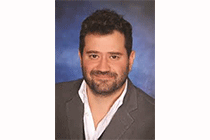 Juan Devis
KCET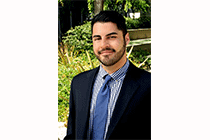 Kadrian Alvarenga
Pivot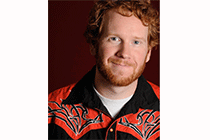 Todd Berger
Award-winning Writer / Director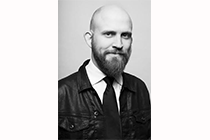 Victor Moyers
Broadgreen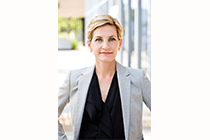 Ann Boyd
Conscious Good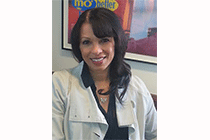 Bettina Fisher
Academy of Motion Picture Arts and Sciences (AMPAS), The Oscars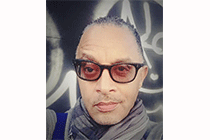 Brett King
Sony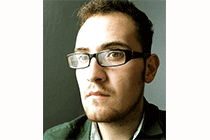 Carlos Aguilar
IndieWire, Variety Latino and MovieMaker Magazine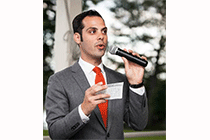 Charles Mastropietro
Circle of Confusion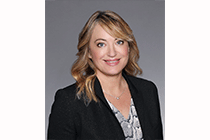 Claire McCabe
Disney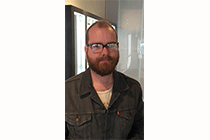 Drew Tewksbury
KCET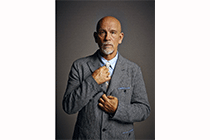 John Malkovich
Actor / Director / Producer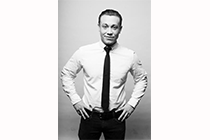 Zach Garrett
Broadgreen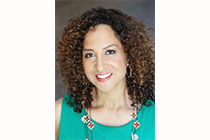 Karen Horne
NBC Universal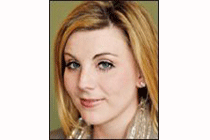 Katie Cates
International Creative Management (ICM Partners)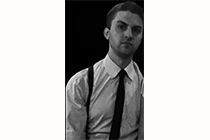 Ryan Levee
APA Agency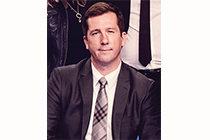 Sean Barclay
Gersh Agency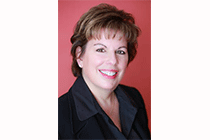 Ilyanne Morden Kichaven
SAG-AFTRA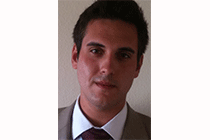 James Allen
The Weinstein Company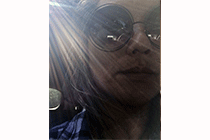 Susie Kim
NewFilmmakers LA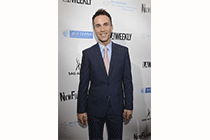 Larry Laboe
NewFilmmakers LA