Please ensure that you have been vaccinated with proof of vaccination or be ready to present a negative COVID-19 test in order to attend any live in person programming, events or interviews (herein referred to as 'activity').
If you are not vaccinated and are presenting a negative COVID-19 test for entry, the test MUST BE TAKEN WITHIN 72 HOURS OF YOU ATTENDING EACH ACTIVITY DATE.
Industry Delegates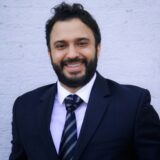 Chris Gray
Freestyle Digital Media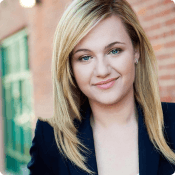 Ina Petersen
Inner Voice Artists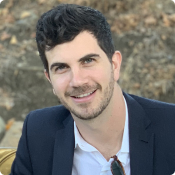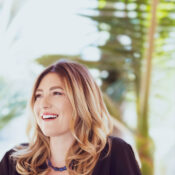 Raquelle David
Lit Entertainment Group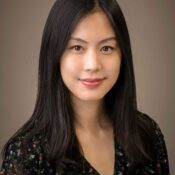 Charlotte Mott
Film Mode Entertainment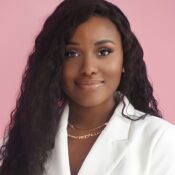 Daijah Abram
MarVista Entertainment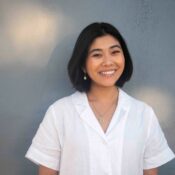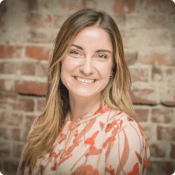 Hilary Hart
Game Theory Films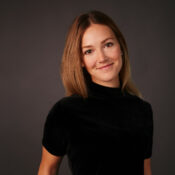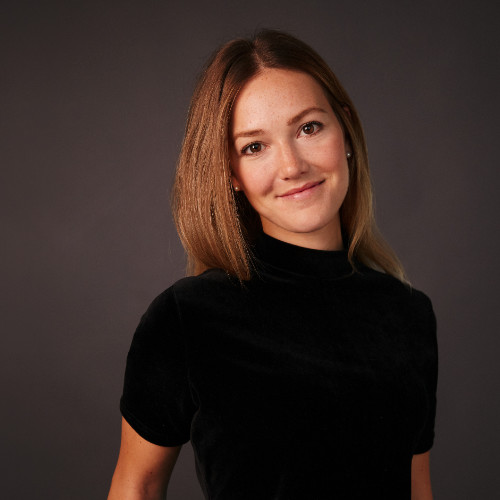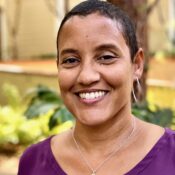 Rikki Jarrett
Tristar Pictures
---
NewFilmmakers Los Angeles (NFMLA) hosts its annual InFocus: Canadian Cinema program, presented in partnership with the Consulate General of Canada in Los Angeles, Québec Government Office in Los Angeles and Telefilm Canada. The program spotlights independent Canadian storytellers in a program that spans a collection of twelve short films, including alumni of Sundance, Slamdance, Palm Springs Shortfest, Toronto International Film Festival and imagineNATIVE, as well as Albatross, the debut feature film of Canadian-born Writer-Director Myles Yaksich.
The day's programming begins with InFocus: Canadian Cinema Shorts I, a poignant  collection of work by emerging Canadian filmmakers that tells stories of family and identity – the way we are interconnected, the lengths we will go to to support those closest to us, and where we must choose to forge our own paths. The block includes stories about a boy whose father's sexuality makes him the target of bullying, an immigrant father whose elderly neighbor reminds him of his own mother, a Two-Spirited daughter navigating a complicated relationship with her father while giving him a kidney, a medical student finding her own way  in the shadow of two generations of gifted surgeons, and a young woman fighting for a better life for herself and her mother in a world where she is competing with genetically engineered peers for a coveted job. 
The afternoon continues with InFocus: Canadian Cinema Shorts II, an exciting selection of  short-form storytelling about personal journeys, fitting in, standing out and what we do when we encounter a platform, opportunity, or threat. This block includes stories about an extravagant and problematic hotel guest, a lonely Afro-Cuban man who seeks to reconnect with himself, and arrogant social media fiend, a plus-sized student broadcaster encountering an ugly subculture that seeks to diminish her, a woman friend working up the courage to profess love to her best friend, a man deeply mourning the passing of his father, a three sanitation workers who find themselves with the audience of the Prime Minister.
The evening concludes with Writer-Director Myles Yaksich's first feature film, Albatross, a late 50's period drama examining identity. Yaksich says it is "a deeply personal story about timeless issues; race, gender, sexuality and belonging. Conceptually, I am fascinated by the ways we cope with challenging experiences to either grow or stagnate."
NFMLA showcases films by filmmakers of all backgrounds throughout the year, across both our general and InFocus programming. All filmmakers are welcome and encouraged to submit their projects for consideration for upcoming NFMLA Festivals, regardless of the schedule for InFocus programming, which celebrates diversity, inclusion and region by spotlighting  communities of filmmakers within our filmmaking community as part of our monthly program. This project is supported in part by the National Endowment for the Arts.
Schedule Details
Program #1 – InFocus: Canadian Cinema Shorts I
3:30 PM – 4:00 PM – Pre-Reception
4:00 PM – 5:30 PM – Program
5:30 PM – 5:45 PM – Audience Q&A
Program #2 – InFocus: Canadian Cinema Shorts II
5:45 PM – 6:15 PM – Pre-Reception
6:15 PM – 7:45 PM – Program
7:45 PM – 8:00 PM – Audience Q&A
Program #3 – Feature: Albatross
8:00 PM – 8:30 PM – Pre-Reception
8:30 PM – 10:15 PM – Program
10:15 PM – 10:30 PM – Audience Q&A
Event Location
Event Entrance
1139 S. Hill Street, Los Angeles 90015
Directions
---
Parking (fee)
1133 S Olive St, Los Angeles, CA 90015
Directions