Industry Delegates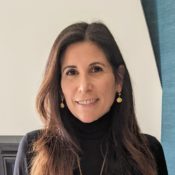 Lainie Gallers
ABC Network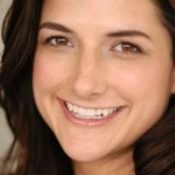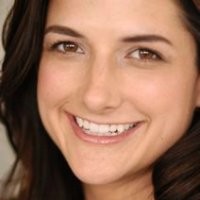 Susan Klein Ochoa
Warner Bros. Television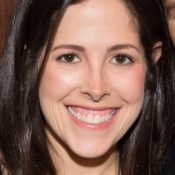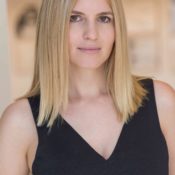 Kristen Konvitz
ICM Partners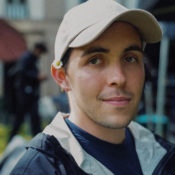 Beau Ward
LD Entertainment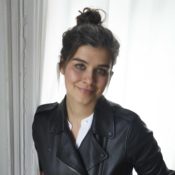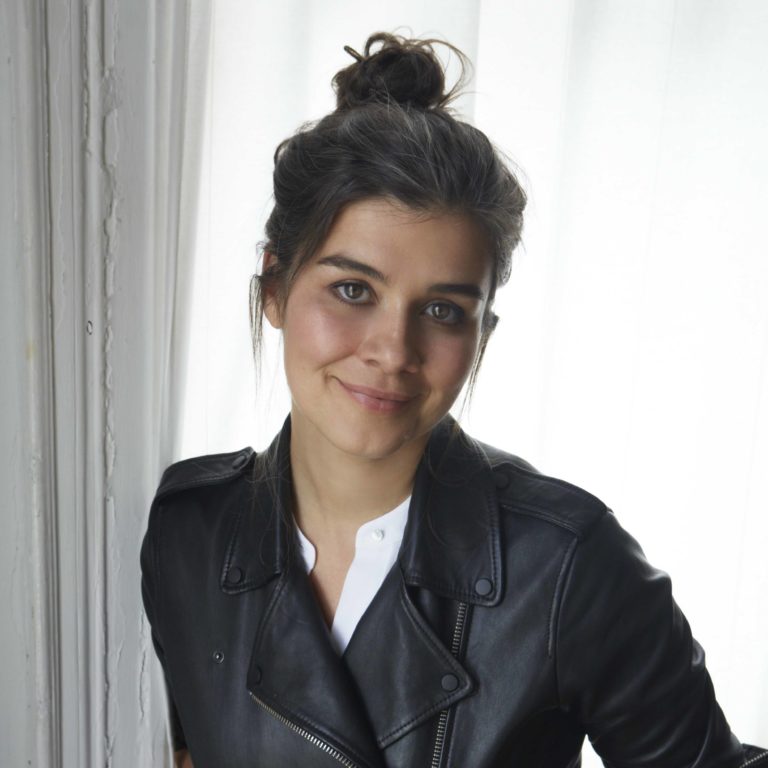 Gena Konstantinakos
Topic at First Look Media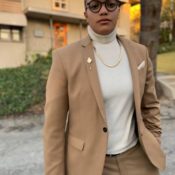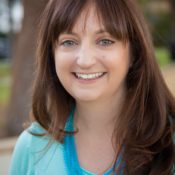 Lydia Ianni
Film Mode Entertainment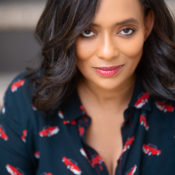 Tamika Lamison
Commercial Directors Diversity Program (CDDP), PhilmCO
---
Join NewFilmmakers Los Angeles (NFMLA) in celebrating LGBTQ+ filmmakers through InFocus: LGBTQ+ , which this year features two shorts programs showcasing work from emerging LGBTQ+ creators from around the world. Additionally, the day's programming also includes an opening collection of "Summer Shorts," highlights from NFMLA's ongoing selection.
The day's programming begins with Shorts Program #1 – Summer Shorts, a selection of short films that offers an array of thought-provoking drama, comedy, and animation, with characters facing unbelievable odds, fantastical scenarios and taking extreme measures.
The afternoon continues with InFocus: LGBTQ+ Cinema Shorts I, a program explores stories of identity, family, empowerment and oppression. The program opens with Hinaleimoana Wong-Kalu's Kapaemahu, the first ever Hawaiian, indigenous and LGBTQ+ animation to be shortlisted for an Oscar nomination, and goes on to explore the story of a young trans man navigating his father's attempt at support, a suspenseful comedy set amidst the reconnection of two brothers, an experimental snapshot of alienation under capitalism, two siblings who find themselves at odds as they process the deportation of their father, a gorgeous visual accompaniment to a song by Onry, one of the Pacific Northwest's only Black male professional opera singers, and concludes with a brutal exploration of identity, sexuality and masculinity in Russia with Seva Galkin's The Fans.
The evening concludes with InFocus: LGBTQ+ Cinema Shorts II, a collection delves deeply into the ways that we affect each other interpersonally. Beginning with the story of a shy teenage trans girl auditioning for the lead in a school play and navigating her classmates' derision, the program goes on to explore a need for connection amidst the pandemic, two estranged friends confronting each other and themselves as one supports the other through an abortion, an ode to social anxiety at a surreal houseparty, a woman remembering someone who had a profound effect on her life in her youth, a coming-of-age moment of epiphany at a summer camp, and finally, a poetic love letter in the form of a music video for Sarah Mary Chadwick's ""Full Mood.""
All filmmakers are welcome and encouraged to submit their projects which will be considered for all upcoming NFMLA Festivals, regardless of the InFocus programming, which celebrates diversity, inclusion and region. NFMLA showcases films by filmmakers of all backgrounds throughout the year.
Schedule Details
Program #1: Shorts #1: Summer Shorts
1:30 PM – 3:00 PM – Suggested Screening Time
3:00 PM – 4:00 PM – Audience Q&A
Program #2: Shorts Program #2 – InFocus: LGBTQ+ Shorts I
4:15 PM – 5:30 PM – Suggested Screening Time
5:45 PM – 6:45 PM – Audience Q&A
Program #3: Shorts Program #3 – InFocus: LGBTQ+ Shorts II
6:45 PM – 8:00 PM – Suggested Screening Time
8:15 PM – 9:15 PM – Audience Q&A
Buy Tickets