Please ensure that you have been vaccinated with proof of vaccination or be ready to present a negative COVID-19 test in order to attend any live in person programming, events or interviews (herein referred to as 'activity').
If you are not vaccinated and are presenting a negative COVID-19 test for entry, the test MUST BE TAKEN WITHIN 72 HOURS OF YOU ATTENDING EACH ACTIVITY DATE.
Industry Delegates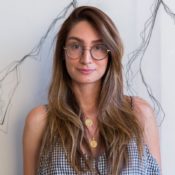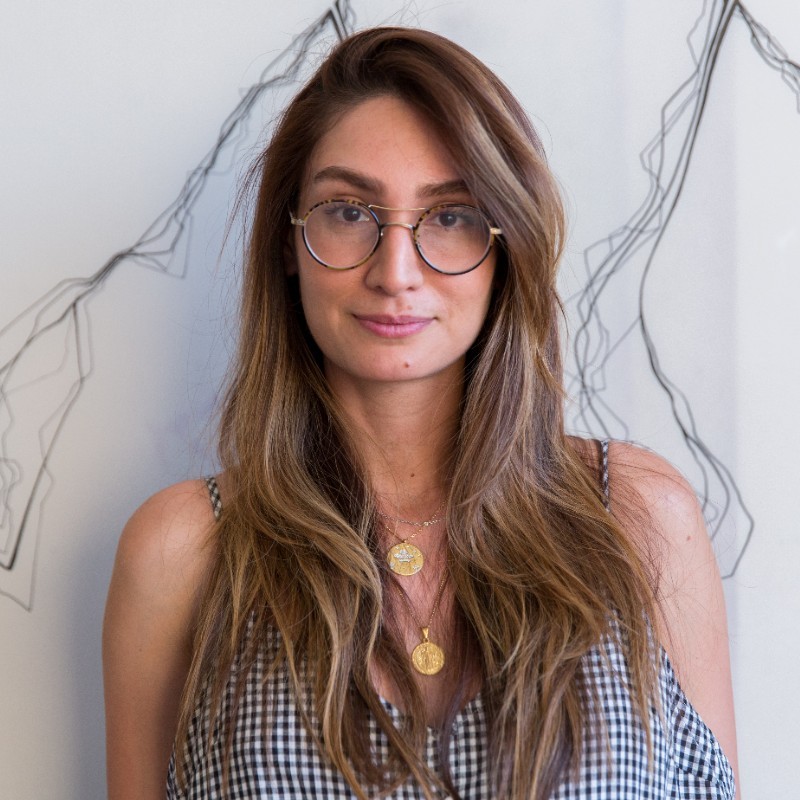 Tanja Tawadjoh
Executive Producer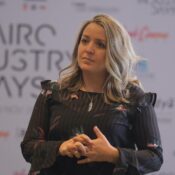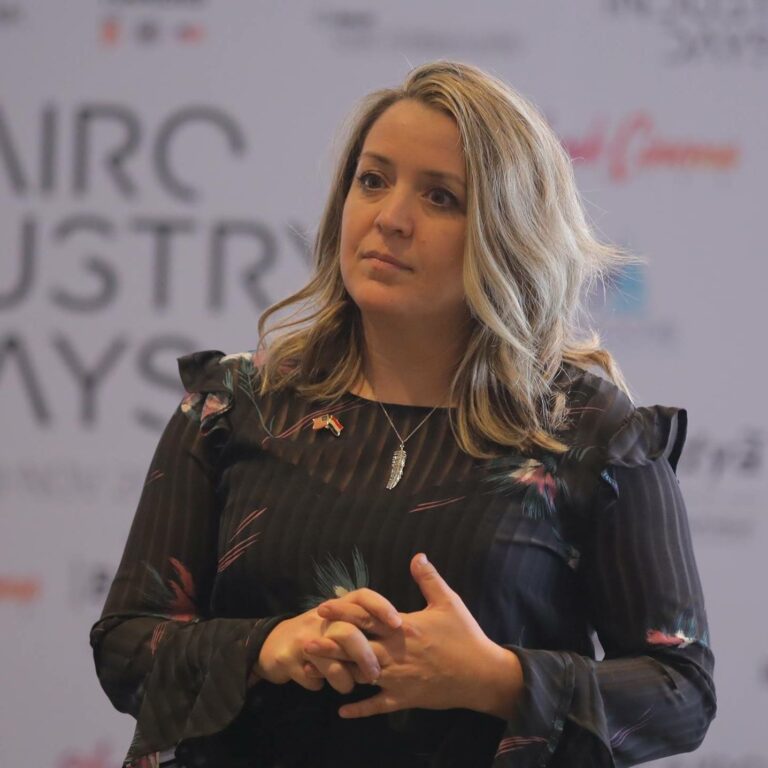 Shari Page
Half Initiative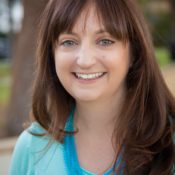 Lydia Ianni
Film Mode Entertainment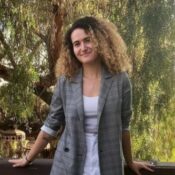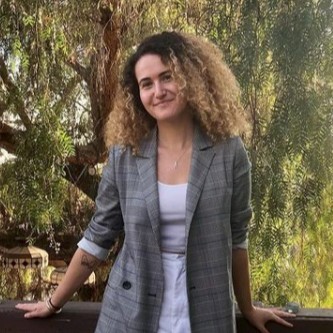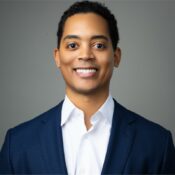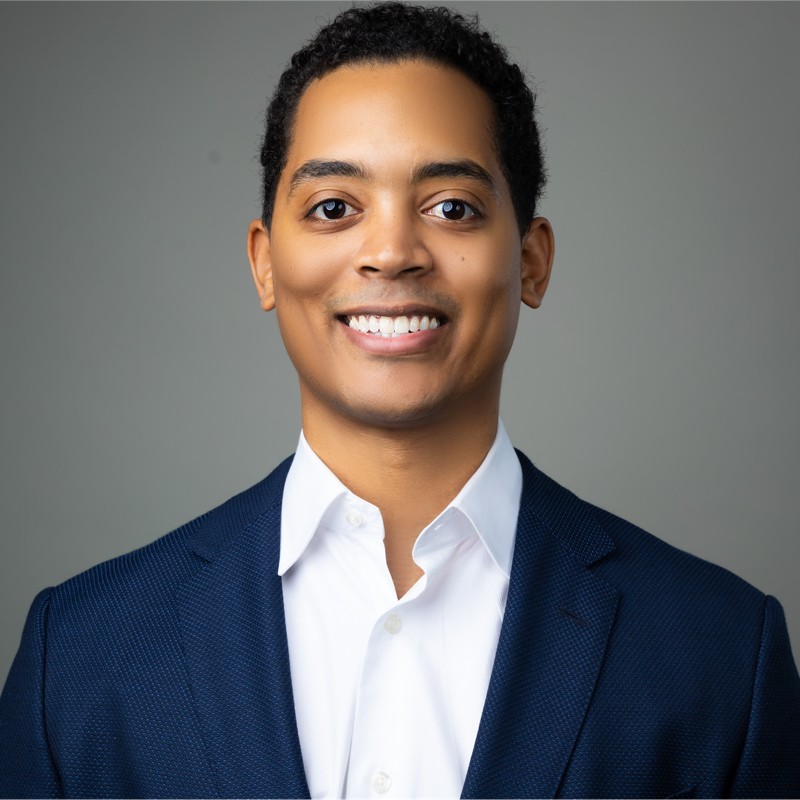 Evan Terrell
Kapital Entertainment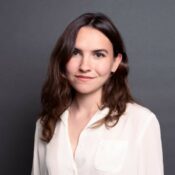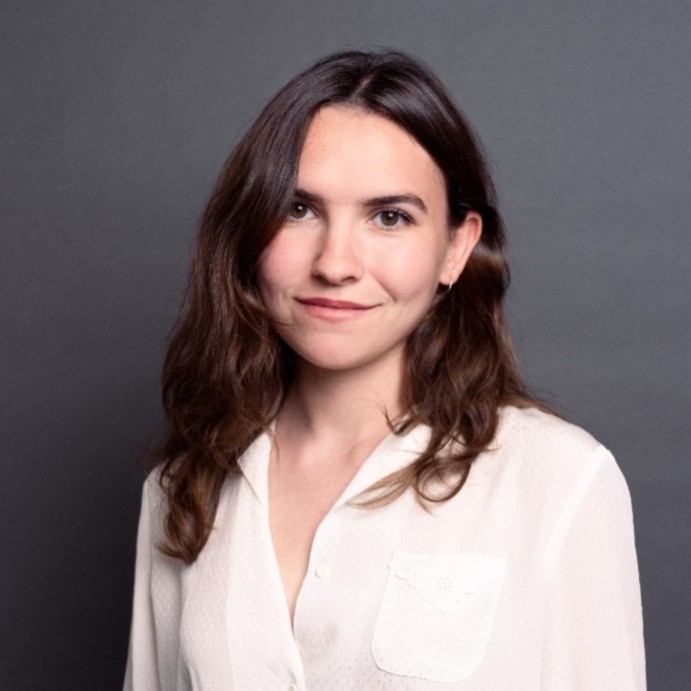 Clementine Quittner
Black Bear Pictures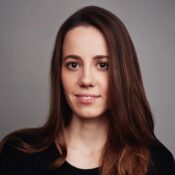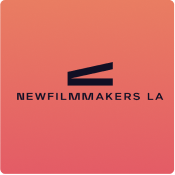 Julia Buckingham
Paramount Television
---
NewFilmmakers Los Angeles (NFMLA) hosts its June Monthly Film Festival featuring an exciting and packed event that includes both its annual InFocus: LGBTQ+ and InFocus: Disability programs. The day includes a presentation of the finalist films from this year's Easterseals Disability Film Challenge, the LA premiere of Triple Threat, Stacey Maltin's queer feature set in the world of music theatre, and two InFocus: LGBTQ+ shorts programs showcasing work from emerging LGBTQ+ creators.
The day begins with an InFocus: Disability celebration of the finalists of this year's Easterseals Disability Film Challenge with a screening of all of the finalist films. The Easterseals Disability Film Challenge gives filmmakers—with and without disabilities—the opportunity to collaborate to tell unique stories that showcase disability talent in its many forms, in front of and behind the camera. The film challenge is a weekend-long filmmaking contest, open to all, that provides a platform for new voices in the entertainment industry. Each year, aspiring storytellers are prompted to creatively write, produce and complete a short film. Challenge winners receive invaluable access to entertainment professionals, opening the door to an industry notoriously difficult to enter.
The afternoon continues with InFocus: LGBTQ+ Cinema Shorts I, a program that explores personal and community journeys in poignant, funny and powerful ways. Milestones, rights of passage, acts of self-determination and meditations on the passage of time run through these stories. They include the story of preteen girl picking out her first bra through an elaborate ritual, a woman forced to truly face herself during early pandemic isolation, a year in the life of a community gathered around an historic desert roadside attraction, a portrait of one artist's reflections on the interplay between gender and visa status, one man's vulnerable confessions to a elderly relative, and a transgender woman navigating the beaurocracy of reporting for mandatory military service.
Next up is the LA premiere of writer-director Stacey Maltin's feature film Triple Threat, a musical dramedy that turns gendered tropes about dreams and the meaning of success on their head. "Triple Threat is for every theater kid yearning to make it big, every family bonded by friendship, and anyone who's put it all on the line to realize their dreams," writes Maltin.
The evening concludes with InFocus: LGBTQ+ Cinema Shorts II, a collection centered on relationships, the ways we imagine them and the ways they are in reality in all their messy glory. An exploration of the myriad ways there are to connect. Stories here include a connection made during an underground stand-off, a bisexual man whose date comes up with a creative solution for social distancing, a pair of young men meeting to rehash their complicated past, a couple opening their relationship to a third, the exploration of the depth of female friendship as one friend realizes she wants more, a divine New York romance, a transformative road trip in a time of grief, a couple's experience of a haunting psychedelic trip, and a dazzling blast from the past for one director.
NFMLA showcases films by filmmakers of all backgrounds throughout the year, across both our general and InFocus programming. All filmmakers are welcome and encouraged to submit their projects for consideration for upcoming NFMLA Festivals, regardless of the schedule for InFocus programming, which celebrates diversity, inclusion and region by spotlighting communities of filmmakers within our filmmaking community as part of our monthly program. This project is supported in part by the National Endowment for the Arts.
Schedule Details
Program #1 – Easterseals Disability Film Challenge Finalists
1:30 PM – 1:30 PM – Pre-Reception
1:30 PM – 2:30 PM – Program
2:30 PM – 2:45 PM – Audience Q&A
Program #2 – InFocus: LGBTQ+ Shorts I
2:45 PM – 3:15 PM – Pre-Reception
3:15 PM – 5:15 PM – Program
5:15 PM – 5:30 PM – Audience Q&A
Program #3 – Feature: Triple Threat
5:30 PM – 6:00 PM – Pre-Reception
6:00 PM – 7:45 PM – Program
7:45 PM – 8:00 PM – Audience Q&A
Program #4 – InFocus: LGBTQ+ Shorts II
8:00 PM – 8:30 PM – Pre-Reception
8:30 PM – 10:15 PM – Program
10:15 PM – 10:30 PM – Audience Q&A
Event Location
Event Entrance
1139 S. Hill Street, Los Angeles 90015
Directions
---
Parking (fee)
1133 S Olive St, Los Angeles, CA 90015
Directions