Industry Delegates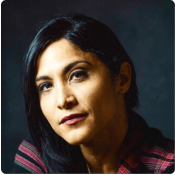 Lynette Coll
Gamechanger Films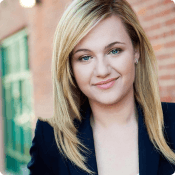 Ina Petersen
Inner Voice Artists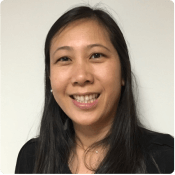 Gloria Fan
20th Century Fox Television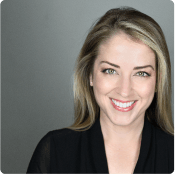 Courtney Saladino Gurney
FilmNation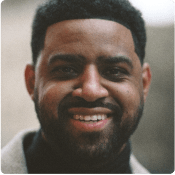 Eric Pertilla
Endeavor Content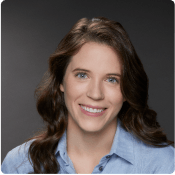 Jessie Dicovitsky
Showtime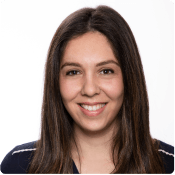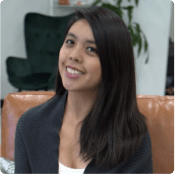 Maikiko James
Women in Film
Speakers/Panelists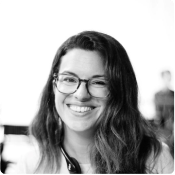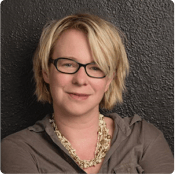 Julie Anne Robinson
Director
---
NewFilmmakers Los Angeles (NFMLA) celebrates up-and-coming female talent behind the camera with this month's InFocus: Female Cinema. The program will include three shorts programs rich with a variety of stories, genres and perspectives from female filmmakers, along with Fall Back Down, an exciting first feature by writer-director SB Edwards. Each screening will be followed by live Q&A's via Zoom.
The day's programming begins with InFocus: Female Cinema Documentary Shorts, a block of short documentaries about and by women from all over the world, offering thought-provoking stories about the way we remember history, the communities we create both intentionally and serendipitously, and the pursuit of justice. They transport us to a town whose old west brothels only closed thirty years ago, a farm where two sisters put their generational knowledge to use, to the new homes of six resilient and determined Syrian women, a museum in New York where an indigenous ethnographer visiting from Brazil processes what she's seeing, and to the open road, where a record-setting motorcyclist fights for justice for her sexual assault.
Next, InFocus: Female Cinema Narrative Shorts, a rich offering of stories by female storytellers behind the camera presenting a wide variety of genres and perspectives. The stories we delve into in this block explore sexuality at any age, complex friendships, neurodivergence, online predators, familial bonds, protective instincts, break-ups and brave new beginnings.
The evening continues with InFocus: Female Cinema – Queer Women of Color Media Arts Project Alumni (In Partnership with QWOCMAP), a curation of shortform content programmed in partnership with Queer Women of Color Media Arts Project (QWOCMAP) that includes alumni of both QWOCMAP's Filmmaker Training Program and annual Queer Women of Color Film Festival. QWOCMAP creates, exhibits, and distributes high-impact films that authentically reflect the lives of queer women of color (cisgender & transgender), and nonbinary, gender nonconforming, and transgender people of color (of any orientation), and address the vital, intersecting social justice issues that concern their multiple communities.
The night concludes with Fall Back Down, a first feature by award winning writer-director SB Edwards, who brings over a decade of creating scripted content for the disenfranchised to this endlessly engaging romantic comedy caper film set in Vancouver's activist scene.
All filmmakers are welcome and encouraged to submit their projects which will be considered for all upcoming NFMLA Festivals, regardless of the InFocus programming, which celebrates diversity, inclusion and region. NFMLA showcases films by filmmakers of all backgrounds throughout the year.
Schedule Details
Program #1
Shorts Program #1 – InFocus: Female Cinema Documentary Shorts
10:00 AM – 11:30 AM – Suggested Screening Time
11:30 AM – 12:30 PM – Audience Q&A
Program #2
Shorts Program #2 – InFocus: Female Cinema Narrative Shorts
12:45 PM – 2:45 PM – Suggested Screening Time
2:45 PM – 3:45 PM – Audience Q&A
Program #3
Shorts Program #3 – InFocus: Female Cinema – Queer Women of Color Media Arts Project Alumni (In Partnership with QWOCMAP)
4:00 PM – 5:30 PM – Suggested Screening Time
5:30 PM – 6:30 PM – Audience Q&A
Program #4
InFocus: Female Cinema Feature – Fall Back Down
6:45 PM – 8:30 PM – Suggested Screening Time
8:30 PM – 9:30 PM – Audience Q&A
Buy Tickets