Industry Delegates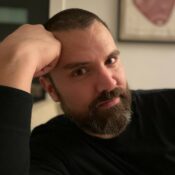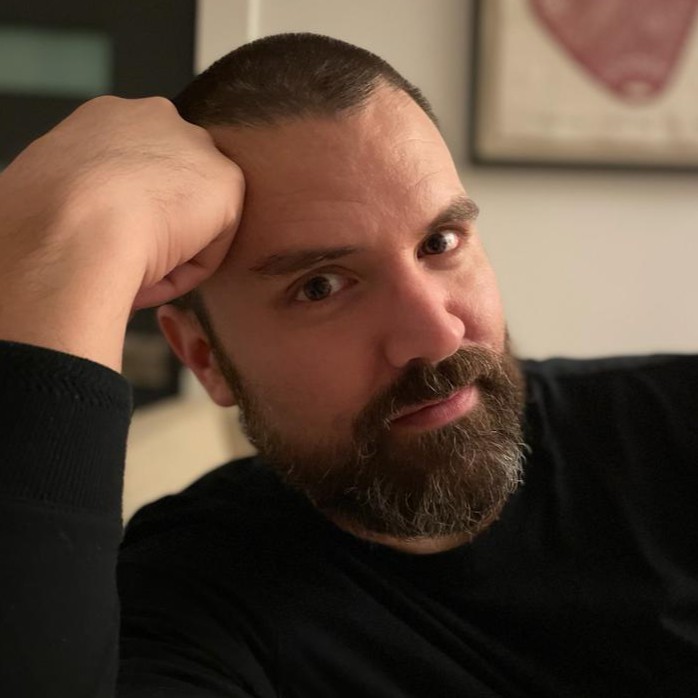 Carlos Aguirre
Paramount Television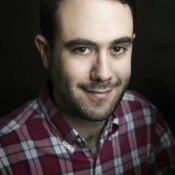 Zack Zucker
Bellevue Productions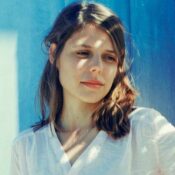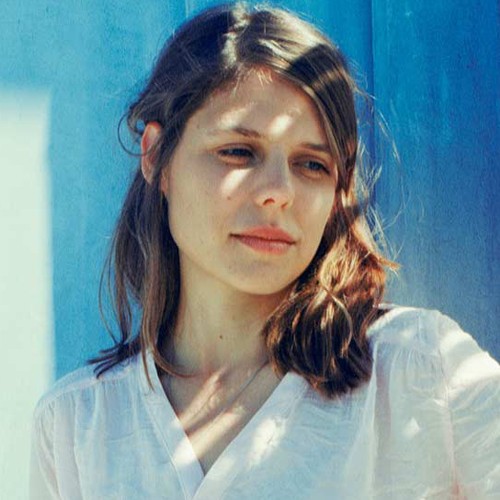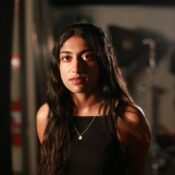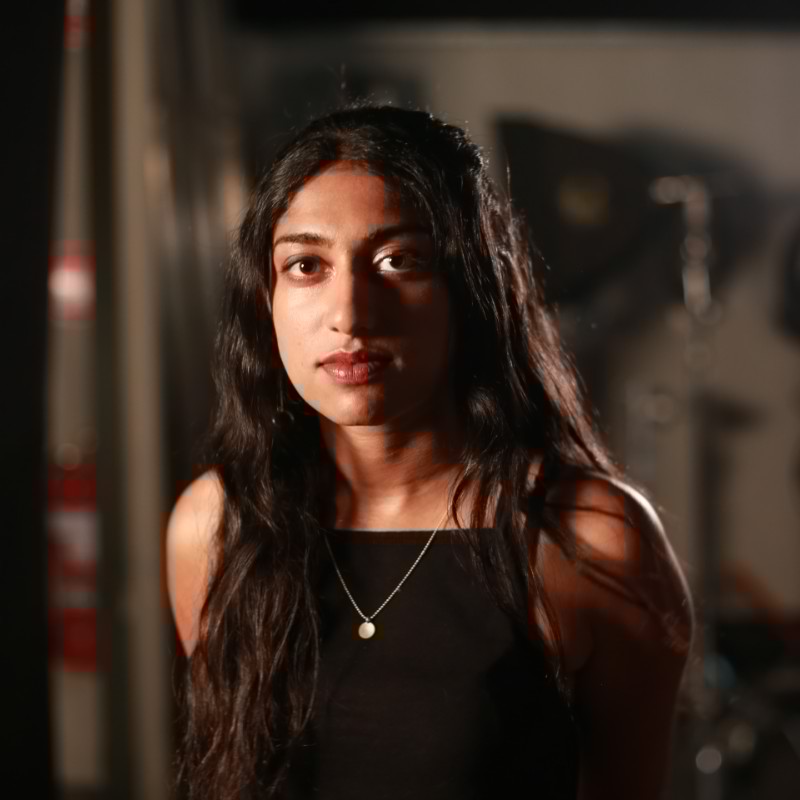 Sleena Wilson
Black Bear Pictures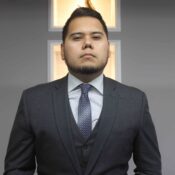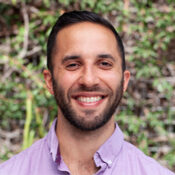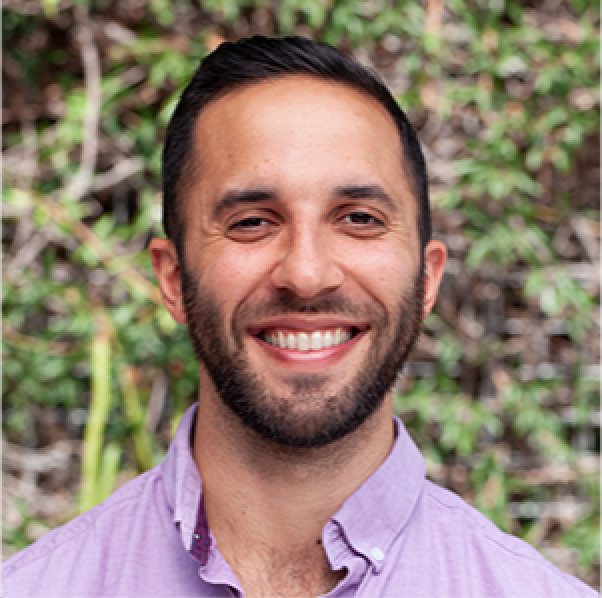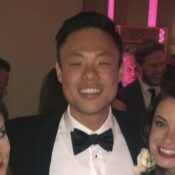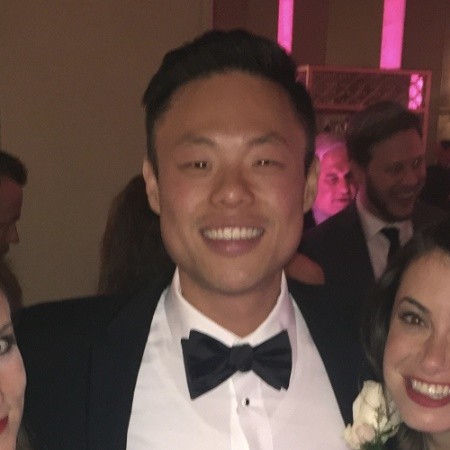 Liang Wang
20th Television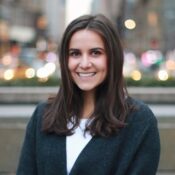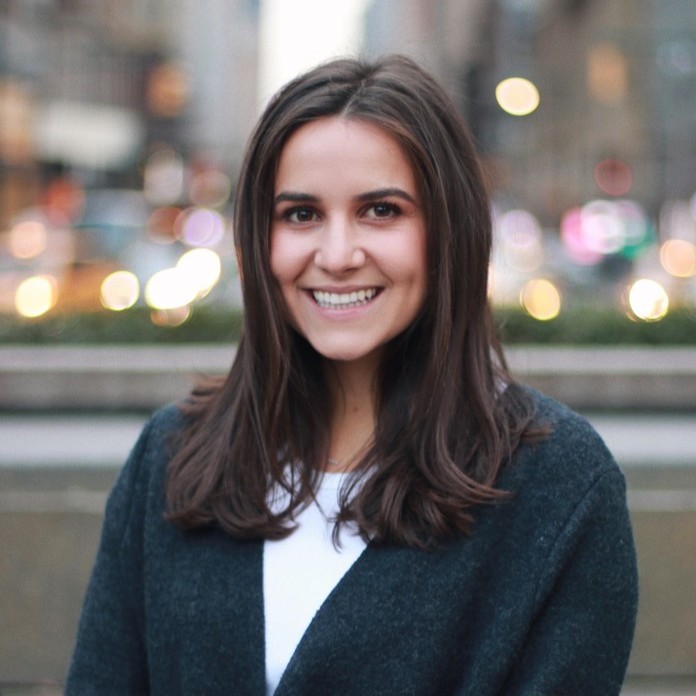 ---
NewFilmmakers Los Angeles (NFMLA) hosts its May Monthly Film Festival and InFocus: Immigrant Stories program, featuring a program of short films about immigrant experience, along with a program highlighting recent work from the talented members of the Undocumented Filmmakers Collective that give insight into the lives of undocumented communities in the the US.. The day's programming also includes a selection of highlights from NFMLA's spring program, as well as the LA premiere of Ice Mrozek's debut feature film him & her, which explores the unfolding of an intimate relationship between strangers who meet by chance. 
The day begins with Undocumented Filmmakers Collective Spotlight, a collection of shorts showcasing recent work from NFMLA partner the Undocumented Filmmakers Collective. Building upon the media justice organizing of other undocumented leaders, the Undocumented Filmmakers Collective tackles the systemic inequities that undocumented immigrants face in the field of filmmaking, by centering the expertise of undocumented people not only as sources of stories but more importantly as creators, artists, and primary audiences.
Next,  InFocus: Immigrant Stories presents a collection of films that capture an array of  stories about immigrant experience and of immigrant communities. From both support and conflict within immigrant communities to the pain of being far away from loved ones to the challenges of starting over to a poignant lens on the trauma within refugee families, this program explores intimately the interiority of immigrant experience. 
The evening continues with the LA premiere of writer-director Ice Mrozek's debut feature him & her, a dreamy and quirky 80's-set romance based on a true story between two strangers who fall in love sight unseen. The film was made with a unique attention to authenticity and creates a viewing experience like no other. "As human beings, we seek to connect with others.  Ironically, at a time when we are more connected than ever in society, we are also the most disconnected," says Mrozek.  
The night concludes with Spring Shorts, a selection of short narratives from  NFMLA's ongoing programming, which includes a mix of genres from comedy to music video to thriller to drama. From enjoying the journey to falling in love to fighting the patriarchy and confronting history, this program offers something for everybody.
NFMLA showcases films by filmmakers of all backgrounds throughout the year, across both our general and InFocus programming. All filmmakers are welcome and encouraged to submit their projects for consideration for upcoming NFMLA Festivals, regardless of the schedule for InFocus programming, which celebrates diversity, inclusion and region by spotlighting  communities of filmmakers within our filmmaking community as part of our monthly program. This project is supported in part by the National Endowment for the Arts.
Schedule Details
Program #1 – Undocumented Filmmakers Collective Spotlight
1:30 PM – 2:00 PM – Pre-Reception
2:00 PM – 3:30 PM – Program
3:30 PM – 3:45 PM – Audience Q&A
Program #2 – InFocus: Immigrant Stories
3:45 PM – 4:15 PM – Pre-Reception
4:15 PM – 5:45 PM – Program
5:45 PM – 6:00 PM – Audience Q&A
Program #3 – Feature: him & her
6:00 PM – 6:30 PM – Pre-Reception
6:30 PM – 8:15 PM – Program
8:15 PM – 8:30 PM – Audience Q&A
Program #4 – Spring Shorts
8:30 PM – 9:00 PM – Pre-Reception
9:00 PM – 10:15 PM – Program
10:15 PM – 10:30 PM – Audience Q&A
Event Location
Event Entrance
1139 S. Hill Street, Los Angeles 90015
Directions
---
Parking (fee)
1133 S Olive St, Los Angeles, CA 90015
Directions