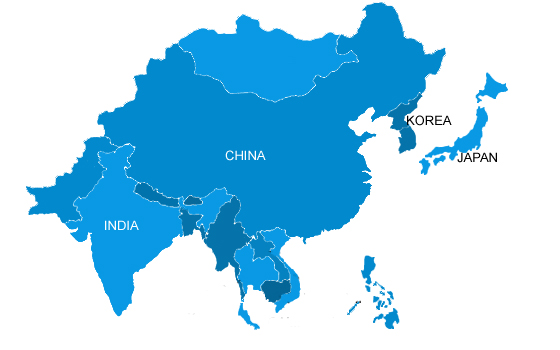 Schedule:
5:45PM – Shorts Program #1 Pre-Screening
6:15PM – Shorts Program #1 Screening
7:30PM – Shorts Program #2 Pre-Screening
8:00PM – Shorts Program #2 Screening
9:00PM – Shorts Program #3 Pre-Screening
9:45PM – Shorts Program #3 Screening
Location:
Event Entrance
1139 South Hill St. Los Angeles, CA 90015
Directions
Parking
1133 South Olive St. Los Angeles, CA 90015
Directions
This month, NewFilmmakers Los Angeles brings a collection of unique stories via two programs of Asian and South Asian independent films.
Starting with a displaced Japanese American family trying to rebuild after World War II, two brazen brothers in rural China learning about Karma from a wily monk, a fearful barber in India learns to forgive, to an unscrupulous young man in Korea receiving a twisted form of justice, these stories represent the most exciting indie cinema emerging from that corner of the globe as well as our featured Asian American filmmakers.
Join us in celebrating these amazing storytellers with eight spectacular films followed by filmmakers Q&A's, and open bar receptions atop the AT&T Center's outdoor balcony.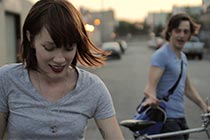 This is When We Met
Short Film Program #1
Director: Sean Cunningham
Time: 3 Mins. – Country: USA/Local

» Film Synopsis
[video_lightbox_youtube video_id="qt_qjXyPln4″ width="640″ height="480″ anchor="https://www.newfilmmakersla.com/images/program/2015/May/Event%20Stills/Rosie.jpg"]
Rosie
Short Film Program #1
Director: Bryan Dechart
Time: 9 Mins. – Country: USA/Local

» Film Synopsis
» Media Kit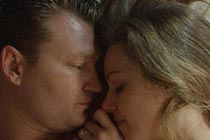 Tuesday Morning
Short Film Program #1
Director: Chad Kukahiko
Time: 14 Mins. – Country: USA/Local

» Film Synopsis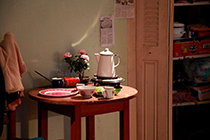 Silencio Chino
Short Film Program #1
Director: Javier Melero De Luca
Time: 14 Mins. – Country: Venezuela

» Film Synopsis
[video_lightbox_youtube video_id="I5n0Z5GUppU" width="640″ height="480″ anchor="https://www.newfilmmakersla.com/images/program/2015/May/Event%20Stills/Stain.jpg"]
Stain
Short Film Program #1
Director: Sherry Greer
Time: 11 Mins. – Country: USA

» Film Synopsis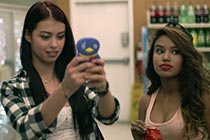 #nightslikethese
Short Film Program #1
Director: Hannah Macpherson
Time: 11 Mins. – Country: USA/Local

» Film Synopsis
» Media Kit
[video_lightbox_youtube video_id="jCRaLI5IlSA" width="640″ height="480″ anchor="https://www.newfilmmakersla.com/images/program/2015/May/Event%20Stills/Tadaima.jpg"]
Tadaima
Short Film Asian Program #2
Director: Robin Takao D'Oench
Time: 16 Mins. – Country: USA/Local

» Film Synopsis
» Media Kit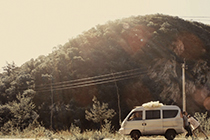 Karma
Short Film Asian Program #2
Director: Sixing Su
Time: 19 Mins. – Country: China

» Film Synopsis
[video_lightbox_youtube video_id="4vo9NQx1ylc" width="640″ height="480″ anchor="https://www.newfilmmakersla.com/images/program/2015/May/Event%20Stills/RabDaVaasta.jpg"]
Rab da Vaasta
Short Film Asian Program #2
Director: Chakravarty Devulapalli
Time: 11 Mins. – Country: India

» Film Synopsis
» Media Kit
[video_lightbox_youtube video_id="bpPAmXl6XJY" width="640″ height="480″ anchor="https://www.newfilmmakersla.com/images/program/2015/May/Event%20Stills/KiRyu.jpg"]
Ki-Ryu
Short Film Asian Program #2
Director: Shinya Kawakami
Time: 17 Mins. – Country: Japan

» Film Synopsis
» Media Kit
[video_lightbox_youtube video_id="51PSqZj7pRE" width="640″ height="480″ anchor="https://www.newfilmmakersla.com/images/program/2015/May/Event%20Stills/PaperTiger.jpg"]
Paper Tiger
Short Film Asian Program #3
Director: Chu-Jen Wu
Time: 12 Mins. – Country: USA/Local

» Film Synopsis
[video_lightbox_youtube video_id="OfsOGSOHT3Y" width="640″ height="480″ anchor="https://www.newfilmmakersla.com/images/program/2015/May/Event%20Stills/LuckyDay.jpg"]
LUCKY DAY
Short Film Asian Program #3
Director: Si Yeong Jung
Time: 27 Mins. – Country: South Korea

» Film Synopsis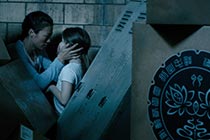 Twin Lotus
Short Film Asian Program #3
Director: Vasco Xu
Time: 12 Mins. – Country: USA/Local

» Film Synopsis
[video_lightbox_youtube video_id="CYb45Ine49c" width="640″ height="480″ anchor="https://www.newfilmmakersla.com/images/program/2015/May/Event%20Stills/CarryOn.jpg"]
Carry On
Short Film Asian Program #3
Director: Yatao Li
Time: 17 Mins. – Country: China

» Film Synopsis
» Media Kit