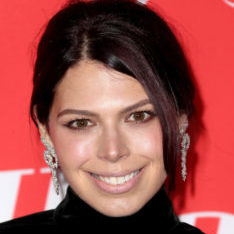 Erika Olde Coggin
Producer – Home Again | November Criminals | The Female Brain | Women Walks Ahead
Industry Guest | Opening Remarks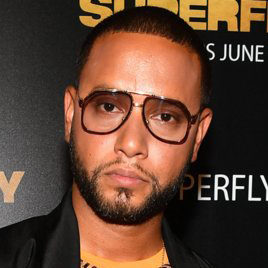 Director X
Director – SuperFly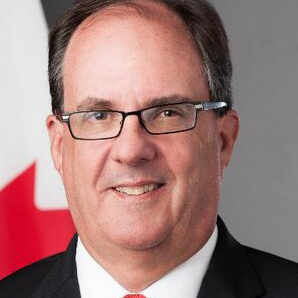 James Villeneuve
Consul General of Canada in Los Angeles
Opening Remarks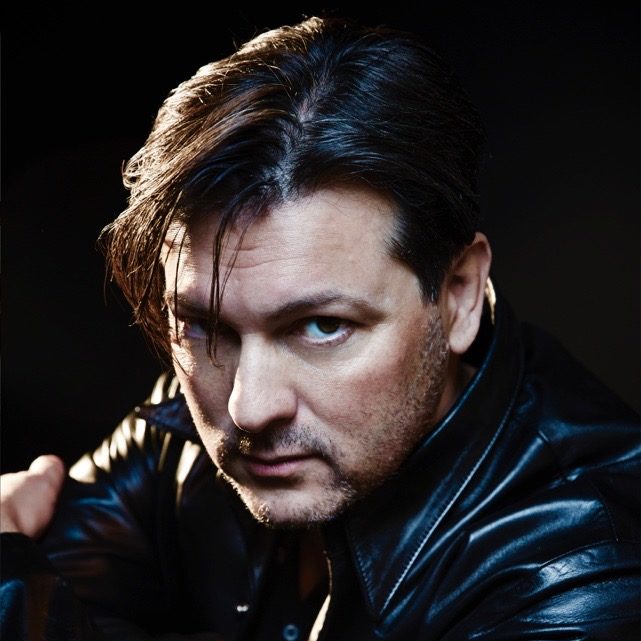 David Hayter
Writer – X-Men | The Scorpion King | X-Men 2 | Watchmen
Industry Guest
NewFilmmakers Los Angeles (NFMLA) presents three programs of Canadian short films, co-hosted by the Consulate General of Canada in Los Angeles and Telefilm Canada and sponsored by Seneca College.
The films represent a mix of drama, comedy, thriller, horror, new media and documentary, and include alumni from TIFF 2017, award winners from top-tier festivals, and first time filmmakers alike.
The first program of the evening presents a mix of existentialism and comedy, with stories that explore the self and our connection with others (or lack thereof).
The next program prominently features family relationships and looking at the world through new eyes, either through those of a child or through those of someone whose life has been indelibly changed.
The final program of the night gets our adrenaline up, with action, laughter and music, while also challenging us to tackle difficult issues.
SCHEDULE
InFocus – Shorts Program #1 – Canadian Shorts 1
4:00PM Pre-screening Reception
4:30PM Screening
5:56PM Post-screening Q&A
InFocus – Shorts Program #2 – Canadian Shorts 2
6:11PM Pre-screening Reception
6:41PM Screening
8:07PM Post-screening Q&A
InFocus – Shorts Program #3 – Canadian Shorts 3
8:52PM Pre-screening Reception
9:22PM Screening
10:50PM Post-screening Q&A
Location:
Event Entrance
1139 S. Hill Street, Los Angeles 90015
Directions
Parking
1133 S Olive St, Los Angeles, CA 90015
Directions
InFocus – Shorts Program #1 – Canadian Shorts 1
InFocus – Shorts Program #2 – Canadian Shorts 2
InFocus – Shorts Program #3 – Canadian Shorts 3