Industry Delegates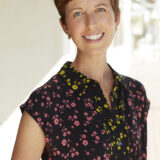 Elizabeth Taylor
Disney Television Animation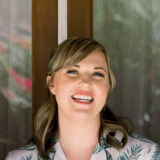 Devon Mahoney
Lionsgate Television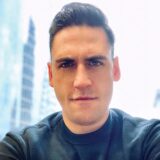 Harry Lengsfield
LBI Entertainment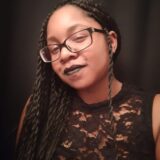 Diamond McNeil
Warner Bros. Pictures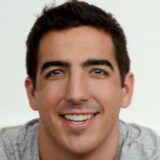 Evan Anglin
Zero Gravity Management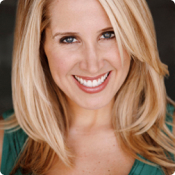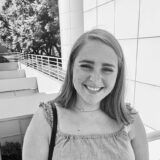 Megan Barnard
DreamWorks Animation
---
NewFilmmakers Los Angeles (NFMLA)'s August line-up celebrates emerging filmmakers both near and far, featuring InFocus: International Animation, a program of exciting animated work from all around the world, a selection of California-made short films, including work from the Youth Cinema Project, and a collection of work made in the city of Los Angeles.
The day begins with InFocus: International Animation, a  slate of animated films and stories from Belgium, Brazil, Czech Republic, Estonia, Germany, Iran, Palestine and Puerto Rico, capturing a variety of animation styles and genres, telling stories about love, whimsy,  loss, solidarity and new beginnings.
The afternoon's programming continues with shorts program Made In California, a selection of films shot throughout the versatile state of California, from the city to the forest to the desert, telling stories of triumph, endurance, family and harrowing situations. The block opens with a sampling of films made through the Youth Cinema Project (YCP). YCP works in the classrooms of public schools, integrating filmmaking with 21st century learning skills. YCP uses a hands-on approach that integrates social emotional learning and English Language Arts to provide an equitable and accessible learning experience for students. Across one full academic year, two filmmaking professionals implement a rigorous standards-based filmmaking curriculum within 4th -12th grade classrooms. The students complete short films from concept to screen in a 100% student-led environment.
The night concludes with  Made in Los Angeles, a closer look at the city of Los Angeles through a selection of short form storytelling about  community, resilience, connection, love and glamor, all shot right here in LA featuring a variety of its distinct and adaptive locations. 
NFMLA showcases films by filmmakers of all backgrounds throughout the year, across both our general and InFocus programming. All filmmakers are welcome and encouraged to submit their projects for consideration for upcoming NFMLA Festivals, regardless of the schedule for InFocus programming, which celebrates diversity, inclusion and region by spotlighting  communities of filmmakers within our filmmaking community as part of our monthly program. This project is supported in part by the National Endowment for the Arts.
Schedule Details
Program #1 – InFocus: International Animation
3:00 PM – 3:30 PM – Pre-Reception
3:30 PM – 5:00 PM – Program
5:00 PM – 5:15 PM – Audience Q&A
Program #2 – Made in California & YCP @ NFMLA – Youth Cinema Project Showcase
5:15 PM – 5:45 PM – Pre-Reception
5:45 PM – 7:45 PM – Program
7:45 PM – 8:15 PM – Audience Q&A
Program #3 – Made in LA
8:15 PM – 8:45 PM – Pre-Reception
8:45 PM – 10:15 PM – Program
10:15 PM – 10:30 PM – Audience Q&A
Event Location
Event Entrance
1139 S. Hill Street, Los Angeles 90015
Directions
---
Parking (fee)
1133 S Olive St, Los Angeles, CA 90015
Directions
Buy Tickets