Industry Delegates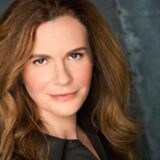 Shebnem Askin
Sony Pictures International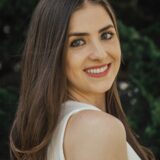 Marisa Moreno
STX Entertainment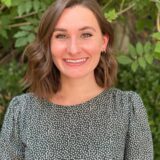 Katie Abbott
Circle of Confusion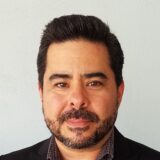 Mark Padilla
Double Dutch International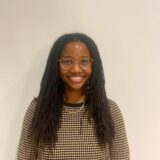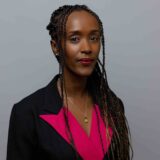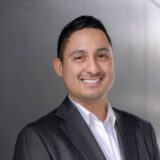 Brian Pacheco
Walt Disney Television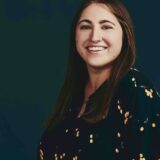 Jennifer Trofa
Range Media Partners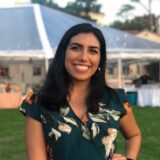 Priyanka Kapoor
Orion Pictures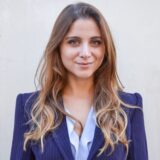 Sofia Eleftheriades
Black Bear International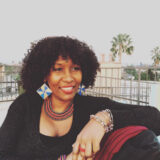 Wanjiru M. Njendu
Filmmaker
NewFilmmakers Los Angeles (NFMLA) and presenting partners The Arab Film and Media Institute (AFMI) and Dutch Culture USA (Consulate General of the Kingdom of the Netherlands in New York) co-host the annual NewFilmmakers Los Angeles (NFMLA) Film Festival InFocus: Middle Eastern, Arab & Dutch Cinema program. The weekend will showcase an international lineup of films by talented emerging filmmakers across three short film programs.
The weekend will feature a lineup of stand-out films by emerging talent, with filmmakers and stories from the Netherlands, Lebanon, Iran, Palestine, Saudi Arabia, France, Norway, Sweden, and the United States.
The day begins with InFocus: Dutch Cinema, an excellent collection of new work from up-and-coming Dutch short film directors curated in partnership with SEE NL. The selection this year is one that deals with topics of great societal consequence with great care through the lenses of those affected in ways great and small, including energy sources, poverty, fostering children, war crimes, and policing. With a range of mediums and genres, these beautifully told stories will inspire thought.
The afternoon's programming continues with an exciting program of short films curated in partnership with The Arab Film and Media Institute (AFMI) that showcases Arab storytellers from across the world. The line-up highlights stories of diaspora – of the liminal space between staying and going and of coming back to a place that was once home.
The night concludes with InFocus: Middle Eastern Cinema, a selection of short films from Middle Eastern filmmakers who have made their work all over the world. They tell stories of political upheaval, friendship, gender transition in seemingly impossible circumstances, living under oppression, the haunting echoes of history, processing death, and beautiful family memories.
NFMLA showcases films by filmmakers of all backgrounds throughout the year, across both our general and InFocus programming. All filmmakers are welcome and encouraged to submit their projects for consideration for upcoming NFMLA Festivals, regardless of the schedule for InFocus programming, which celebrates diversity, inclusion and region by spotlighting communities of filmmakers within our filmmaking community as part of our monthly program. This project is supported in part by the National Endowment for the Arts.
Schedule Details
Program #1 – InFocus: Dutch Cinema Program
3:00 PM – 3:30 PM – Pre-Reception
3:30 PM – 5:00 PM – Program
5:00 PM – 5:15 PM – Audience Q&A
Program #2 – InFocus: Arab Cinema Program
5:15 PM – 5:45 PM – Pre-Reception
5:45 PM – 7:30 PM – Program
7:30 PM – 8:00 PM – Audience Q&A
Program #3 – InFocus: Middle Eastern Cinema
8:00 PM – 8:30 PM – Pre-Reception
8:30 PM – 10:15 PM – Program
10:15 PM – 10:30 PM – Audience Q&A
Event Location
Event Entrance
1139 S. Hill Street, Los Angeles 90015
Directions
---
Parking (fee)
1133 S Olive St, Los Angeles, CA 90015
Directions