Industry Delegates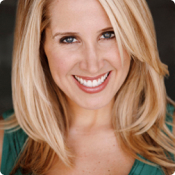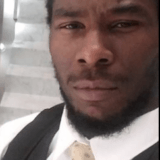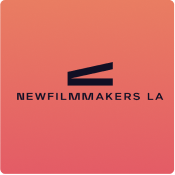 Whitney Davis
Anthony Hemingway Productions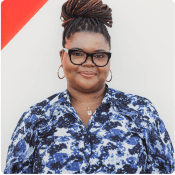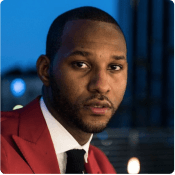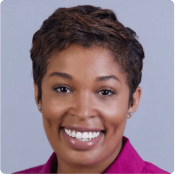 Yasmine Pearl
Yasmine Pearl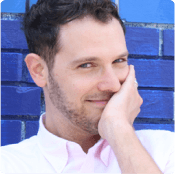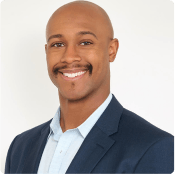 Wayne Horton
Wayne Horton Productions
Speakers/Panelists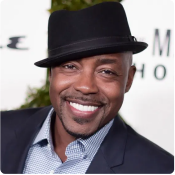 Will Packer
Will Packer Productions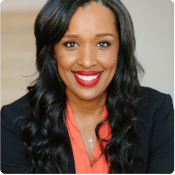 Shayla Cowan
Will Packer Productions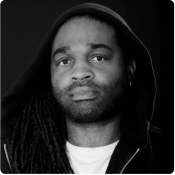 Jeff Byrd
Director and Producer
---
NewFilmmakers Los Angeles (NFMLA) hosts its February Monthly Film Festival and annual InFocus: Black Cinema program, along with a selection of top local and international independent short films.
The day's programming kicks off with Shorts Program #1 – Winter Shorts, a collection of films from NFMLA's winter program that cover a wide range of forms and genres to provoke thought, fascinate, scare and entertain. This program features storytelling across a range of forms and genres, including animation, science fiction, drama, dual narrative and dark comedy, including JJ Shpall's Date Nite, the story of a dystopian future where feelings of love bring with them perilous health risks, starring Josh Brener ('Silicon Valley') and Lauren Lapkus ('Crashing').
The afternoon continues with InFocus: Black Cinema Shorts, a selection of films from emerging Black creators in front of and behind the camera, ranging from comedic to surreal, that tell fiction and nonfiction stories of family, community, adversity and inspiration. Stories include one family's comedy of errors during mercury retrograde, a woman viscerally confronted with the reality of data security, a fierce young woman fighting for her family in a dystopian future where low socioeconomic status means being sold into slavery, a haunting story of an escaped slave living just before the Civil War with visions of the future, and the heartening true story of how one South African township community found ways to thrive amid COVID lockdown.
The evening concludes with the world premiere of Taliya, a gripping, fantastical first feature by the award-winning Kenyan TV writer/director, Arnold Mwanjila. The story of a fisherman who finds a magical creature in the ocean, Mwanjila says of the film, "Taliya is a fable, a morality tale at heart. Dark caution that speaks to our natures as human beings, as needy, hopeful dreamers who are equally greedy, selfish and ruthless in the pursuit of those dreams. It is a story about the kind of ambition that leads to the exploitation of others; a story about our universal fear of the unknown and the cruelty we show those unlike ourselves."
All filmmakers are welcome and encouraged to submit their projects which will be considered for all upcoming NFMLA Festivals, regardless of the InFocus programming, which celebrates diversity, inclusion and region. NFMLA showcases films by filmmakers of all backgrounds throughout the year.
Schedule Details
Program #1: Shorts Program #1 – Winter Shorts
12:30 PM – 2:00 PM – Suggested Screening Time
2:00 PM – 3:00 PM – Audience Q&A
Program #2: Shorts Program #2 – InFocus: Black Cinema Shorts
3:15 PM – 4:45 PM – Suggested Screening Time
4:45 PM – 5:45 PM – Audience Q&A
Program #3: InFocus: Black Cinema Feature – Taliya
6:00 PM – 8:00 PM – Suggested Screening Time
8:00 PM – 9:00 PM – Audience Q&A
Event has ended.
Buy Tickets