Event Delegates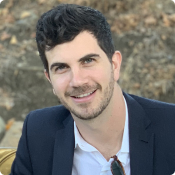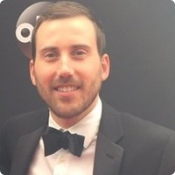 Kyle Chalmers
Blumhouse Television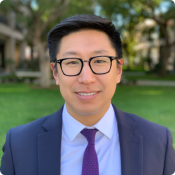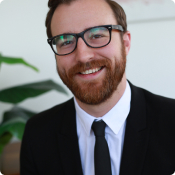 Caleb Ward
Highland Film Group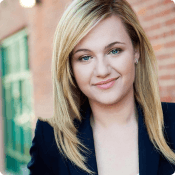 Ina Petersen
Inner Voice Artists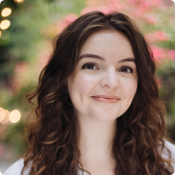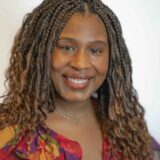 Giselle Johnson
Blackmaled Productions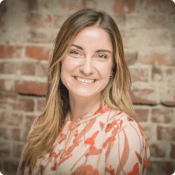 Hilary Hart
Game Theory Films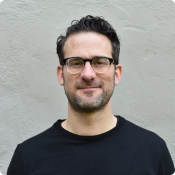 Josh Clay Phillips
No Trace Camping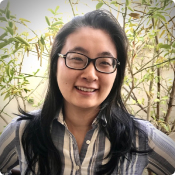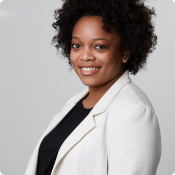 Kristen Barnett
Topic at First Look Media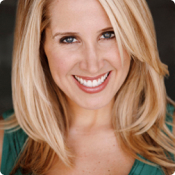 ---
NewFilmmakers Los Angeles (NFMLA) hosts InFocus: Canadian Cinema, presented in partnership with the Consulate General of Canada in Los Angeles, Québec Government Office in Los Angeles and Telefilm Canada. The program spotlights independent Canadian storytellers in a program that spans a collection of 14 short films and two feature narratives, including Beans, the debut feature of 2020 TIFF Emerging Talent Award winner Tracey Deer. Each screening will take place virtually and will be followed by a live Q&A via Zoom.
The day's programming begins with InFocus: Canadian Cinema Feature White Elephant, Writer-Director Andrew Chung's exploration of immigrant identity through the eyes of an outgoing and determined Indo-Canadian teenage girl navigating high school in the late 90's, which swept awards at Reelworld Film Festival and Vancouver Asian Film Festival. The block opens with a pair of short films that each offer stories of navigating across cultures as an immigrant, one a vignette of poetic nonverbal connection between first and second generations and the other a teenager's experience seeking assimilation during an iconic cultural event.
The afternoon continues with InFocus: Canadian Cinema Shorts, an exciting and thought-provoking selection of short-form work from talented emerging Canadian filmmakers, including alumni of TIFF, ReelWord, imagineNATIVE and Sundance in a line-up that offers a range of storytelling techniques, perspectives and genres, from the comedic to the dramatic to the naturalistic to the surreal. These are stories about the intersection of the personal and political, the complexity of being in relation with others, finding our ways of coping with the world, and about facing its horrors.
The evening concludes with InFocus: Canadian Cinema Feature Beans, Writer-Director Tracey Deer's powerful debut feature, a poignant coming-of-age based directly on her childhood experience during the stand off between her Mohawk community and the governments of Quebec and Canada in the summer of 1990 known as the Oka Crisis. The film premiered at the Toronto International Film Festival, where Deer also earned the 2020 TIFF Emerging Talent Award.
NFMLA showcases films by filmmakers of all backgrounds throughout the year, across both our general and InFocus programming. All filmmakers are welcome and encouraged to submit their projects for consideration for upcoming NFMLA Festivals, regardless of the schedule for InFocus programming, which celebrates diversity, inclusion and region by spotlighting communities of filmmakers within our filmmaking community as part of our monthly program.
Schedule Details
Program #1: InFocus: Canadian Cinema Feature – White Elephant (w/ Signal Fire & Veil)
12:00 PM – 1:15 PM – Suggested Screening Time
1:30 PM – 2:30 PM – Audience Q&A
Program #2: InFocus: Canadian Cinema Shorts
2:30 PM – 4:30 PM – Suggested Screening Time
4:45 PM – 5:45 PM – Audience Q&A
Program #3: InFocus: Canadian Cinema Feature – Beans
5:45 PM – 7:15 PM – Suggested Screening Time
7:30 PM – 8:30 PM – Audience Q&A
Event has ended.