FESTIVAL INDUSTRY DELEGATION MEMBERS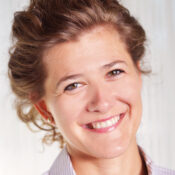 Hajnal Molnar-Szakacs
Sundance Institute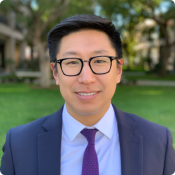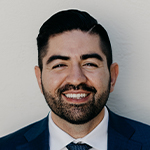 Jairo Alvarado
Circle of Confusion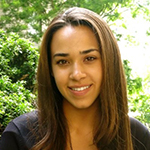 Michelle Momplaisir
Focus Features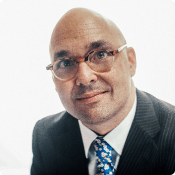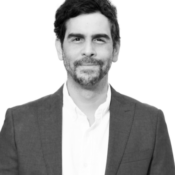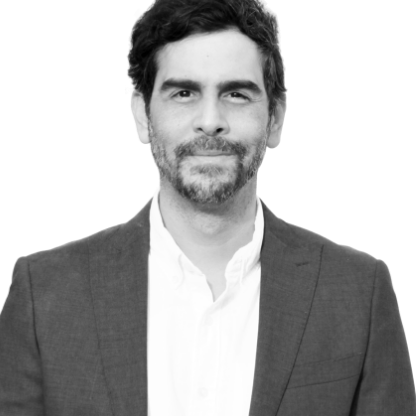 Alex Gutierrez
Warner Bros. Discovery 150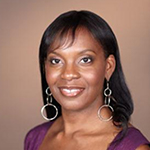 Lamonia Brown
WarnerMedia 150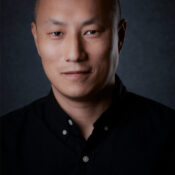 Dinh Thai
Award-Winning Commercial Writer/Director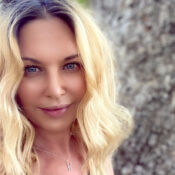 Kristi Shuton
Walt Disney Television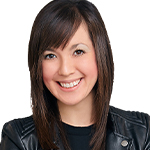 Liz Kelly
Walt Disney Television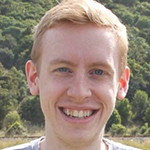 Will Schnabel
NBCUniversal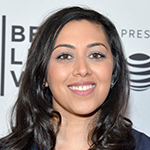 Smriti Mundhra
Oscar Nominated Filmmaker – St. Louis Superman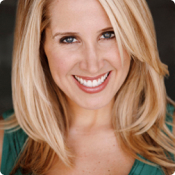 Stacey Jorgensen
Company X / SpectreVision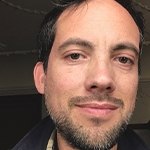 Daniel Bekerman
Scythia Films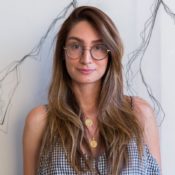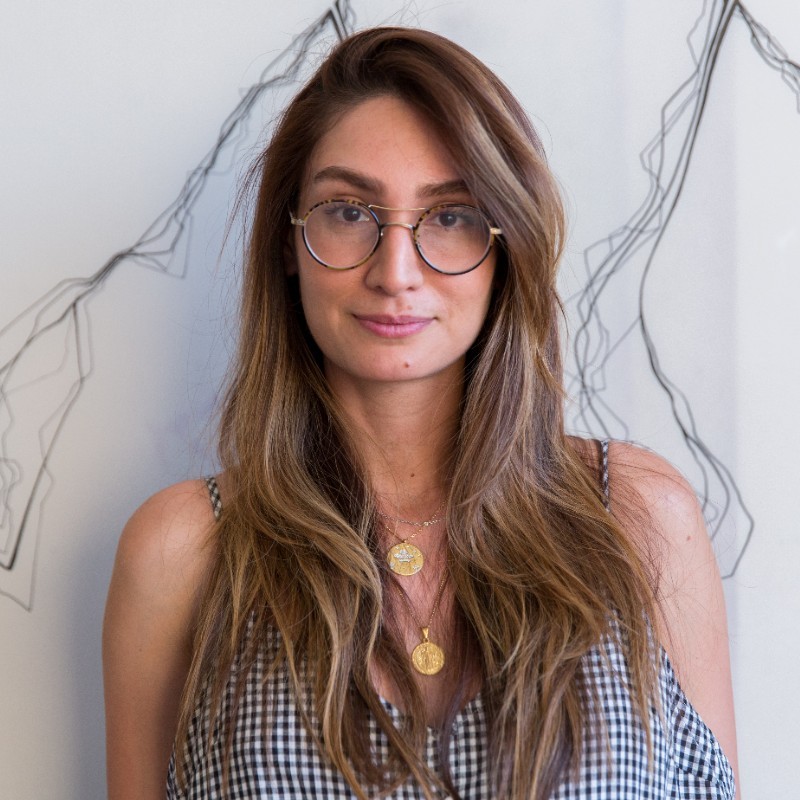 Tanja Tawadjoh
Executive Producer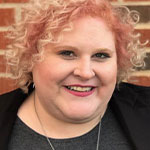 Alyx Picard Davis
deadCenter / Film Festival Alliance
MODERATORS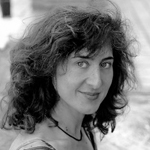 Varda Bar-Kar
Filmmaker / TV Director / NFMLA Board Member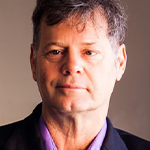 Johnny Payne
Mount Saint Mary's University MFA Program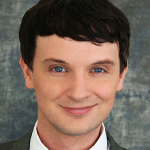 Danny De Lillo
SCREEN International / NFMLA Board Chair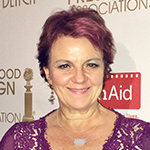 Katherine Tulich
Film Journalist – Hollywood Foreign Press Association (HFPA)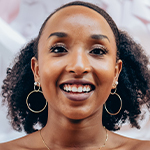 Samah Ali
DOC NYC Associate Shorts Programmer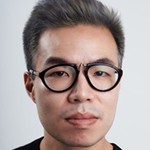 Tim Chan
Rolling Stone Journalist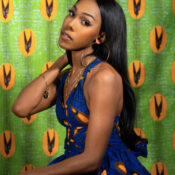 Ahya Simone
Femme Queen Chronicles - Episode One: The Clock
---
NewFilmmakers Los Angeles (NFMLA) hosts InFocus: Canadian Cinema, Presented by the Consulate General of Canada, highlighting independent Canadian storytellers, as well as presenting a selection of shorts from NFMLA's summer programming. The Festival is Powered by Seed&Spark on their virtual festival platform, and each screening will be followed by a live Q&A via Zoom. Special event sponsors include Telefilm Canada, Québec Government Office in Los Angeles and Mount Saint Mary's University.
The day begins with InFocus: Canadian Cinema's documentary program, a curated collection of short documentaries programmed in partnership with Hot Docs. These nonfiction narratives capture their subjects intimately, exploring cultural identity, family dynamics, the natural world's beauty and importance, and untold histories.
The afternoon continues with InFocus: Canadian Cinema's narrative program, a selection of exciting short-form narrative work by up-and-coming Canadian filmmakers. It includes a mixture of narrative work (short, music video and episodic) that offers fresh perspectives that entertain, enlighten, and provoke reflection.
The day concludes with Shorts Program # 3: Summer Shorts, a selection of highlights from NFMLA's summer program that each vividly create their internal worlds. This block's work commands a range of forms, from mockumentary to romantic comedy to anti-war drama to pilot, each evoking a world, real or imagined, that will pull you in.
NFMLA showcases films by filmmakers of all backgrounds throughout the year in addition to its special InFocus programming which celebrates diversity, inclusion and region. All filmmakers are welcome and encouraged to submit their projects which will be considered for all upcoming NFMLA Festivals, regardless of the InFocus programming.
Schedule Details
Shorts Program # 1: InFocus: Canadian Cinema – Documentaries (In Partnership with Hot Docs)
11:30 AM – 1:00 PM – Suggested Screening Time
1:15 PM – 2:15 PM – Audience Q&A
Shorts Program # 2: InFocus: Canadian Cinema – Narratives
2:30 PM – 4:30 PM – Suggested Screening Time
4:45 PM – 5:45 PM – Audience Q&A
Shorts Program # 3: Summer Shorts
6:15 PM – 7:45 PM – Suggested Screening Time
8:00 PM – 9:00 PM – Audience Q&A
Buy Tickets Now