Monthly Film Festival
---
SOLD OUT: IF YOU WOULD LIKE TO ATTEND THIS EVENT, WE WILL HAVE A STAND-BY LINE ON SITE. YOU CAN REGISTER TO BE PLACED ON STAND-BY HERE.
HOSTED BY
PRESENTING PARTNERS
EXECUTIVE CIRCLE SPONSOR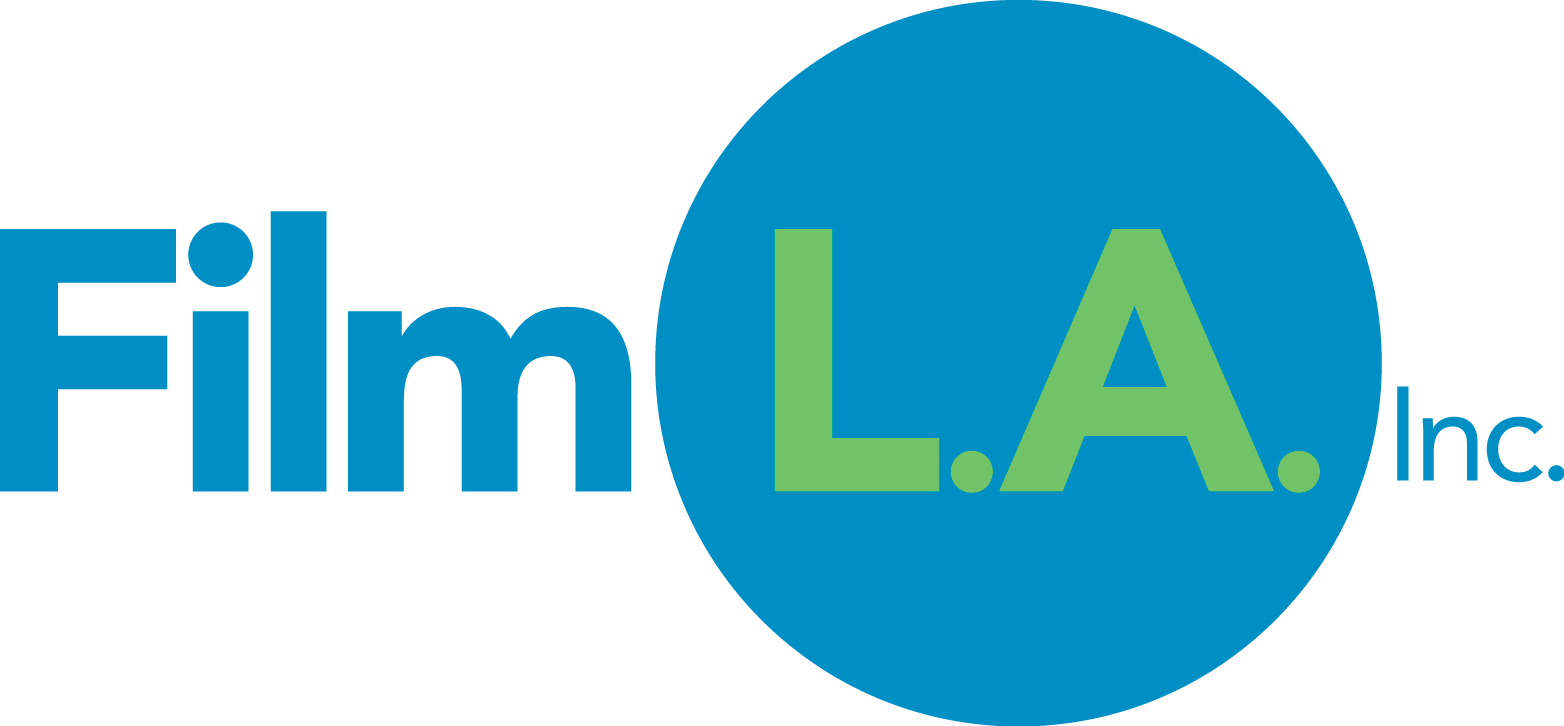 SPONSORS
COMMUNITY COLLABORATORS
You're invited to join NewFilmmakers Los Angeles (NFMLA) and The Academy of Motion Picture Arts and Sciences (AMPAS) with presenting partners NALIP and SAG-AFTRA on Saturday, September 16th, 2017 for the annual NFMLA Film Festival InFocus: Latino & Hispanic Cinema event. The entire day of programming takes place at the Hollywood home of the Academy, The Mary Pickford Center's Linwood Dunn Theater, and is part of the Academy's participation in Pacific Standard Time: LA/LA.
The festival presents an incredible lineup of local and international films by world-class emerging filmmakers from the United States, Cuba, Spain, Peru, Guatemala, Venezuela and Mexico. Opening the three program event is a shorts program with stories that range from a young woman struggling with her identity on the verge of adulthood, a voiceless man given the chance to be heard, and a winner of the American Visa Lottery having to choose between individual opportunities and abandoning her family.
Next up is a second shorts program, showcasing an equally diverse collection of narratives. From a comedy about a loyal mother attempting to grant her son's birthday wish of a Donald Trump piñata, to a hard-hitting drama about an Indigenous Californian woman trying to survive after being emancipated from a Los Angeles mission where she was raised.
Closing the night in the third program is the US premiere of the feature documentary, "Frágil Equilibrio (Delicate Balance)," which has screened to great success at major European festivals. Experience three contradicting stories, in three completely different places in the world, collide.
NFMLA and AMPAS have formed industry-wide alliances and partnerships to support this initiative. A keynote speech will be delivered by Kevin de León, President Pro Tem of the California State Senate, and the Q&A's will be hosted by Los Angeles Film Critics Association (LAFCA) President Claudia Puig. This event will also serve as a launch for a new year-long partnership with Norwegian Air. The airline is joining NFMLA as the Exclusive Airline Partner and in celebration of international storytelling, will be flying in select global filmmakers to Los Angeles for NFMLA's monthly festivals.
Doors will open to the public at 4pm with the event concluding at 11:30pm. There will be pre-screening receptions before each program where attendees can sip cocktails and mingle with industry professionals and festival selected filmmakers in the lounge. Q&A sessions with the filmmakers will follow each program.
Tickets are available for $5 per program advanced purchase / $7 per program at the door and $15 all-night access passes which provide access to all three film programs with open bar throughout the entire event. The NFMLA Film Festival is presented throughout the year with support from Executive Circle Sponsor FilmLA.
SCHEDULE
4:00pm – Shorts Program #1 Reception | 4:45pm – Shorts Program #1 Screening
6:00pm – Shorts Program #2 Reception | 6:45pm – Shorts Program #2 Screening
8:15pm – Feature Documentary Reception | 9:00pm – Feature Documentary Screening
11:30pm – Event Concludes
Event Address
Academy of Motion picture arts & sciences – Hollywood | 1313 Vine St, Los Angeles, CA 90028
Event Parking
Parking: Off of Homewood Ave Behind Event Venue