Industry Delegates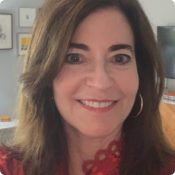 Margaret Mendelson
Management 360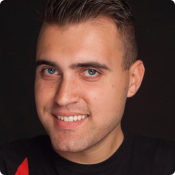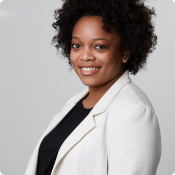 Kristen Barnett
Topic at First Look Media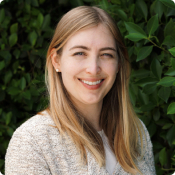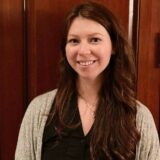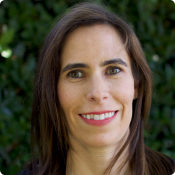 Nicole Harjo
Paramount Television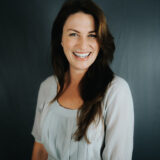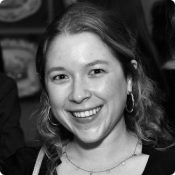 Miranda King
Bleecker Street
NewFilmmakers Los Angeles (NFMLA) hosts its November Monthly Film Festival, which will include its annual InFocus: Indigenous Cinema program, which highlights the work of indigenous filmmakers in front of and behind the camera, director Adam Engel's feature thriller Mouse, as well as eclectic shorts program "Little Bit of Magic." Each screening will take place virtually and will be followed by a live Q&A via Zoom.
The day begins with InFocus: Indigenous Cinema, a selection of short films by indigenous filmmakers from around the world that explore relationships, grief, the strength of familial bonds, resilience, survival and the horrors of the past through a wide variety of genres, including drama, comedy, horror, sci-fi and surrealism.
The afternoon continues with Mouse, a unique and gripping psychological thriller by New York writer-director Adam Engel.
The evening concludes with shorts program "A Little Bit of Magic," an eclectic mix of short narratives with something magical at their center – whether literal, figurative, or manifested through the power of imagination, memory, a life-changing turn of events, or the chemistry between two people – that for better or worse intercept the lives of their characters.
NFMLA showcases films by filmmakers of all backgrounds throughout the year, across both our general and InFocus programming. All filmmakers are welcome and encouraged to submit their projects for consideration for upcoming NFMLA Festivals, regardless of the schedule for InFocus programming, which celebrates diversity, inclusion and region by spotlighting communities of filmmakers within our filmmaking community as part of our monthly program.
Schedule Details
Program #1: InFocus: Indigenous Cinema
12:00 PM – 2:00 PM – Suggested Screening Time
2:15 PM – 3:15 PM – Audience Q&A
Program #2: Feature Film – Mouse
3:30 PM – 5:00 PM – Suggested Screening Time
5:15 PM – 6:15 PM – Audience Q&A
Program #3: Shorts Program: Little Bit of Magic
6:30 PM – 8:00 PM – Suggested Screening Time
8:00 PM – 9:00 PM – Audience Q&A
Event has ended.
Buy Tickets