Please ensure that you have been vaccinated with proof of vaccination or be ready to present a negative COVID-19 test in order to attend any live in person programming, events or interviews (herein referred to as 'activity').
If you are not vaccinated and are presenting a negative COVID-19 test for entry, the test MUST BE TAKEN WITHIN 72 HOURS OF YOU ATTENDING EACH ACTIVITY DATE.
Industry Delegates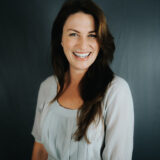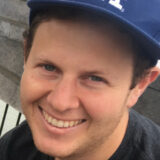 Jamie Spetner
Chernin Entertainment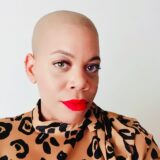 Gabrielle Utsey
POV Entertainment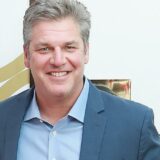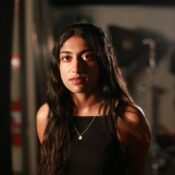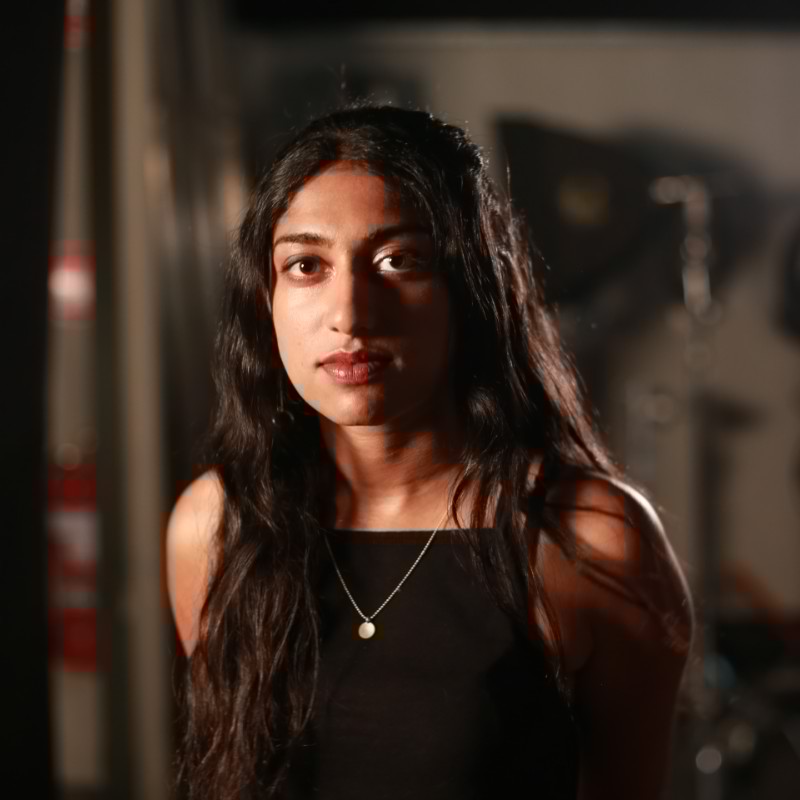 Sleena Wilson
Black Bear Pictures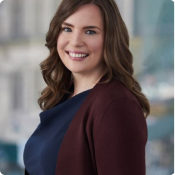 ---
NewFilmmakers Los Angeles (NFMLA) NewFilmmakers Los Angeles (NFMLA) hosts its October line-up, featuring its annual InFocus: Veteran Cinema program, as well as two narrative features, The Sisters Karras by Micah Stathis and Nicole Mejia's A Place in the Field, each accompanied by an opening short film. 
The day begins with feature film The Sisters Karras, a family drama about two half-sisters meeting and grappling with the last wishes of their estranged father following his death. The film is the debut feature of Writer-Director Micah Stathis. The block opens with the world premiere of  short film Friends Call Us Unlucky by award-winning Writer-Director Alyssa Toledo.
The afternoon's programming continues with Adelante Lab inaugural directing fellow Nicole Mejia's debut feature,  A Place in the Field, which tells the story of an Afghanistan war veteran processing and mourning the death of his best friend. The film "tackles the issue of PTSD in veterans through the vessel of magical realism and the lens of female-filmmakers," says Mejia. The block opens with short film Til It Blooms, a beautiful meditation on grief from Writer-Director Wendy Xu.
The evening's finale is InFocus: Veteran Cinema Shorts, which spotlights the talent of military veterans in front of and behind the camera in a program covering diverse stories and filmmaking styles in genres that span across sci-fi, drama, thriller, and experimental!
NFMLA showcases films by filmmakers of all backgrounds throughout the year, across both our general and InFocus programming. All filmmakers are welcome and encouraged to submit their projects for consideration for upcoming NFMLA Festivals, regardless of the schedule for InFocus programming, which celebrates diversity, inclusion and region by spotlighting  communities of filmmakers within our filmmaking community as part of our monthly program. This project is supported in part by the National Endowment for the Arts.
Schedule Details
Program #1 – Feature – The Sisters Karras (w/ Friends Call Us Unlucky)
3:00 PM – 3:30 PM – Pre-Reception
3:30 PM – 5:15 PM – Program
5:15 PM – 5:30 PM – Audience Q&A
Program #2 – Feature – A Place in the Field (w/ Til it Blooms)
5:30 PM – 6:00 PM – Pre-Reception
6:00 PM – 7:30 PM – Program
7:30 PM – 8:00 PM – Audience Q&A
Program #3 – InFocus: Veteran Cinema
8:00 PM – 8:30 PM – Pre-Reception
8:30 PM – 10:00 PM – Program
10:00 PM – 10:15 PM – Audience Q&A
Event Location
Event Entrance
1139 S. Hill Street, Los Angeles 90015
Directions
---
Parking (fee)
1133 S Olive St, Los Angeles, CA 90015
Directions
Event has ended.