Event Delegates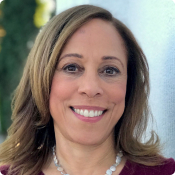 Kelly Goode
Warner Bros. Television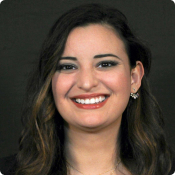 Adriana Martinez Barron
UnbeliEVAble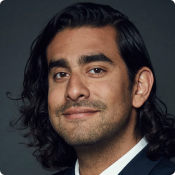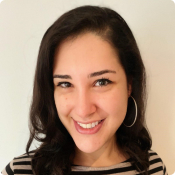 Daniela Gonzalez
Circle of Confusion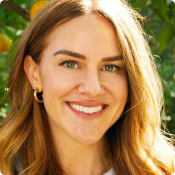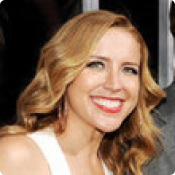 Laura Rister
Untitled Entertainment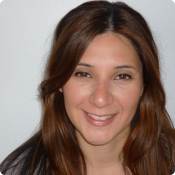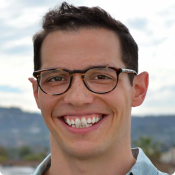 Richard Ruiz
Searchlight Pictures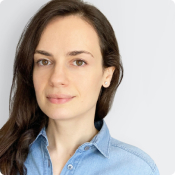 Luane Gauer
Protagonist Pictures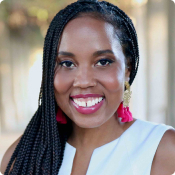 Mitzi Miller
Warner Bros. Television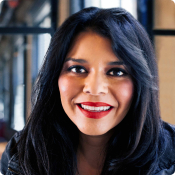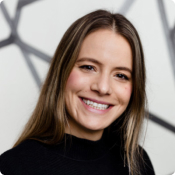 Yira Vilaro
Amazon Studios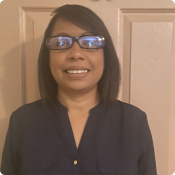 Florentina Almonte
ShortsTV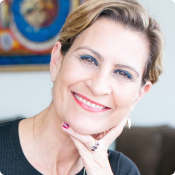 Michèle Ohayon
Director, Producer, Writer
Event Speakers & Panelists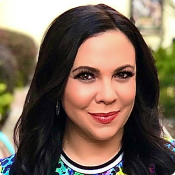 Gloria Calderon Kellett
Co-Showrunner, One Day at a Time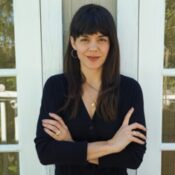 Cristina Garza
Endeavor Content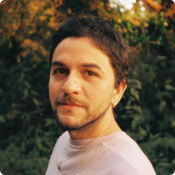 Bruno Santamaría
Director, Things We Dare Not Do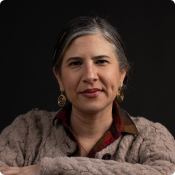 Emily Cohen Ibañez
Director, Fruits of Labor
Program Moderators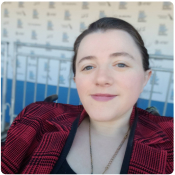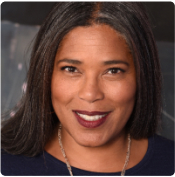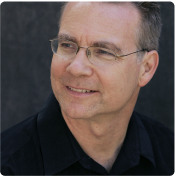 Tom White
Documentary Magazine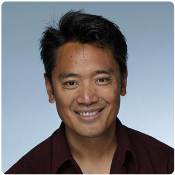 Michael Ordoña
Los Angeles Times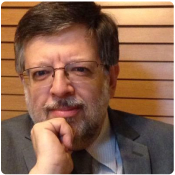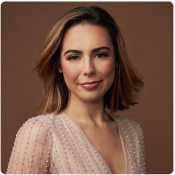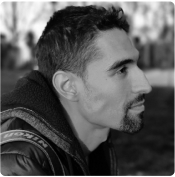 Andrew Padilla
Filmmaker & Educator
---
NewFilmmakers Los Angeles (NFMLA) and the Academy of Motion Picture Arts and Sciences (AMPAS) co-host a virtual edition of the annual InFocus: Latinx & Hispanic Cinema Festival. The program line up consists of three short film programs and a presentation of the feature documentary A La Calle, which was recently acquired by WarnerMedia 150 and will release on HBO Max in September 2021. The Festival is co-presented by Mount Saint Mary's University Film, Television & Photography program and includes screenings, filmmaker Q&A sessions and industry panels.
The weekend will feature a lineup of exceptional independent films by emerging talent, with filmmakers and stories from the United States, Mexico, Brazil, Puerto Rico, Argentina, El Salvador, Colombia, Peru, Venezuela, the Dominican Republic, Spain and the Cuban diaspora.
The weekend's film programming begins on Friday night with the Los Angeles premiere of award-winning documentary A La Calle, directed by Maxx Caicedo and Nelson G. Navarrete. This vivid multi-perspective on Venezuela's recent political history clandestinely shot over three years both delves into the larger political factors involved, as well as the ordinary Venezuelan citizens' grassroots struggle for freedom. "Citizens born into a democratic society often believe the rise of authoritarianism is both swift and dramatic," the filmmakers assert. "In reality, the loss of democratic freedoms is usually a gradual process, and once a dictatorship has taken root the path toward restoring democracy is murky and rarely navigated successfully. With the rise of autocracy around the world and America's leadership in crisis, the central questions of our documentary could not be more urgent: How does dictatorship come to replace democracy? When democracy is threatened, what recourse do individual citizens have?"
The program continues on Saturday with Shorts Program I – A Day at Work, a selection of films that explore work and labor in a meaningful way, as a source of identity, survival, pride and mastery, and the way it intertwines with the personal – our relationship to it and the way it mediates our interactions with those around us. Featured here are the stories of a rising pop star and a bathroom attendant connecting during the course of both of their work nights to discover their ability to help each other, a skilled robber and her partner facing the distrust inherent to their work, a retired mechanic who persists in his attempts at repairing a truck at any cost in order to recapture his former sense of purpose, and a recent immigrant's tentative early steps into sex work born of economic precarity.
Next, the line-up continues with Shorts Program II – Generational Echoes, a collection of stories centering the relationships between generations and the effects that they have on one another on both a personal and societal level. The stories here include that of an absurdist conversation about soup in the middle of the street between an older and younger man, a father and son each growing up with the same playground landmark, a girl trying to learn more about her family history from her reluctant father, a five-year-old grappling with her father's absence from her upcoming birthday party, an artist seeking her mother's help from beyond the grave to deal with two generations of harmful men, a meeting that takes place in the projected future of a generation in whose world few animals remain, and a dancer who draws on the power of her ancestors to break a generational curse.
The evening concludes with Shorts Program III – In Search of Self and Place, a compilation of narratives that revolve around the pursuit of a sense of personal strength, both through internally finding and asserting oneself and through finding one's place in relationship with others. These ideas manifest through the reflection on a relationship after heartbreak, the journey of a teenager taking her power back after her nude photos are nonconsensually shared, the quest of a sad and unpopular marionette on a mission to find his niche and his confidence, the bonding of a pair of lovers over one's sharing of a story of overcoming, an emigrating mother's meeting of a young couple that connects them forever, a visually poetic ode to spiritual belonging, and the story of a high school girl stepping fully into her identity.
NFMLA showcases films by filmmakers of all backgrounds throughout the year, across both our general and InFocus programming. All filmmakers are welcome and encouraged to submit their projects for consideration for upcoming NFMLA Festivals, regardless of the schedule for InFocus programming, which celebrates diversity, inclusion and region by spotlighting communities of filmmakers within our filmmaking community as part of our monthly program.
Schedule Details
Friday, September 17th
Program #1: InFocus: Latinx & Hispanic Cinema Feature – A La Calle
6:00 PM – 8:00 PM – Suggested Screening Time
8:30 PM – 9:30 PM – Audience Q&A
Saturday, September 18th
Program #2: InFocus: Latinx & Hispanic Cinema Shorts I – A Day at Work
12:30 PM – 1:45 PM – Suggested Screening Time
2:00 PM – 3:00 PM – Audience Q&A
Program #3: InFocus: Latinx & Hispanic Cinema Shorts II – Generational Echoes
3:15 PM – 4:45 PM – Suggested Screening Time
5:00 PM – 6:00 PM – Audience Q&A
Program #4: InFocus: Latinx & Hispanic Cinema Shorts III – In Search of Self and Place
6:15 PM – 7:45 PM – Suggested Screening Time
8:00 PM – 9:00 PM – Audience Q&A
Event has ended.
Buy Tickets