Industry Delegates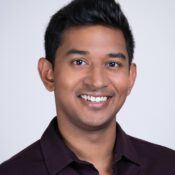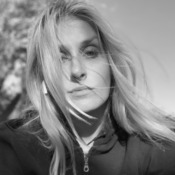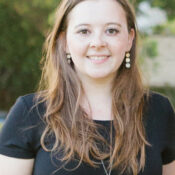 Samantha Levenshus
Elevate Entertainment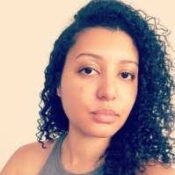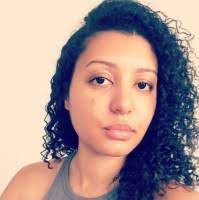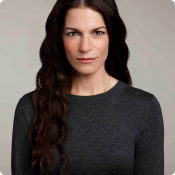 Rebecca Windsor
Warner Bros. Television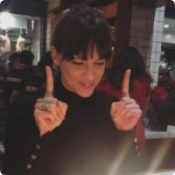 Elly Lachman
Warner Bros. TV Workshops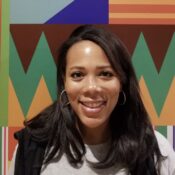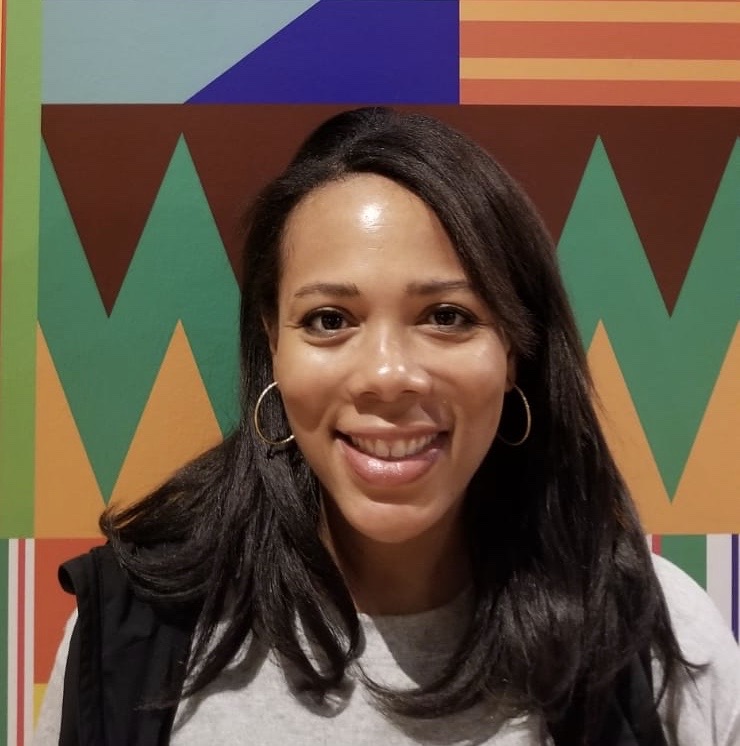 Rachel Kiner
Paramount Pictures
---
NewFilmmakers Los Angeles (NFMLA) hosts its April Monthly Film Festival and annual InFocus: Asian Cinema program, spotlighting Asian filmmakers and stories from around the world across two shorts programs featuring work by emerging Asian and Asian-American talent in front of and behind the camera. Additionally, the day includes a selection of films from past editions of LA's own Indian Film Festival of Los Angeles (IFFLA), as well as the LA premiere of Alana Waksman's award-winning debut feature film, We Burn Like This, which follows a young Jewish woman confronted with rising antisemitism in her community.
The day begins with a retrospective shorts program from the archives of NFMLA partner, the Indian Film Festival of Los Angeles (IFFLA). In advance of its upcoming landmark 20th Anniversary edition, which takes place April 28-May 1, IFFLA celebrates its remarkable history with an eclectic program of short films that were part of IFFLA's official selection over the last two decades. These include the story of an orphaned South African boy seeking to win over his intolerant Indian neighbor; three Indian colleagues who fantasize about their fake Americanized coffee shop names; and a queer filmmaker re-imagining an epic romance with a Bollywood heroine she idolized as a child. Together, these narratives provide a peek into some of the singular voices from India and its diaspora IFFLA has championed over the years.
Next,  InFocus: Asian Cinema Shorts I, a selection of films that spans an impressive range of genres from comedy to drama to experimental to sci fi. It includes the story of a man disclosing his deepest desires to his best friend, an Asian-American teen's internal journey towards womanhood aboard an Alaskan fishing boat, an unsettling metaphorical depiction of the world surrounding a girl seated at a dining table, the deep consequences of a Korean-American immigrant mother's addiction, and the bond that forms between a young Japanese girl and a Muslim astronaut one Christmas in the distant future.
The evening continues with  InFocus: Asian Cinema Shorts II,  a collection of stories that explore the idea of fitting in, and how our environments shape us. We see a Chinese-American basketball player struggling to find her place in her Oakland high school, a portrait of Imelda Marcos shortly before she became a political figure who would go on to gain infamy in the Philippines, a man looking for connection and facing his shame about what makes him unique, glimpses into one man's navigation of sexual identity within one of the most densely populated places in the world, an abused wife fighting to take control of her life, and a young man's inner battle with his gender identity after growing up dressed as his missing sister in the time of China's one-child policy. 
The night concludes with the Los Angeles Premiere of  writer-director Alana Waksman's debut feature film which last year premiered at Santa Barbara International Film Festival,, We Burn Like This. It is a coming-of-age story inspired by true events, set against the backdrop of rising antisemitism as a young woman whose ancestors survived the Holocaust is targeted by Neo-Nazis in her town of Billings, Montana. Waksman, herself a first generation descendant of Holocaust survivors, describes the film as exploring  "the inherited effects of historical trauma and the strength of survival and healing."
NFMLA showcases films by filmmakers of all backgrounds throughout the year, across both our general and InFocus programming. All filmmakers are welcome and encouraged to submit their projects for consideration for upcoming NFMLA Festivals, regardless of the schedule for InFocus programming, which celebrates diversity, inclusion and region by spotlighting  communities of filmmakers within our filmmaking community as part of our monthly program. This project is supported in part by the National Endowment for the Arts.
Schedule Details
Program #1 – IFFLA Celebrates 20 Years: Indian Cinema Shorts
1:30 PM – 2:00 PM – Pre-Reception
2:00 PM – 3:15 PM – Program
3:15 PM – 3:30 PM – Audience Q&A
Program #2 – InFocus: Asian Cinema Shorts I
3:30 PM – 4:00 PM – Pre-Reception
4:00 PM – 5:30 PM – Program
5:30 PM – 5:45 PM – Audience Q&A
Program #3 – InFocus: Asian Cinema Shorts II
5:45 PM – 6:15 PM – Pre-Reception
6:15 PM – 8:15 PM – Program
8:15 PM – 8:30 PM – Audience Q&A
Program #4 – Feature: We Burn Like This
8:30 PM – 9:00 PM – Pre-Reception
9:00 PM – 10:30 PM – Program
10:30 PM – 10:45 PM – Audience Q&A
Event Location
Event Entrance
1139 S. Hill Street, Los Angeles 90015
Directions
---
Parking (fee)
1133 S Olive St, Los Angeles, CA 90015
Directions
Event has ended.