Industry Delegates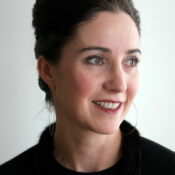 Elizabeth Sheldon
Juno Films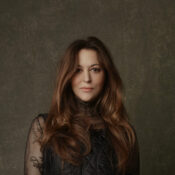 Ali Brown
PRETTYBIRD/Ventureland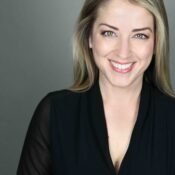 Courtney Saladino
FilmNation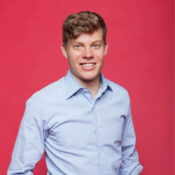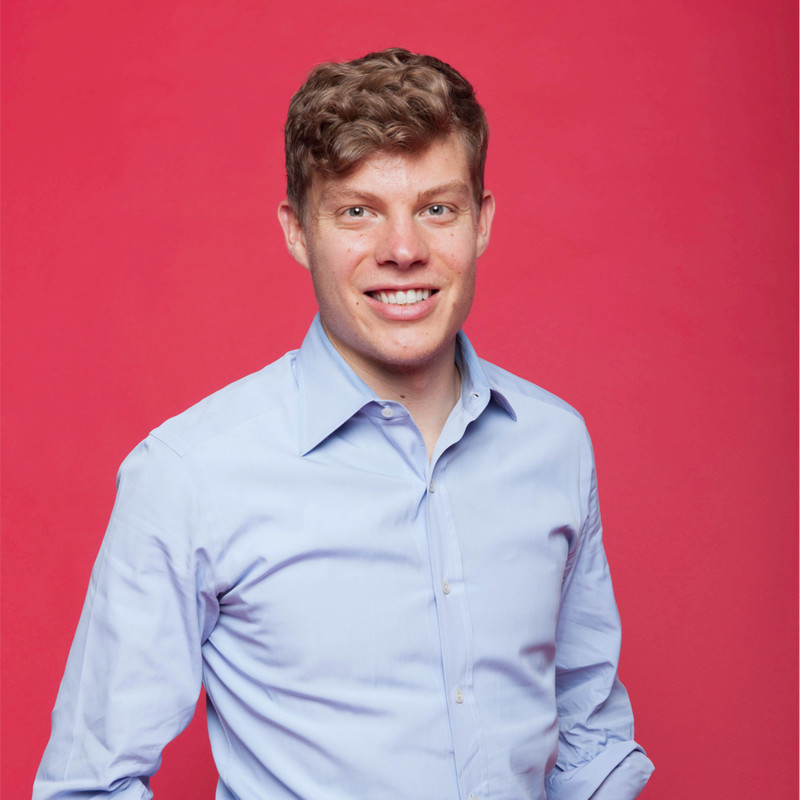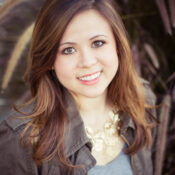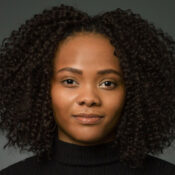 Peryn Reeves-Darby
Endeavor Content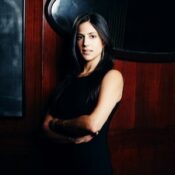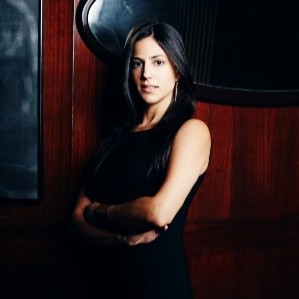 Nicole Romano
Anonymous Content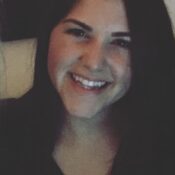 Stephanie Rae Capizzo
NBCUniversal
---
NewFilmmakers Los Angeles (NFMLA) hosts its March Monthly Film Festival and celebrates up-and-coming female talent behind the camera with this month's InFocus: Female Cinema. The program will include two eclectic shorts programs, along with award-winning documentary Pieces of Us, by director Cheryl Allison. This day of programming is supported in part by the National Endowment for the Arts.
The day begins with Pieces of Us, an insightful and tender documentary exploring the lives of LGBTQ+ hate crime survivors who have chosen to tell their stories publicly, directed by Cheryl Allison, who is a two-time Emmy nominated and three-time Telly award-winning actress and director.
Next, InFocus: Female Cinema Shorts I – Self-Determination presents a line-up of films featuring women who take a stand, seek their freedom and fight for the future they envision for themselves. Their stories are global and their determination universal – from a stand-up stage in Los Angeles to a witch's circle in Mexico to a forlorn basement bedroom in Colombia to the desert of South Sudan to a small village in Kygystan, they battle discrimination, false imprisonment, assault, involuntary servitude, forced marriage and the darkest corners of their own minds to find and hear their own voices. This block includes 2022 Oscar Shortlisted Best Narrative Short Ala Kachuu – Take and Run.
The night concludes with InFocus: Female Cinema Shorts II – Togetherness, a collection of stories that encompass the range of what can emerge when we come together with others: community, solidarity, misunderstandings, frustration and sometimes harm. We explore families uniting behind a purpose amidst shared grief, the desire for inclusion, a couple with divergent plans, an intergenerational search for love, [dating miscommunication], [influencer vs activist], three generations of women living the effects one's incarceration, a fraught discussion about consent, the persistence of a friendship between two homeless veterans, a child's empathy for a refugee family playing out in his dreams, and the pivotal points of a love story between two queer Muslim women.
NFMLA showcases films by filmmakers of all backgrounds throughout the year, across both our general and InFocus programming. All filmmakers are welcome and encouraged to submit their projects for consideration for upcoming NFMLA Festivals, regardless of the schedule for InFocus programming, which celebrates diversity, inclusion and region by spotlighting communities of filmmakers within our filmmaking community as part of our monthly program.
Schedule Details
Program #1 – Pieces of Us
3:00 PM – 3:30 PM – Pre-Reception
3:30 PM – 5:00 PM – Program
5:00 PM – 5:15 PM – Audience Q&A
Program #2 – InFocus: Female Cinema Shorts I – Self-Determination
5:15 PM – 5:45 PM – Pre-Reception
5:45 PM – 7:45 PM – Program
7:45 PM – 8:00 PM – Audience Q&A
Program #3 – InFocus: Female Cinema Shorts II – Togetherness
8:00 PM – 8:30 PM – Pre-Reception
8:30 PM – 10:30 PM – Program
10:30 PM – 10:45 PM – Audience Q&A
Event Location
Event Entrance
1139 S. Hill Street, Los Angeles 90015
Directions
---
Parking (fee)
1133 S Olive St, Los Angeles, CA 90015
Directions
Event has ended.