Community Partner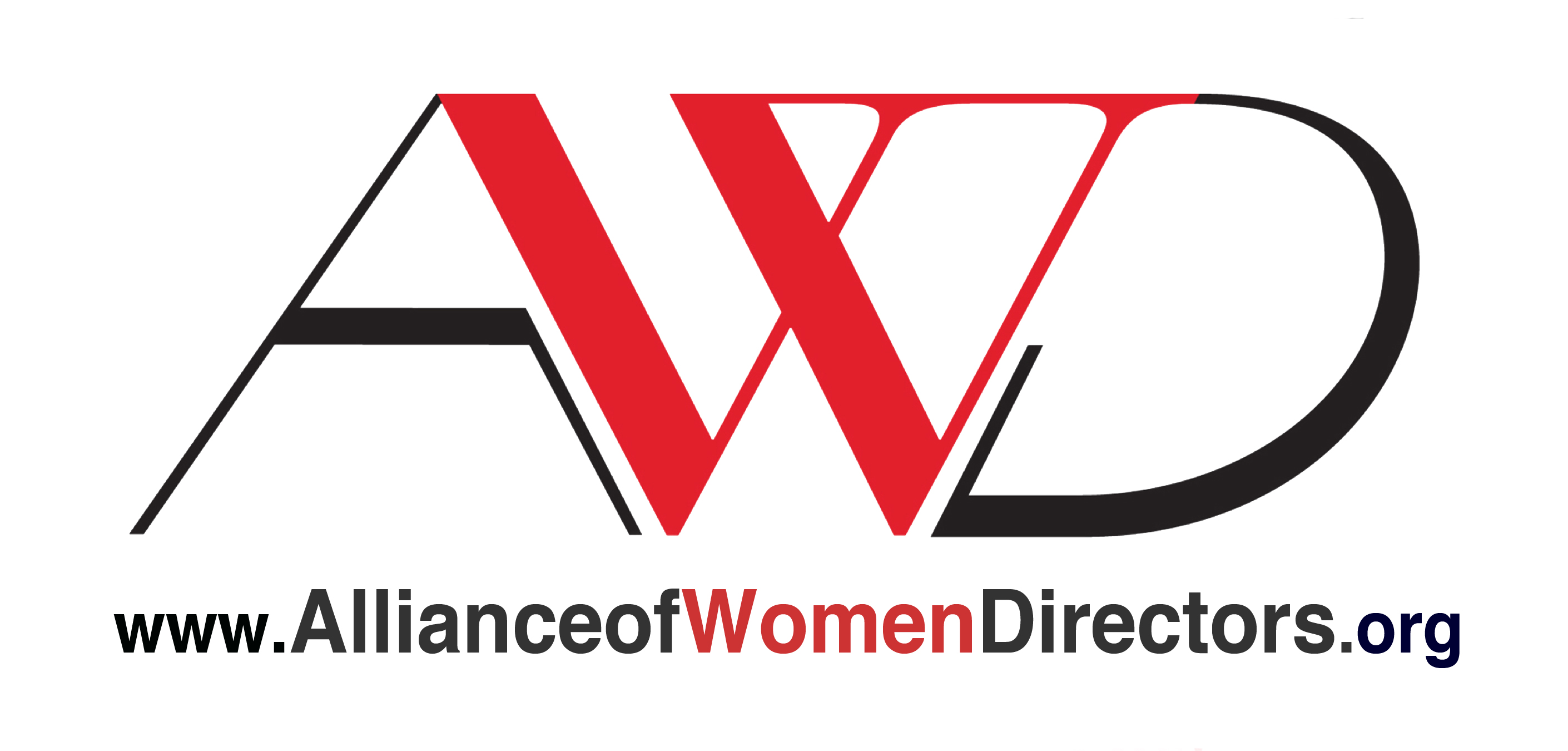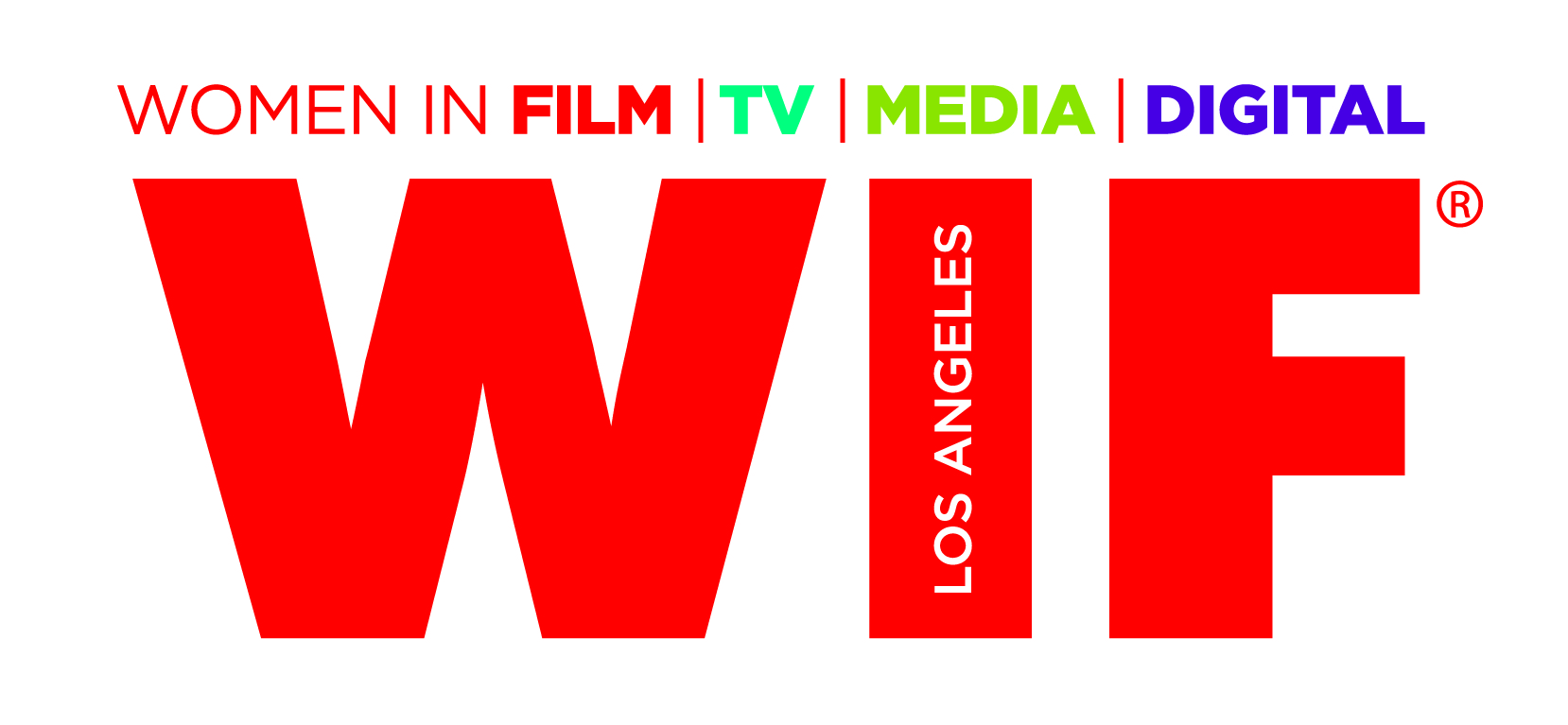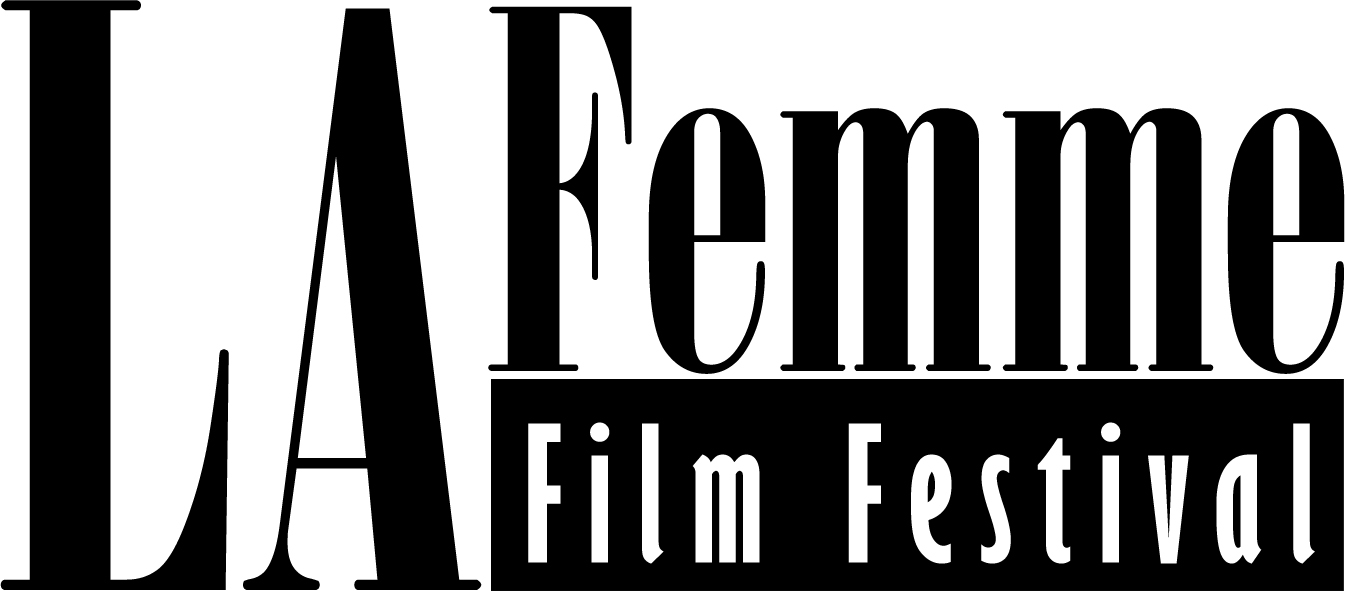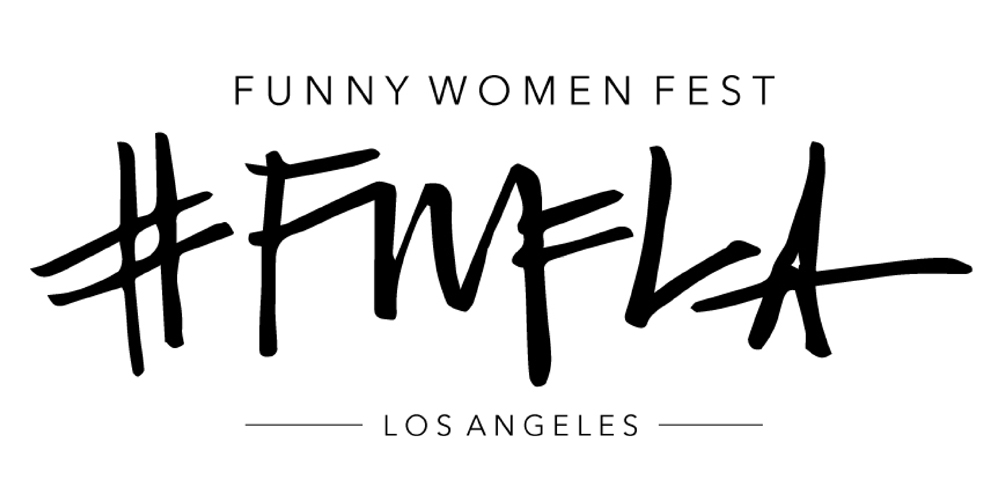 In honor of Women's History Month, NFMLA presents another installment of its InFocus series, InFocus: Female Directors.The first film program of the evening presents brilliant meditations on lost love, regret, happiness and the underlying, relentless force of time. These talented female directors give us stories depicting everything from loss of innocence tales to dark comedies about psychotic soccer moms.
Our second film program also centers on female directors. This block of shorts features a powerful documentary that accentuates important social and domestic issues without pulling any punches, an earnest comedy about what it's like to be eclipsed professionally by a best friend, a drama that wittingly spotlights the age when one must choose between their parents' expectations and their own personal dreams, and so much more.
Closing out the evening is a third shorts program featuring riveting character-driven dramas from Switzerland, Belgium, and the USA, which are all dynamic as well as visually stunning.
Throughout the night, you will have the opportunity to mingle with the filmmakers, industry supporters and film lovers over cocktails and beats at the filmmakers' lounge adjacent to the private entry of the South Park Center's 500 seat theater in Downtown Los Angeles.