HOSTED BY
PRESENTING PARTNERS
EXECUTIVE CIRCLE SPONSORS
PRODUCERS CIRCLE SPONSORS
SPONSORS
COMMUNITY COLLABORATORS
You're invited to join NewFilmmakers Los Angeles (NFMLA) and The Academy of Motion Picture Arts and Sciences (AMPAS) with presenting partners The Arab Film and Media Institute (AFMI), Shortcutz Amsterdam and the Dutch Culture USA (Consulate General of the Kingdom of the Netherlands in New York) on Saturday, December 15th, 2018 for NewFilmmakers Los Angeles (NFMLA) Film Festival InFocus: Middle Eastern, Arab & Dutch Cinema. The event will be hosted at the Academy of Motion Picture Arts & Sciences Mary Pickford Center's Linwood Dunn Theater in Hollywood.
The evening begins with InFocus: Dutch Cinema – Shortcutz Amsterdam Showcase, a collection of the winners of Shortcutz Amsterdam's 2018 season so-presented in partnership with Shortcutz Amsterdam and Dutch Culture USA (Consulate General of the Kingdom of the Netherlands in New York) and offers highlights of diverse work made by Dutch filmmakers throughout the Netherlands. There are stories of peace, discovering one's identity, the mundane pains of loss, horror, and more.
The second program of the evening, InFocus: Arab Cinema is co-presented in partnership with The Arab Film and Media Institute (AFMI) and showcases Palestinian, Tunisian, Lebanese and Qatari stories that cover the often unmentioned hardships of refugees in Europe, tackle the difficult questions of ideology through the eyes of a child, look at history through a mockumentary lens, and in Cyril Aris' Oscar-Qualifying The President's Visit, take us to a town whose preparation for an important guest takes an absurd and darkly humorous turn.
The night concludes with InFocus: Middle Eastern Cinema, a selection of striking short films from Middle Eastern filmmakers who have made their work all over the world – Lebanon, Israel, France, UK, Canada and the US. They tell stories of the complexity of identity, growing up, and of being stuck in difficult situations, personally and politically.
Doors will open to the public at 3 pm with a pre-reception for the first shorts program, and the night will include a pre-reception before each of the evening's programs, where attendees can sip cocktails and mingle with industry professionals and festival selected filmmakers in the lounge. The event will conclude at 11:00 pm.
Tickets are available for $15 for an all-night access passes, which provide access to all three film programs with open bar throughout the entire event. NFMLA's Monthly Film Festivals are presented throughout the year with support from Executive Circle Sponsors FilmLA and HBO, Producers Circle Sponsors SAG-AFTRA, 21st Century Fox Global Inclusion, Hollywood Foreign Press Association (HFPA | Golden Globes), LA County Arts Commission and LA City Department of Cultural Affairs (DCA).
SCHEDULE
Shorts Program #1 – InFocus: Dutch Cinema – Shortcutz Amsterdam
3:00 PM – Pre-Reception
4:00 PM – Shorts Program #1
5:30 PM – Audience Q&A
Shorts Program #2 – InFocus: Arab Cinema
5:45 PM – Pre-Reception
6:15 PM – Shorts Program #2
8:00 PM – Audience Q&A
Shorts Program #3 – InFocus: Middle Eastern Cinema
8:15 PM – Pre-Reception
8:45 PM – Shorts Program #3
10:30 PM – Audience Q&A
LOCATION
Venue
Academy of Motion Picture Arts & Sciences
1313 Vine St. | Los Angeles, CA 90028
Directions
PARKING (complimentary):
Please make sure to enter parking off of 
Homewood
 Ave. between Vine and Cahuenga (note: you can only enter 
Homewood
 Ave. from Cahuenga)
Shorts Program #1 – InFocus: Dutch Cinema – Shortcutz Amsterdam Showcase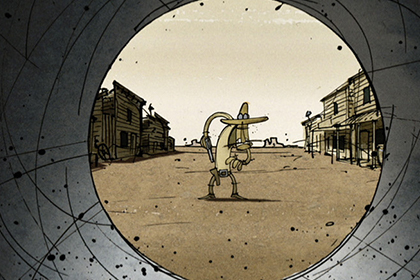 Bullet Time
Dir. Frodo Kuipers & Writ. Frodo Kuipers, Rudi Brekelmans & Merlijn Passier
6 Mins | Netherlands
Film Synopsis
Media Kit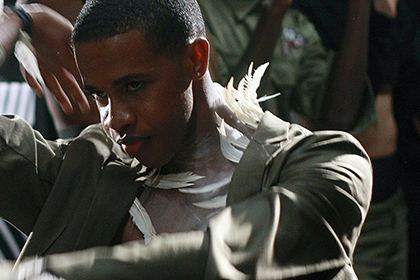 Otherland
Dir. Jan Pieter Tuinstra & Writ. Keren Levi
14 Mins | Netherlands
Film Synopsis
Media Kit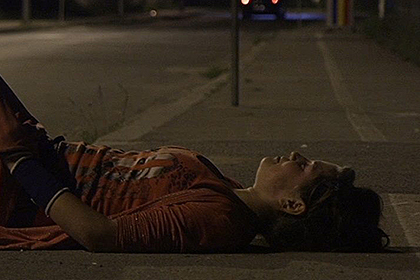 Girl On A Mission
Dir. Heleen D'Haens & Eva van Barneveld
16 Mins | Netherlands
Film Synopsis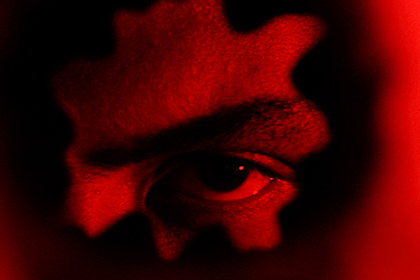 Hitchcock Hitchcock
Dir. Kuba Szutkowski &Edgar Kapp & Writ. Gerry de Hoogh
8 Mins | Netherlands
Film Synopsis
Media Kit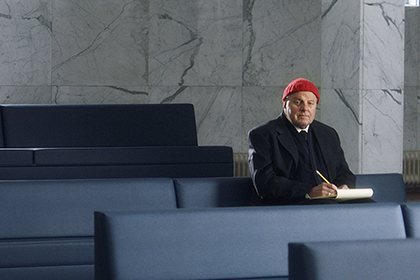 Sjaak's Wife Died, So He Has To Say Something
Dir. Eva M.C. Zanen & Writ. Medi Broekman
12 Mins | Netherlands
Film Synopsis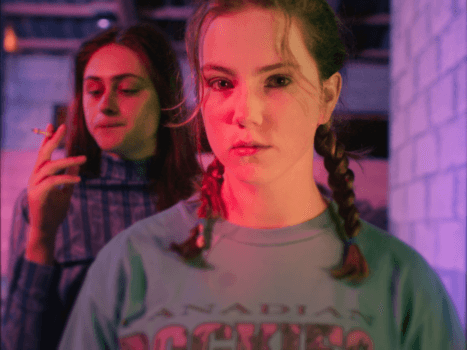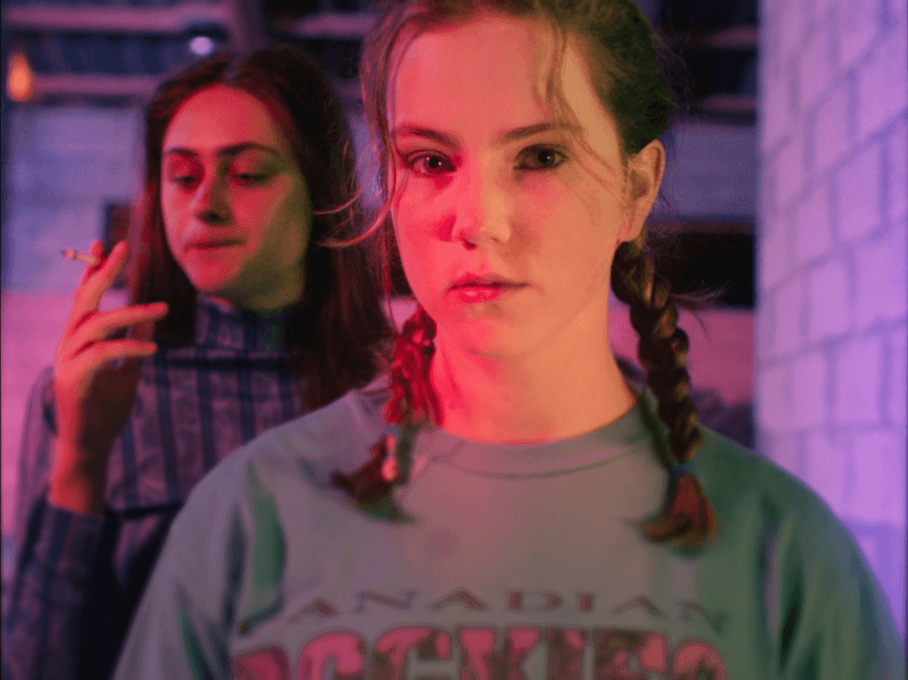 Spark
Dir. Dir. Dominique Gimberg & Writ. Denise Rebergen
17 Mins | Netherlands
Film Synopsis
Media Kit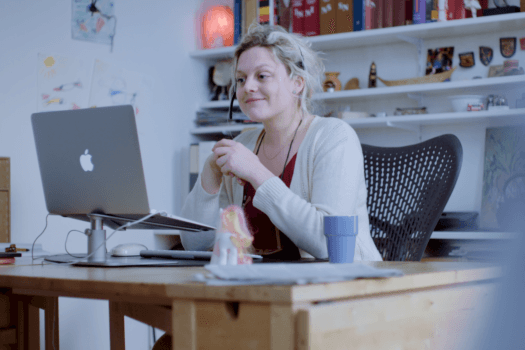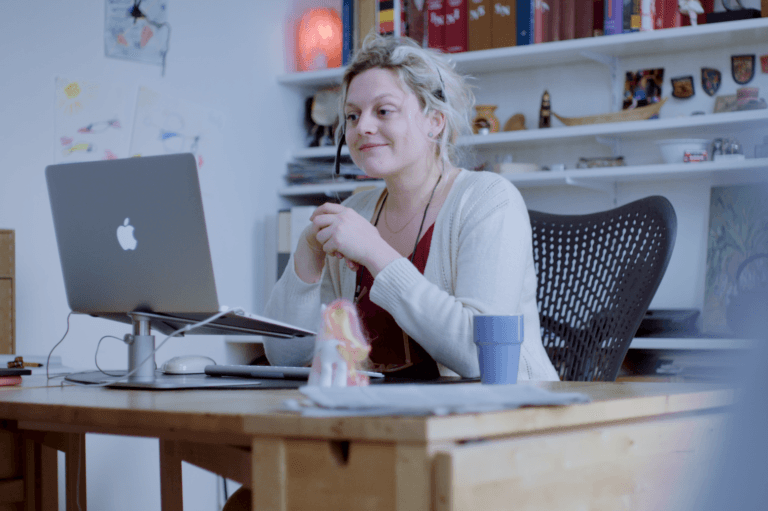 Happy New Year
Dir. Brandon Grötzinger & Wander Theunis
9 Mins | Netherlands
Film Synopsis
Shorts Program #2 – InFocus: Arab Cinema
Shorts Program #3 – InFocus: Middle Eastern Cinema