SOLD OUT
: IF YOU WOULD LIKE TO ATTEND THIS EVENT, WE WILL HAVE A STANDBY LINE AT THE VENUE. YOU CAN REGISTER TO BE PLACED ON STAND-BY
HERE
.
Please ensure that you have been vaccinated with proof of vaccination or be ready to present a negative COVID-19 test in order to attend any live in person programming, events or interviews (herein referred to as 'activity').
If you are not vaccinated and are presenting a negative COVID-19 test for entry, the test MUST BE TAKEN WITHIN 48 HOURS OF YOU ATTENDING EACH ACTIVITY DATE.
Industry Delegates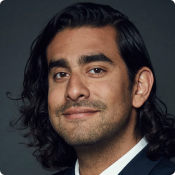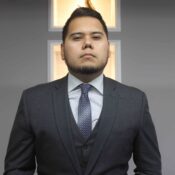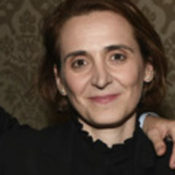 Beatriz Sequeira
Blumhouse Productions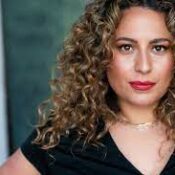 Christine Davila
Ojala Productions at Universal Content Productions (UCP)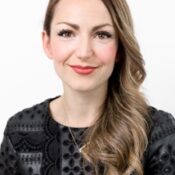 Georgina González Rodríguez
Universal International Studios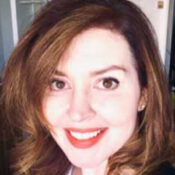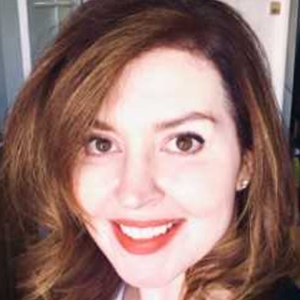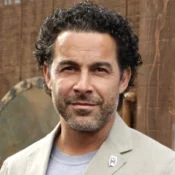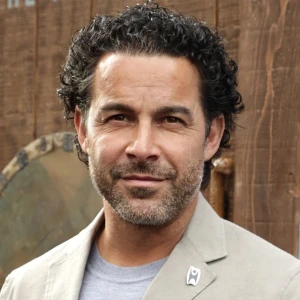 Jon Huertas
SAG Award Winning Actor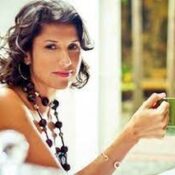 Sandra Condito
UnbeliEVAble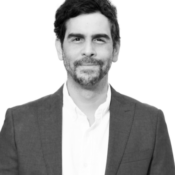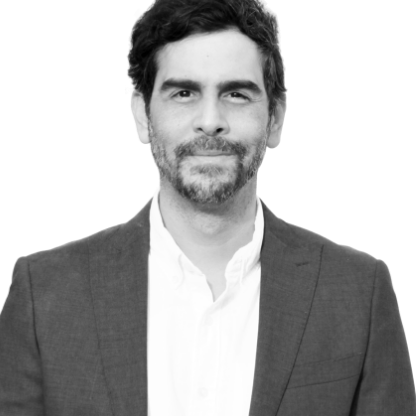 Alex Gutierrez
Warner Bros. Discovery 150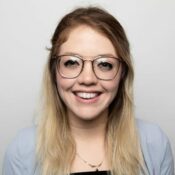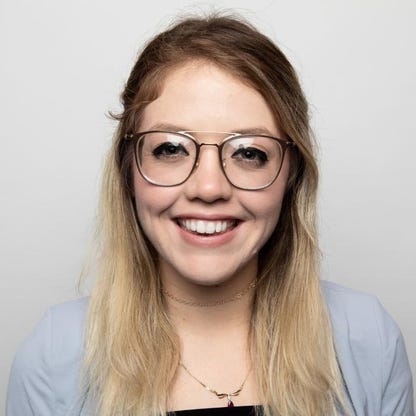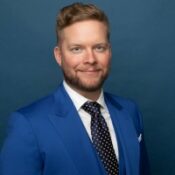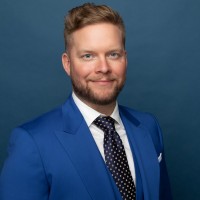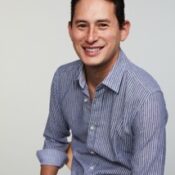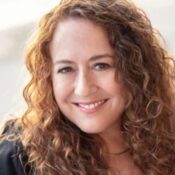 Dana Jackson
Echo Lake Entertainment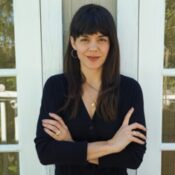 Cristina Garza
Endeavor Content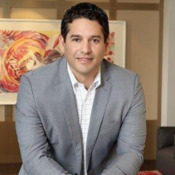 Oscar Ramierz
DSMTFLBD Law
Moderators / Speakers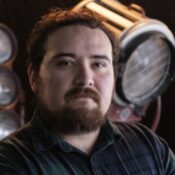 Carlos Aguilar
Film Critic / Journalist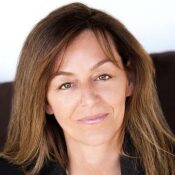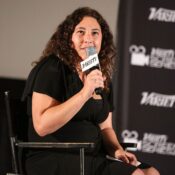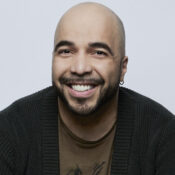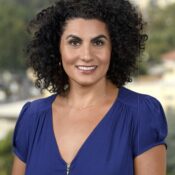 Lorenza Munoz
Amazon Studios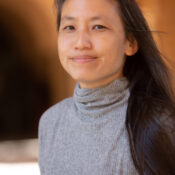 Annie Chang
Universal Pictures
---
The weekend's programming begins with a special in-person panel with Annie Chang who is the VP of Creative Technologies at Universal Pictures & Co-Chair of the Academy of Motion Picture Arts and Sciences Science and Technology Council. Following this panel, we move to our first film program, InFocus: Latinx & Hispanic Cinema Shorts I – Connection and Disconnection, a rich collection of narrative and documentary work about the nature of connection and disconnection. We explore the complexities of family, the pain of loss and trauma, the traditions that bind generations and chance encounters that change everything. From finding love to fighting for safety and offering comfort, these films offer a range of emotions, experiences and the impacts of family and community on our trajectories.
Next, InFocus: Latinx & Hispanic Cinema Shorts II – The Surreal, a selection of stories expressed through horror, science fiction, magic and narratives that blur the line between the real and surreal. There is a pointed realness to the vivid worlds these films create using enchanted spaces, body horror, space exploration and dreamlike landscapes.
The evening concludes with InFocus: Latinx & Hispanic Cinema Shorts III – Representation, a line-up of films that explore the idea of representation from a variety of angles and ask what it means to represent and be represented – in media, geographically, in the crafting of an onstage persona and in the way individuals choose to engage with their culture and what it means to them. NFMLA showcases films by filmmakers of all backgrounds throughout the year, across both our general and InFocus programming. All filmmakers are welcome and encouraged to submit their projects for consideration for upcoming NFMLA Festivals, regardless of the schedule for InFocus programming, which celebrates diversity, inclusion and region by spotlighting communities of filmmakers within its filmmaking community as part of its monthly program. This project is supported in part by the National Endowment for the Arts.
Schedule Details
Presentation on Creative Technologies in Filmmaking
1:00 PM – 3:00 PM – Presentation with Annie Chang
Program #1 – InFocus: Latinx & Hispanic Cinema Shorts I – Connection and Disconnection
3:00 PM – 3:45 PM – Pre-Reception
3:45 PM – 5:30 PM – Program
5:30 PM – 5:45 PM – Audience Q&A
Program #2 – InFocus: Latinx & Hispanic Cinema Shorts II – The Surreal
5:45 PM – 6:00 PM – Pre-Reception
6:00 PM – 8:00 PM – Program
8:00 PM – 8:15 PM – Audience Q&A
Program #3 – InFocus: Latinx & Hispanic Cinema Shorts III – Representation
8:15 PM – 8:30 PM – Pre-Reception
8:30 PM – 10:15 PM – Program
10:15 PM – 10:30 PM – Audience Q&A
Event Location
Event Entrance
Linwood Dunn Theater
Academy of Motion Picture Arts & Sciences
1313 Vine St. | Los Angeles, CA 90028
Directions
Parking (complimentary)
Parking entrance on Homewood Ave. between Vine and Cahuenga