Industry Delegates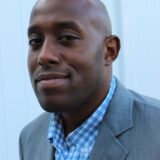 Gary King
Paramount Television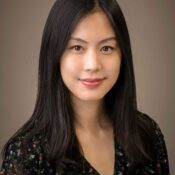 Charlotte Mott
Film Mode Entertainment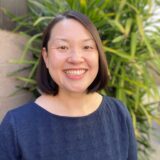 Meggie Choi
Amazon Studios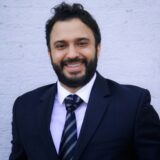 Chris Gray
Freestyle Digital Media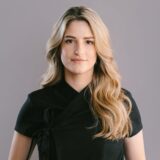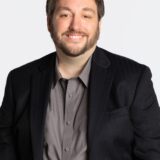 Mike Vanderhei
Rain Management Group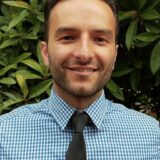 Dan Sima
Provoke Productions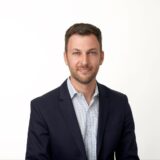 Andrew Nissen
Entertainment One
---
NewFilmmakers Los Angeles (NFMLA) hosts its annual InFocus: Canadian Cinema program, presented in partnership with Telefilm Canada. The program spotlights independent Canadian storytellers in a program that spans a collection of thirteen short films, including alumni of Palm Springs Shortfest, Toronto International Film Festival, ReelWorld and imagineNATIVE, as well as Summer Shorts, a collection of highlights from NFMLA's ongoing selection.
The day's programming begins with InFocus: Canadian Cinema Shorts I, a selection of shorts by independent Canadian filmmakers, explores a range of genres, journeys and emotions. From two young queer women from very different worlds finding common ground and a spark to the absurdist world of the world's most dedicated corner inspector, to the challenges that emerge as old friends reunite, to stories of the complexity of mother-daughter relationships, generational trauma to facing everyday injustice.
The afternoon continues with InFocus: Canadian Cinema Shorts II, a collection that explores holding space for grief, disentangling faith and identity, good intentions gone awry, searching for moments of  joy and levity amid hardship, taking life into one's own hands in the face of oppression, and the horror of gentrification.
The evening concludes with Summer Shorts, an eclectic mix of short form work that delves into themes of dating, discrimination, existentialism, mental illness, homelessness, connecting with those we've lost, and breaking cycles of toxic masculinity.  
NFMLA showcases films by filmmakers of all backgrounds throughout the year, across both our general and InFocus programming. All filmmakers are welcome and encouraged to submit their projects for consideration for upcoming NFMLA Festivals, regardless of the schedule for InFocus programming, which celebrates diversity, inclusion and region by spotlighting  communities of filmmakers within our filmmaking community as part of our monthly program. This project is supported in part by the National Endowment for the Arts.
The South Park Center is an ADA compliant venue and is wheelchair accessible. We request captioned films from all filmmakers participating at our Festival. For any accessibility needs, please send a request to info@nfmla.org at least 72 hours prior to the event.
Schedule Details
Program #1 – InFocus: Canadian Cinema Shorts I
3:00 PM – 3:30 PM – Pre-Reception
3:30 PM – 5:00 PM – Program
5:00 PM – 5:15 PM – Audience Q&A
Program #2 – InFocus: Canadian Cinema Shorts II
5:15 PM – 5:45 PM – Pre-Reception
5:45 PM – 7:15 PM – Program
7:15 PM – 7:30 PM – Audience Q&A
Program #3 – Summer Shorts
7:30 PM – 8:00 PM – Pre-Reception
8:00 PM – 10:00 PM – Program
10:00 PM – 10:15 PM – Audience Q&A
Event Location
Event Entrance
1139 S Hill St, Los Angeles, CA 90015
Directions
---
Paid Parking
1133 S Olive St, Los Angeles, CA 90015
Directions