INDUSTRY DELEGATES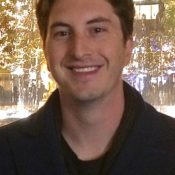 Cameron Cubbison
Zero Gravity Management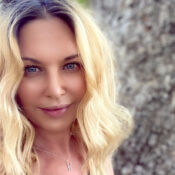 Kristi Shuton
Walt Disney Television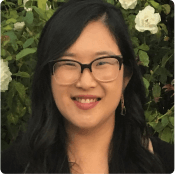 Jennifer Au
Jen Au Management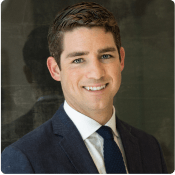 Oliver Wheeler
ICM Partners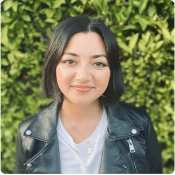 Jordan Moncada
ColorCreative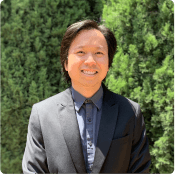 Duane Luu
Universal Content Productions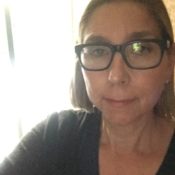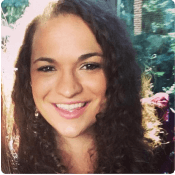 Julie Winograd
Circle of Confusion
SPEAKERS/PANELISTS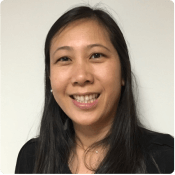 Gloria Fan
20th Century Fox Television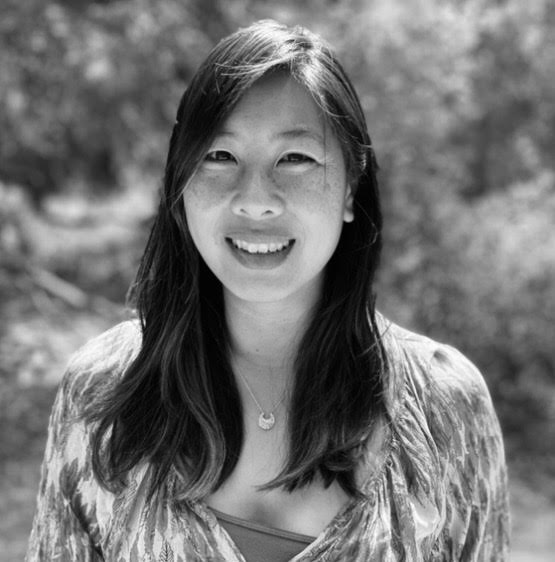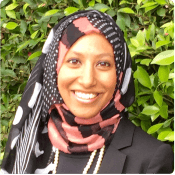 Mahin Ibrahim
Head of LAUNCHPAD Program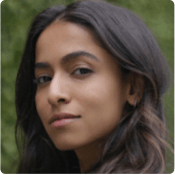 Aqsa Altaf
LAUNCHPAD Season 1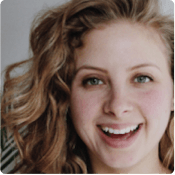 Stefanie Abel Horowitz
LAUNCHPAD Season 1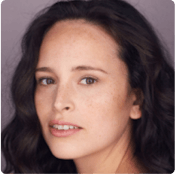 Jessica Mendez Siqueiros
LAUNCHPAD Season 1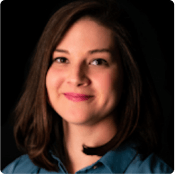 Ann Marie Pace
LAUNCHPAD Season 1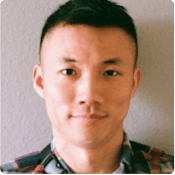 Moxie Peng
LAUNCHPAD Season 1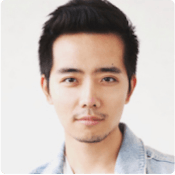 Hao Zheng
LAUNCHPAD Season 1
---
NewFilmmakers Los Angeles (NFMLA) hosts its May Monthly Film Festival and annual InFocus: Asian Cinema program, spotlighting and celebrating Asian filmmakers and stories from around the world across two shorts programs featuring work by emerging Asian and Asian-American directors representing ten countries in all, as well as the LA premiere of Christina Antonakos-Wallace's acclaimed feature documentary From Here, which explores the nuanced complexity of immigration experiences amidst rising nationalism. The day's programming also includes an eclectic collection of "Spring Shorts," from NFMLA's ongoing selection. Each screening will take place virtually and will be followed by a live Q&A via Zoom.
The day's programming begins with director Christina Antonakos-Wallace's first feature-length documentary, From Here, which vividly and empathetically brings us into the worlds of its protagonists, immigrants in Berlin and New York navigating immigration processes, and asks us to reflect on the powerful and often difficult questions around what it means to "belong" in a place.
Next, Shorts Program #1 – Spring Shorts, features a wide ranging collection of memorable short narratives from NFMLA's ongoing programming, from a study of the comedy inherent to an awkward social situation, to a young man confronting the reality of meeting his birth mother, to an incisive portrait of a Black man confronting his trauma, to the adrenaline-fueled tale of a woman battling the wilderness after escaping an abusive marriage, to the story of a young man navigating his mother's illness through art, to a man attempting to reconnect with someone important to him after his release from prison.
The afternoon continues with InFocus: Asian Cinema Shorts I, a selection of films from emerging Asian and Asian-American talent in front of and behind the camera that explores stories of family, identity and shifting contexts, from the tangling of relationships following the end of a life chapter to a conversation between strangers about identity escalates unexpectedly, to a family reconnecting in a new cultural context after separation, to a captivating story of a young man's changing home town and fear of loss, to an intimate intergenerational exploration of the Chinese diaspora, and ultimately, the joyous story of a teacher changing lives of youth in LA though a dedication to his love of dance.
The evening concludes with InFocus: Asian Cinema Shorts II, a line-up of films from emerging Asian and Asian-American filmmakers that offers perspectives on challenging and extreme circumstances through the eyes of uniquely positioned protagonists, from that of a nine-year-old girl whose optimism contrasted with the reality of her family's possible evacuation, to three young girls in the midst of a school lockdown during the SARS outbreak in Beijing, to the early pandemic PPE shortages as experienced by a frontline healthcare worker and father, questions of collective and personal responsibilities toward to authentic representation as considered by a Filipinx-American actress to student activists navigating state violence during the Hong Hong anti-extradition movement to the true story of a child soldier forced to make an impossible choice to street dancers performing on public transit in an act of empowerment, to a fisherman caught in the crosshairs of a brutal drug war, and finally, a man fighting his anxiety at his crush's going away party.
All filmmakers are welcome and encouraged to submit their projects which will be considered for all upcoming NFMLA Festivals, regardless of the InFocus programming, which celebrates diversity, inclusion and region. NFMLA showcases films by filmmakers of all backgrounds throughout the year.
Schedule Details
Program #1: InFocus: Asian Cinema Feature – From Here
10:30 AM – 12:00 PM – Suggested Screening Time
12:00 PM – 1:00 PM – Audience Q&A
Program #2: Shorts #1: Spring Shorts
1:00 PM – 2:15 PM – Suggested Screening Time
2:15 PM – 3:15 PM – Audience Q&A
Program #3: Shorts Program #2 – InFocus: Asian Cinema Shorts I
3:30 PM – 5:30 PM – Suggested Screening Time
5:30 PM – 6:30 PM – Audience Q&A
Program #4: Shorts Program #3 – InFocus: Asian Cinema Shorts II
6:30 PM – 8:30 PM – Suggested Screening Time
8:30 PM – 9:30 PM – Audience Q&A
Event has ended.
Buy Tickets