Industry Delegates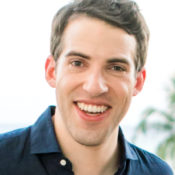 Christopher Casanova
Black Bear Pictures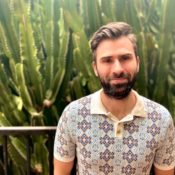 Dylan Harris
Working Title Television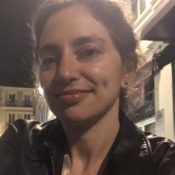 Jenny Halper
Maven Screen Media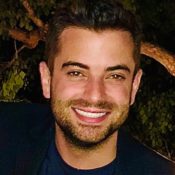 Bryan Diperstein
ICM Partners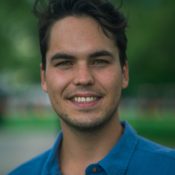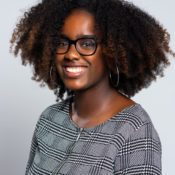 Shelby White
Endeavor Content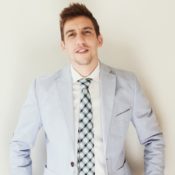 Antonio D'Intino
Circle of Confusion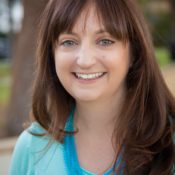 Lydia Ianni
Film Mode Entertainment
Speakers/Panelists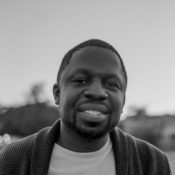 Emmanuel Osei-Kuffour, Jr.
Writer/Director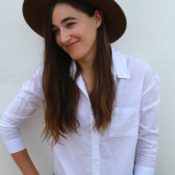 Sarah Adina Smith
Director, Birds of Paradise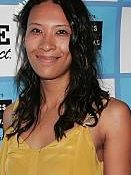 Jonako Donley
Producer, Birds of Paradise
---
NewFilmmakers Los Angeles (NFMLA) hosts its October line-up, featuring its annual InFocus: Veteran Cinema program, a selection of films from Evolution! Mallorca International Film Festival, the LA premiere of Chris Shimojima's Alberto and the Concrete Jungle, and an exciting collection of "Fall Shorts," from NFMLA's ongoing selection. Each screening will take place virtually and will be followed by a live Q&A via Zoom.
The day begins with shorts program Made in Balleares, a selection of films curated in partnership with Evolution! Mallorca International Film Festival highlighting the festival's local talent with work produced and directed by filmmakers from the Balearic Islands. The line-up includes stories of imagination, perseverance and strength.
Next, InFocus: Veteran Cinema Shorts features an eclectic line-up that spotlights the talent of military veterans in front of and behind the camera, this program covers diverse stories and filmmaking styles and genres that span across comedy, drama, romance and suspense.
The afternoon continues with the LA premiere of Alberto and the Concrete Jungle, writer-director Chris Shimojima's delightfully frenetic debut feature about a digital nomad on an adventure game-style quest for this freedom.
The evening concludes with Fall Shorts, an impactful mix of short narratives from NFMLA's ongoing programming that invites us to explore family secrets, the mysteries of eternity, how upheaval can both change everything and nothing at all, finding our voice in uncertain times, and finding strength in others.
NFMLA showcases films by filmmakers of all backgrounds throughout the year, across both our general and InFocus programming. All filmmakers are welcome and encouraged to submit their projects for consideration for upcoming NFMLA Festivals, regardless of the schedule for InFocus programming, which celebrates diversity, inclusion and region by spotlighting communities of filmmakers within our filmmaking community as part of our monthly program.
Schedule Details
Program #1: Shorts Program #1 – Made in Balleares (In Partnership with Evolution! Mallorca International Film Festival)
10:30 AM – 12:00 PM – Suggested Screening Time
12:00 PM – 1:00 PM – Audience Q&A
Program #2: Shorts Program #2 – InFocus: Veteran Cinema
1:00 PM – 2:30 PM – Suggested Screening Time
2:30 PM – 3:30 PM – Audience Q&A
Program #3: Feature: Alberto and the Concrete Jungle
3:30 PM – 5:15 PM – Suggested Screening Time
5:15 PM – 6:15 PM – Audience Q&A
Program #4: Shorts Program #3 – Fall Shorts
6:15 PM – 8:15 PM – Suggested Screening Time
8:15 PM – 9:15 PM – Audience Q&A