Monthly Film Festival
---
SOLD OUT: IF YOU WOULD LIKE TO ATTEND THIS EVENT, WE WILL HAVE A STANDBY LINE AT THE VENUE. YOU CAN REGISTER TO BE PLACED ON STAND-BY
HERE
.
Hosted By
EXECUTIVE CIRCLE SPONSORS
SUPPORTING SPONSORS
FOUNDATION SPONSORS
ACADEMIC DELEGATION PARTNERS
Emerson College
Los Angeles City College (LACC)
Occidental College
New York Film Academy (NYFA)
California State University, Los Angeles (CSULA)
Columbia College Hollywood
Chapman University – Dodge College of Film and Media Arts
Berklee College of Music
COMMUNITY COLLABORATORS
National Hispanic Media Coalition (NHMC)
Consulate General of Spain – Los Angeles
Consulate General of Mexico – Los Angeles
Producers Guild of America (PGA) Diversity Committee
Latinx Film and Media Association of USC
EGEDA
Los Cortos
National Association of Latino Independent Producers (NALIP)
National Association of Latino Arts and Cultures (NALAC)
Nosotros
Las Fotos Project
Hola Mexico Film Festival
Latin American Cinemateca Los Angeles
Latino Professionals
FESTIVAL INDUSTRY DELEGATION MEMBERS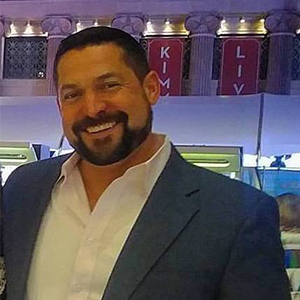 Aaron Ashford
Pantelion (partnership of Lionsgate Entertainment + Grupo Televisa)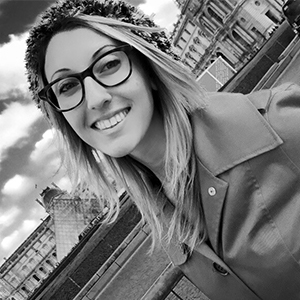 Aimee Rivera
Skydance Media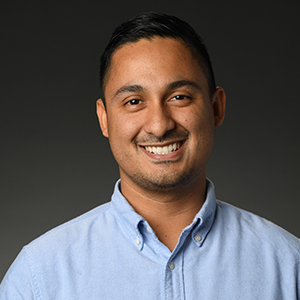 Brian Pacheco
Walt Disney Television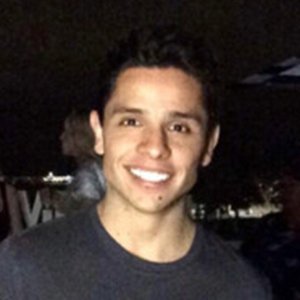 Carlos Gaona
Warner Bros. Pictures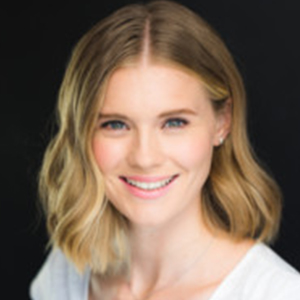 Casey Meurer
VICE Studios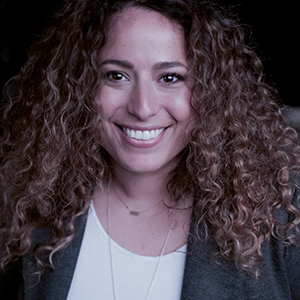 Christine Davila
Warner Bros. Digital Networks Stage 13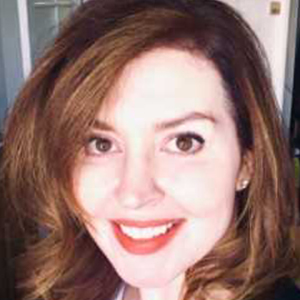 Jessica Rose
Fox Searchlight Pictures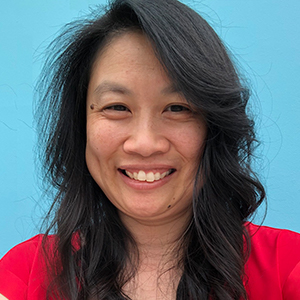 Joan Wai
Academy of Motion Picture Arts and Sciences (AMPAS)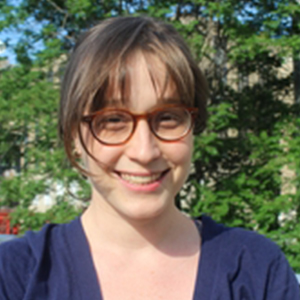 Kate Hurwitz
Cinetic Media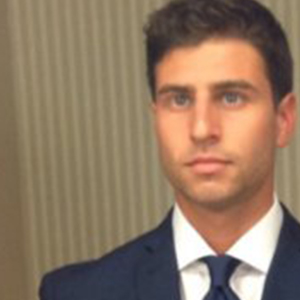 Michael Senzer
The Gersh Agency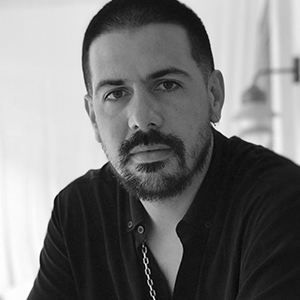 Nacho Gil
VICE Studios Latin America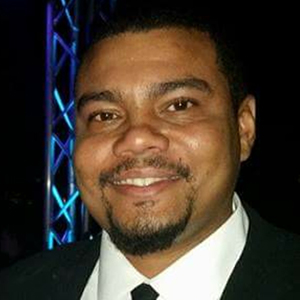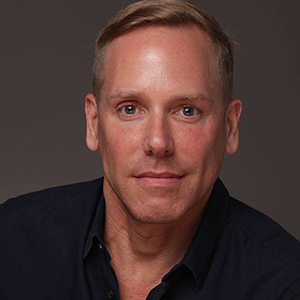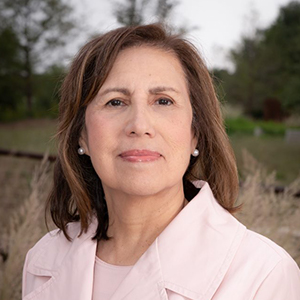 María López De León
National Association of Latino Arts and Cultures (NALAC)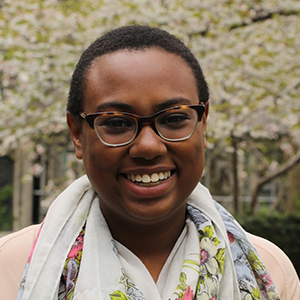 Jennifer Coates
Focus Features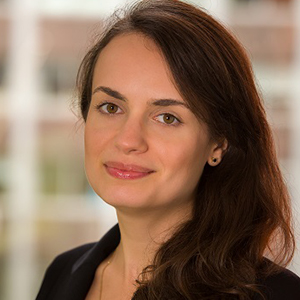 Luane Gauer
Focus Features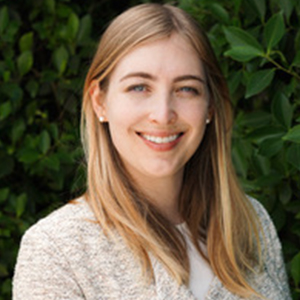 Natalie Wegner
Focus Features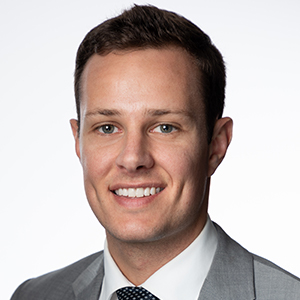 Michael Sauvage
United Talent Agency (UTA)
PROGRAM MODERATORS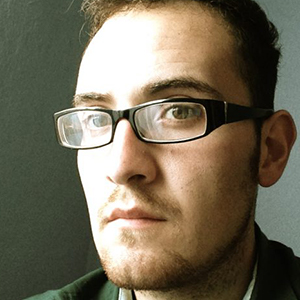 Carlos Aguilar
Film Critic | Los Angeles Times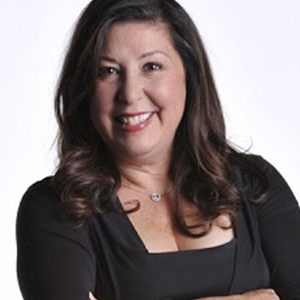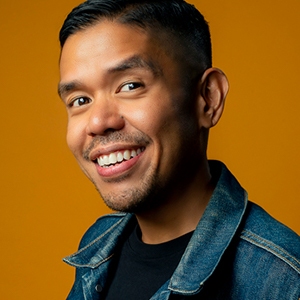 Dino Ray-Ramos
Editor | Deadline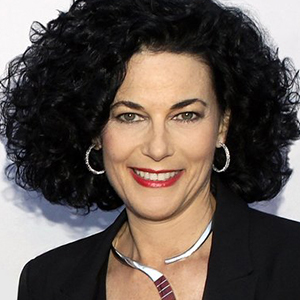 Hebe Tabachnik
Film Festival Programmer | SIFF and PSIFF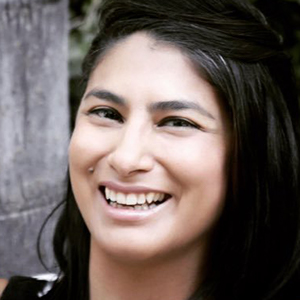 Rosy Cordero
Entertainment Reporter | Entertainment Weekly (EW)
---
You're invited to join NewFilmmakers Los Angeles (NFMLA) and The Academy of Motion Picture Arts and Sciences (AMPAS) on Saturday, September 14th, 2019 for the annual NewFilmmakers Los Angeles (NFMLA) Film Festival InFocus: Latinx & Hispanic Cinema event. The program will be hosted at The Academy's Linwood Dunn Theater in Hollywood.
This month's festival presents a powerful lineup of local and international films by world-class emerging filmmakers from Mexico, Brazil, Peru, Spain, Costa Rica, El Salvador, Puerto Rico, Cuba, Australia, Canada and the United States across three short film programs. The evening presents three world premieres, Spanish filmmaker Fany de la Chica's Something to Believe In (Algo en lo Que Creer) and Priscila Torres' Thank You for Calling.
The programs begin with a collection of stories that capture experiences from a female point of view, exploring spirituality, violence and female friendship.
The lineup continues with a hard-hitting collection of films about immigration, emigration, processes bureaucratic and grassroots, and the people who are fighting to make a difference for those impacted by these life-changing and sometimes sudden journeys.
The final program culminates with an eclectic mix of genres that capture the spirit of persistence and challenging the status quo.
NFMLA and AMPAS have formed industry-wide alliances and partnerships to support this initiative. Industry Delegates include Matthew Brodlie at Disney+, Carlos Gaona at Warner Bros., Michael Senzer at The Gersh Agency, Aimee Rivera at Skydance Media, Aaron Ashford at Pantelion (a partnership between Lionsgate Entertainment and Grupo Televisa), Jessica Rose at Fox Searchlight Pictures, Brian Pacheco at Walt Disney Television, Robert Patla at HBO, Christine Davila at Warner Bros. Digital Networks Stage 13, Joan Wai at the Academy of Motion Picture Arts and Sciences, Kate Hurwitz at Cinetic Media, Nacho Gil and Casey Meurer at VICE Studios and more. Program Moderators include Rosy Cordero at Entertainment Weekly (EW) and Claudia Puig at The Los Angeles Film Critics Assoication (LAFCA).
Doors will open to the public at 3:30 pm with a pre-reception for the first shorts program, and the night will include a pre-reception before each of the evening's programs, where attendees can mingle with industry professionals and festival selected filmmakers in the lounge. The event will conclude at 11:00 pm.
Tickets are available for $15 for an all-night access passes, which provide access to all three film programs throughout the entire festival day. NFMLA's Monthly Film Festivals are presented throughout the year with support from Executive Circle Sponsors FilmLA and HBO, Producers Circle Sponsor Bartle Bogle Hegarty (BBH) and Foundation Supporters The Hollywood Foreign Press Association (HFPA | Golden Globes), Los Angeles County Department of Arts and Culture, LA City Department of Cultural Affairs (DCA) and the California Arts Council.
Schedule
InFocus: Latinx & Hispanic Cinema Program #1
3:30 PM – Pre-Reception
4:30 PM – Program
5:45 PM – Audience Q&A
InFocus: Latinx & Hispanic Cinema Program #2
6:00 PM – Pre-Reception
6:30 PM – Program
8:00 PM – Audience Q&A
InFocus: Latinx & Hispanic Cinema Program #3
8:15 PM – Pre-Reception
8:45 PM – Program
10:15 PM – Audience Q&A
Venue
Event Entrance
Academy of Motion Picture Arts & Sciences
1313 Vine St. | Los Angeles, CA 90028
Directions
Parking (complimentary)
Please make sure to enter parking off of Homewood Ave. between Vine and Cahuenga (note: you can only enter Homewood Ave. from Cahuenga)